The Unicorn Scale: Interview with the Vampire (2022)
October 05, 2023
Share
Donate
Photo credit: Image/AMC+
Well greetings, fair readers! Welcome to my lair column. May I lure you in with a drink? It tastes like copper, you say? It tastes bloody good to me.
Let's talk about vampires — the lore, the seduction, the philosophy, and the brooding aesthetic of it all. It's ripe for discussion, as famed late author Anne Rice can attest. Her world of bloodsuckers has captured the imagination of millions since the publication of her 1976 novel, Interview with the Vampire, and the debut of her fascinating characters, Louis and Lestat. At first a literary sensation, Rice's tale found a much larger audience with her 1994 screenplay adaptation of the novel, starring Brad Pitt and Tom Cruise.
As I've discussed in a previous piece on the '90s film, there was a lot to love there but also some missed opportunities to take the characters' queerness that was clearly in the subtext out into the open. So when I found that there was another adaptation of Interview with the Vampire — a drama series on AMC+, I had to tune in to see if my two favorite immortal coffin queens were as proudly out in addition to being out on the prowl.
Before we get into the nitty-gritty of this review, there will be SPOILERS for the first season of this series (which has already been renewed for a second season). The show also contains some mature themes some viewers may find upsetting. For a full rundown, see this handy-dandy link. Finally, if this is your first time around this column (welcome!), you may want to familiarize yourself with our site's metric here.
Got it? Good. Bloodthirsty for more? Read on.
Interview with the Vampire covers the tale of Louis (Jacob Anderson), a vampire who has decided to take another stab at telling his life story to the grizzled journalist Daniel Malloy (Eric Bogosian), 50 years after their first interview. The first season deals with his encounter with his murderer and maker, Lestat (Sam Reid), who teaches him the ways of the blood-sucking darkness.
What I Liked:
Hooray for taking some incredibly queer subtext and turning it into full-bore-no-holds-barred text!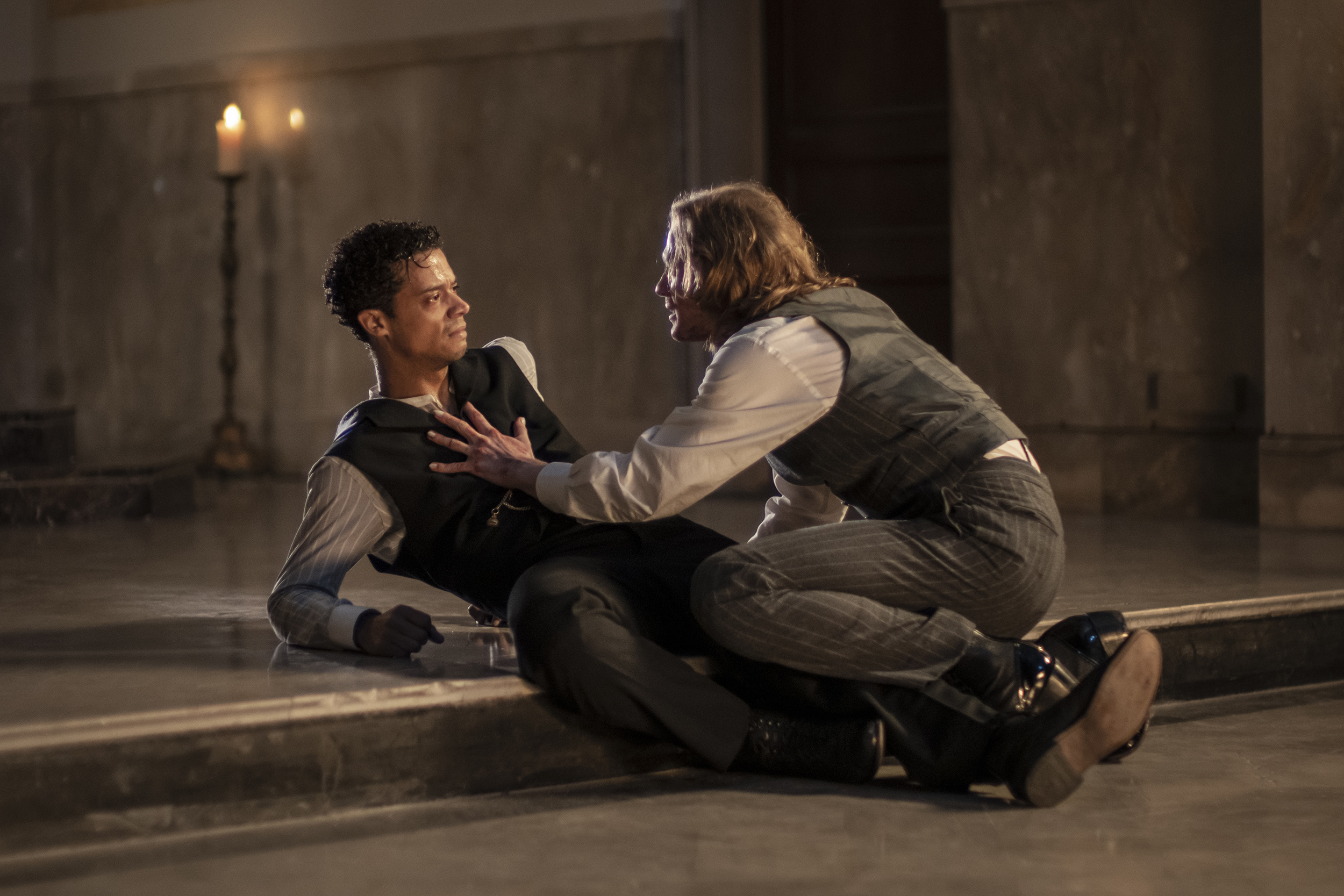 The show definitely makes some changes from the original novel and screenplay, however, Rice and her family signed off on this series — an important vote of confidence. While the story has been moved forward in time, starting in a ragtimey New Orleans with Louis, in this iteration, being a closeted gay black man, Lestat is finally, unabashedly bi. Louis is, of course, still his main squeeze, but we get to see him bedding and seducing women left and right, and admitting to doing so for centuries.
This may not seem like a big deal, but it is. For decades there has been an understanding in the queer community that the text can be read as a queer allegory of forced isolation and invisibility. Rice vacillated back and forth on this interpretation due to her Christian faith, but this new adaptation is a vindication of it. So to see Louis and Lestat not only get it on but have emotional intimacy as well as sharing coffins kind of left me punching the air in vindication. You're goddamn right #NotAllBisAreVampiresButAllVampiresAreBi.
What I Didn't Like:
That said, let's be very clear: Lestat is a ruthless hunter and killer and has little to no remorse for his predatory nature. In fact, he has been a vampire for so long that he has become a snob about humans and regards them as inferior. He's not exactly generous to his own kind, either. Lestat forged an abusive relationship with Louis whom he supposedly loves and mistreats their "daughter", Claudia (Bailey Bass), due to his jealousy of sharing her with Louis.
Sure, things were very hard for Lestat at his inception into the darkness, which he resentfully monologues about, but lest we humanize him too much, make no mistake: he is an anti-hero at best and a dastardly villain at worst.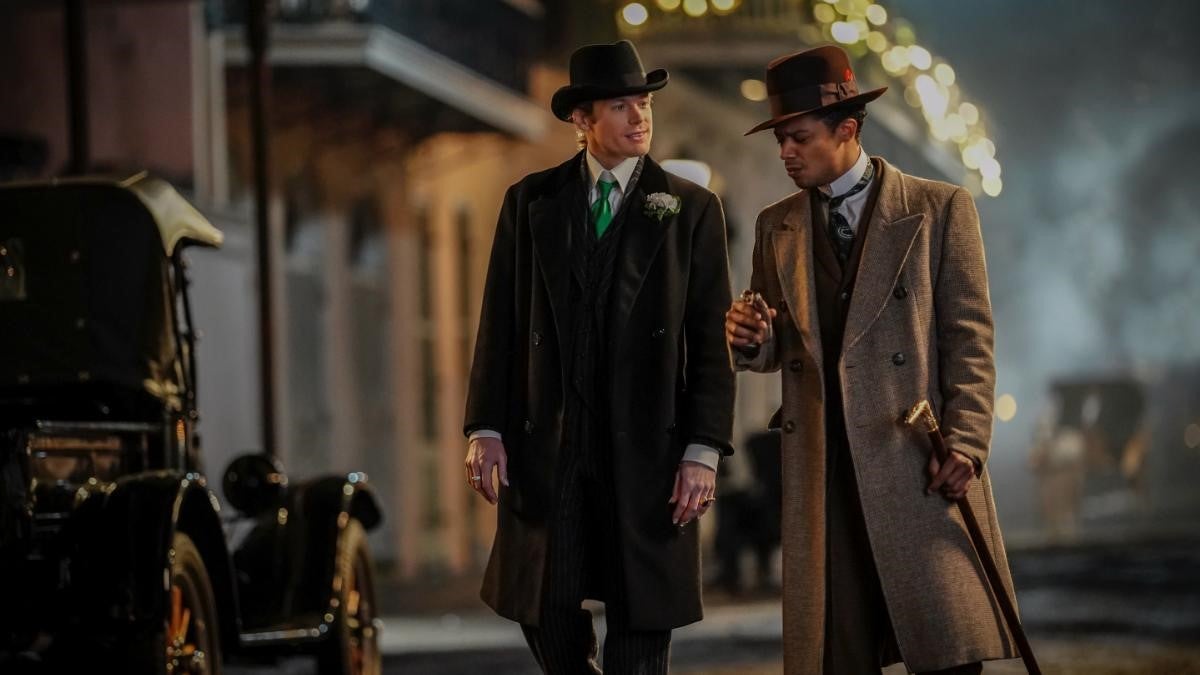 It's also revealed that the character Danny, later twice divorced from women, states in his first encounter with Louis that he would be "cool" with a same-sex encounter. The mention is so brief, however, that it almost falls under the category of Drive-Bis.
There are many dark themes in this already-lush tale, and as a screenwriter, I respect that adaptations are different animals than novels. But there was one change that does not have to do with queerness that I need to add here, because it's superfluous and cruel.
When Claudia runs away and gets raped by another vampire before returning to Louis and Lestat and plotting the latter's demise, Louis alludes to this episode as well as her time away as "toughening up" Claudia. This is a disturbing and dangerous trope that continues to pop up in Western media and has been addressed again and again — the use of sexual assault in stories to harden female characters. This is particularly egregious considering she is an undead character who has had plenty of other avenues to better know the ways of the world during what is, at bottom, a vampiric gap year. For the show to add to this atrocious trend is deplorable.
The Rating:
Personally, I find Lestat as a character to be fascinating, and at times even charming. And I'm so glad that this iteration of Interview finally had the guts to show him for the bi icon that he so clearly is. However, would we hold him up as a paragon of bi virtue? Of course not. Lestat is still a killer and often horrid creature who, while he is so much more than his sexuality, didn't exactly do us many favors in the representation department. Still, he is still an important figure in the queer horror landscape, so I cannot write him off entirely. While the show can veer into the so-serious-it's-campy vein, the performances are arresting and the exploration of Lestat's queerness makes it worth watching. I might even venture to say it's a bloody good watch.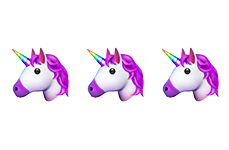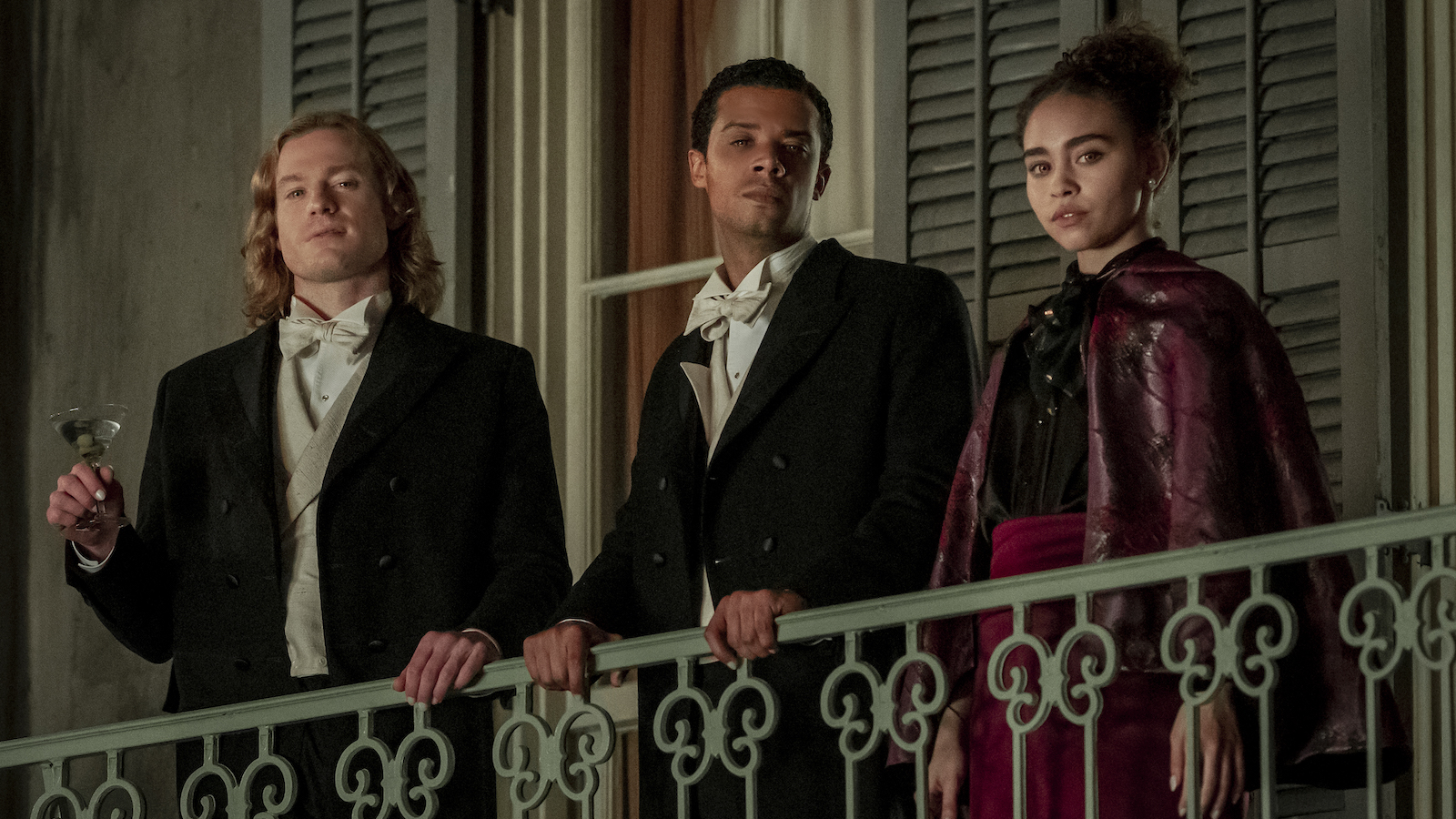 Comments
Facebook Comments