The Unicorn Scale: Cabaret
January 15, 2019
Share
Wilkommen! And bienvenue! Welcome back to the Unicorn Scale. You know, sometimes I feel like a bad queer. Not that I'm not living my truth or living my life out loud and not apologizing for being bi, but rather that I missed some big LGBTQ culture moments.
I mean, I knew there was a lot of gayness and glitter in 1972's Cabaret, and I also knew Liza Minnelli was a queer icon for her performance as Sally Bowles. Though really, I knew her more as Lucille Two from Arrested Development (fun fact: I used to work in the building they used for that rehab center!) and this parody. But it wasn't until last year someone mentioned to me there was a bi character! Y'all were holding out on me.

I don't really need any motivation to watch a movie musical, but this new knowledge put the film front and center. So let's put Cabaret in the limelight, shall we?
Fair warning: This review will be lousy with SPOILERS. Consider yourself warned – even though this flick is 45+ years old, I don't wanna take any chances. I also want to issue a TRIGGER WARNING for sexual assault. And if you need a reminder what the Unicorn Scale is all about, you can read about the metric at the OG article right over here.
WHAT I LIKED:
There is a whole helluva lot to talk about with this movie, but I'm gonna try to just focus on its queerness qualities. I really didn't know much about the plot, so when Bryan first spurred Sally's advances, his behavior and choices led me to think that he was either gay or ace. So when he not only starts an affair with Sally, but also begins a poly relationship with the baron Maximilian, it came as a bit of a surprise – including to Bryan. But he seemed pretty accepting of his queerness after a while. And I have to give Sally credit for her intake of this information – even if the news came at the height of an argument. She didn't try to dissuade or shame him, but was eventually thrilled with their (brief) triad set-up.
That's really rather remarkable for 1930s Germany, but Sally is also a creature of the Kit Kat Club's world, which we see at the beginning is pretty accepting of otherness and not living a life of dichotomy. Genders and sexualities expressed in the dark corners of the cabaret club are not as strict as they are in the rest of the Weimar Republic, which is clearly a relief to both performers and audiences. So seeing this atmosphere of acceptance at this historical moment for Germany is a breath of fresh air – at first. (I'll speak more about this later on.)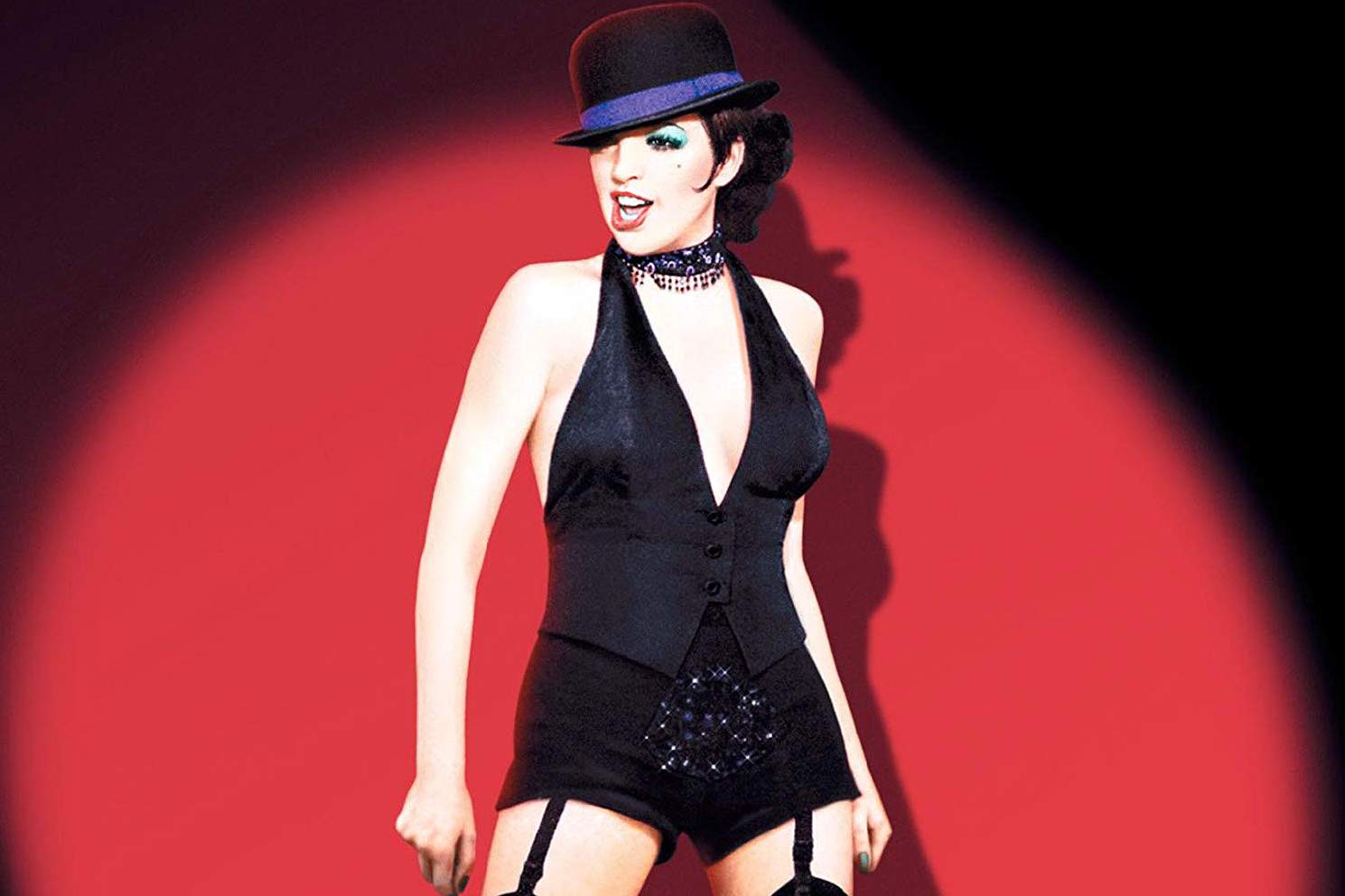 WHAT I DIDN'T LIKE
There are definitely moral codes in this movie that do not age well. Per usual, I wish Bryan said the term "bi" – it seems like a term he would have known as an academic in the 1930s. But I was not at all a fan of his self-righteous anger when Sally very responsibly gets an abortion without telling him. Not only is this her choice, but he wasshowing boredom and disinterest, so Sally's choice made sense. And really, who yells at someone who is clearly in pain and needs rest? I understand Bryan had some feelings to process, but to lay those charges at her door at that moment of distress seemed cruel.
Sadly, that acceptance of otherness at the Kit Kat Club seems to change with the turn of the political climate. It broke my heart to see an anti-Semitic theme in the "If You Could See Her" number. It didn't seem like business at the club was down with the rise of the Nazi party, so it felt like the kowtowing was unnecessary. I get the point in showing there's a changing of the tide even in cabarets, but man it made my stomach hurt – which I guess is the point, that we should learn about growing fascism from seeing this tale.
And I know I am trying to stick to queerness, but I also have to make a comment about Fritz's actions. His sexual assault of the heiress Natalia does not become right because she ended up enjoying it, or because they got married in the end. This is part of the reason she was so distraught after the encounter! Not only that, but highlighting this kind of story ending with a "happily ever after" normalizes the story arc and behavior out in the real world. Hell, Luke and Laura from General Hospital were one of the romanticized love stories of the 1980s, even though their relationship started out with a rape. These kinds of stories and nods perpetuate these actions unless we call out the storytellers on their inclusion.
THE RATING:
Despite some of its troubling content, there are some bi joys to be found in this classic. While not everything sat well with me, I was still entertained with the story and many of its discoveries – musical and otherwise.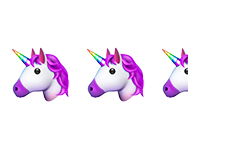 Comments
Facebook Comments