7 Bi-Lights of 2021
January 01, 2022
Share
Donate
Photo credit: Pexels/Polina Tankilevitch
Happy New Year, bi.org Family! Another year has passed with its customary highs and lows, and we're looking ahead to the next one. I know that I am full of good intentions for 2022. I'll quit skipping runs just because it's raining, I'm going to improve my sleep hygiene, I'll get better about brushing my dog's teeth. I'm sure I'll be back to my normal self in a few weeks, but it is nice to dream.
That being said, it's been a pretty bi-tastic year, and this seems to be the perfect space to share some of my favorite bi moments of 2021. So without any further ado, here we go!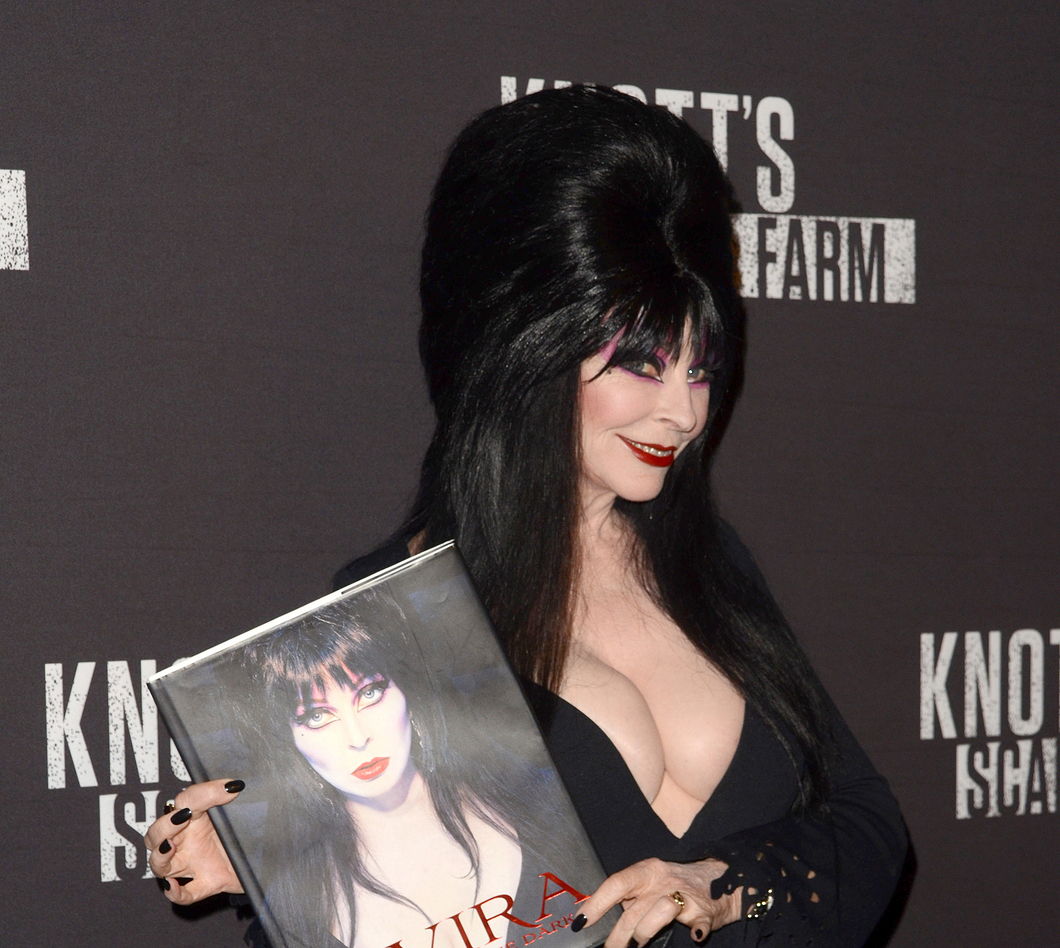 Honestly, I feel like I could end this right now and call 2021 a win. In her new autobiography, Elvira talks about her relationships with men as well as her longtime romantic partner Teresa Wierson. We've also learned that Elvira does not age and is as gorgeous as ever.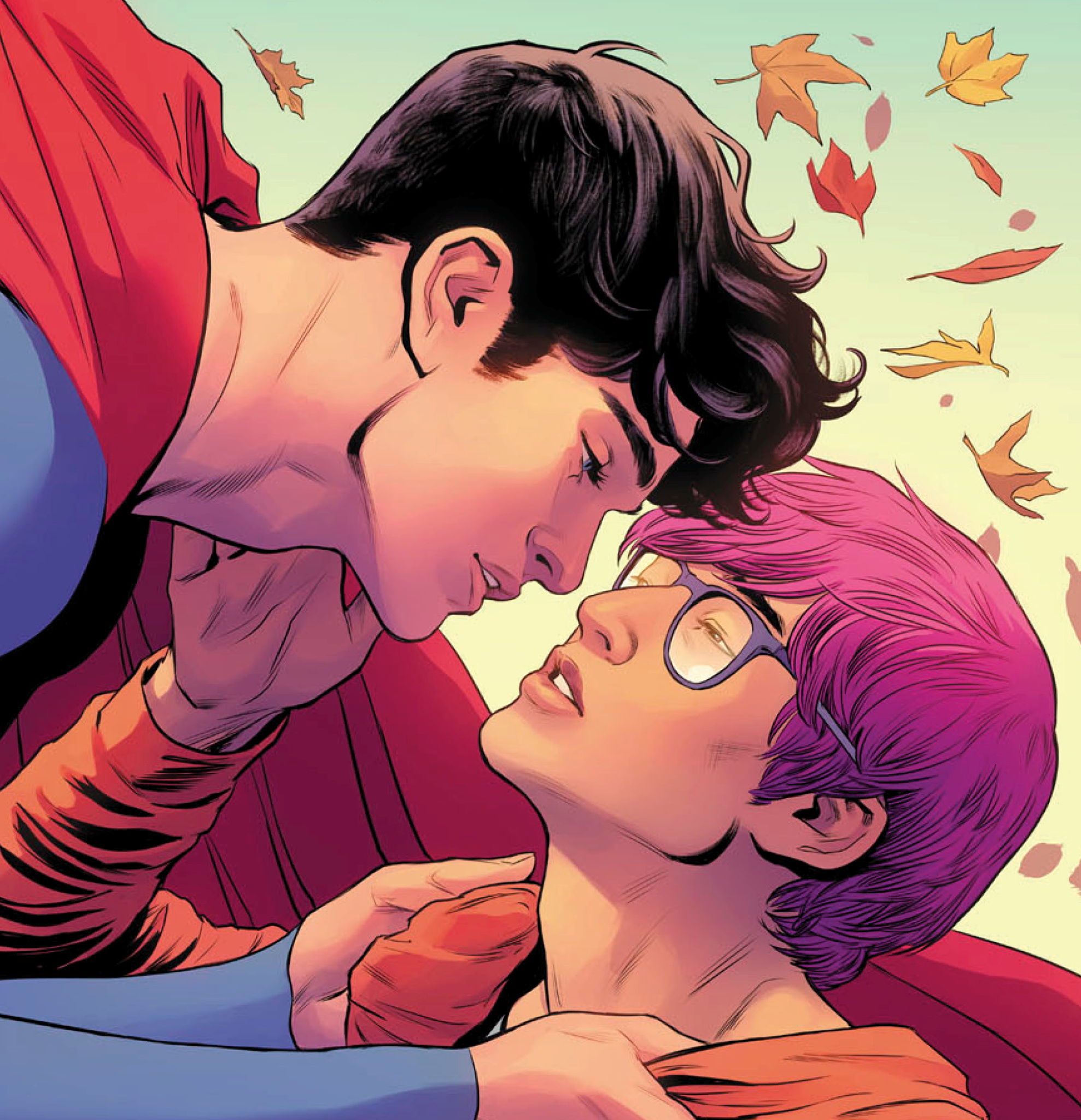 I admit I grew up as a Marvel kid, so I never really cared about the OG superhero, but DC has definitely grabbed my attention with this one. In baffling DC fashion, Jon Kent, son of Clark Kent and Lois Lane, has assumed his father's mantle as Superman. Also, he's hella bi and does not care who knows. Needless to say, I am delighted, and this is incredible. It's so wonderful to see the bi character not be the villain, the sidekick, the token, or the promiscuous hot girl.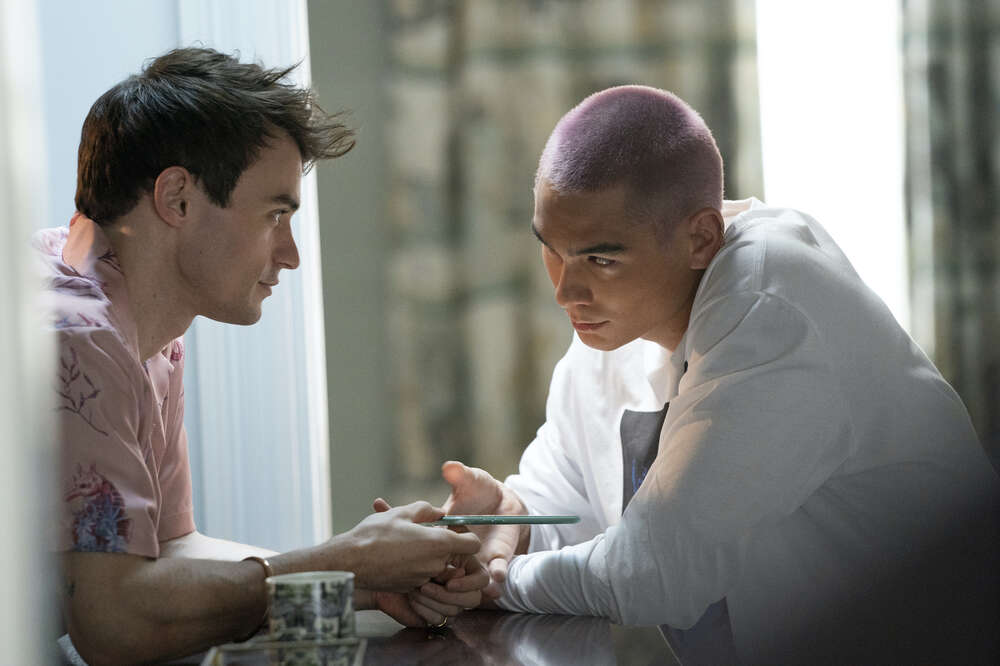 I'm going to date myself and admit I've watched the original Gossip Girl more than once, and I love it, but it really has not aged well. The reboot attempts a slightly less problematic and lily-white take on the Upper East Side. I'm not sure if I can love it as much, but it's been wonderful watching Aki's bisexual storyline unfold. 10 years ago, I could not imagine the sincere, honest good guy being bi, and it's really wonderful to see it now.
4. Is Miranda Bi Now?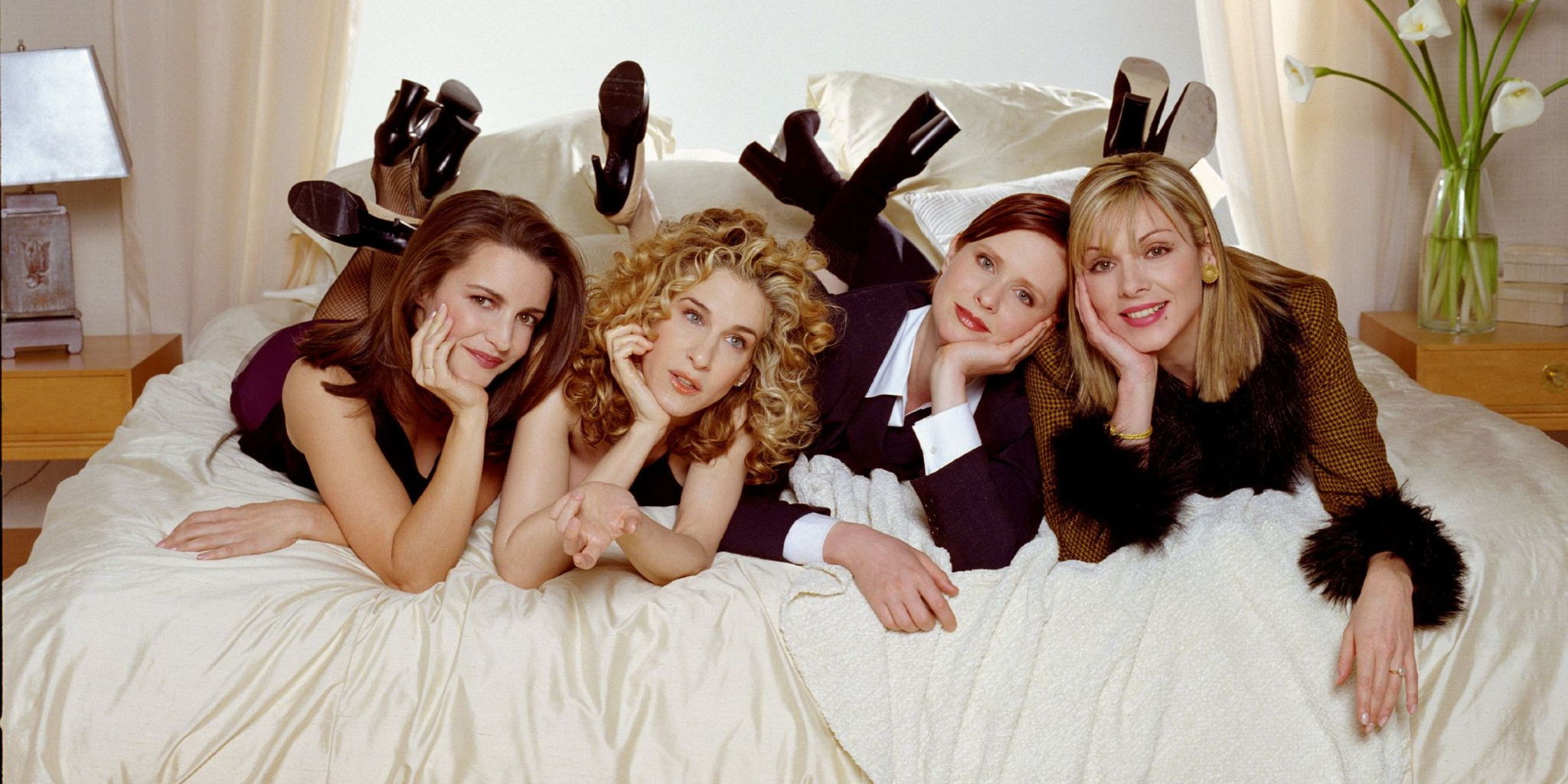 Speaking of TV relaunches, it seems like the new Sex and the City show has decided to take another shot at bisexuality. The attempts of the original show were pretty terrible, but it seems as if they're going to give it one more go with Miranda. I am tentatively optimistic.
In sadder news, we've lost one of our favorite bi characters of television, Detective Rosa Diaz. This year saw the end of the police comedy Brooklyn Nine-Nine and we are all going to miss this true bi-con played by real-life bi-con Stephanie Beatriz.

6. Marriage equality continues to expand
It's not just on our TVs that there's good news. Marriage Equality continues to spread across the globe. This year Switzerland and Chile legalized same-sex marriage in 2021. This brings the total number of countries with same-sex marriage to 31.
Tokyo also announced a plan to introduce same-sex partnership laws amidst growing support for marriage equality in Japan.
On the homefront, bi.org launched Spanish language features in September. Large parts of our website are now available in English and Spanish. Stay tuned as we continue to expand the Spanish offerings on bi.org.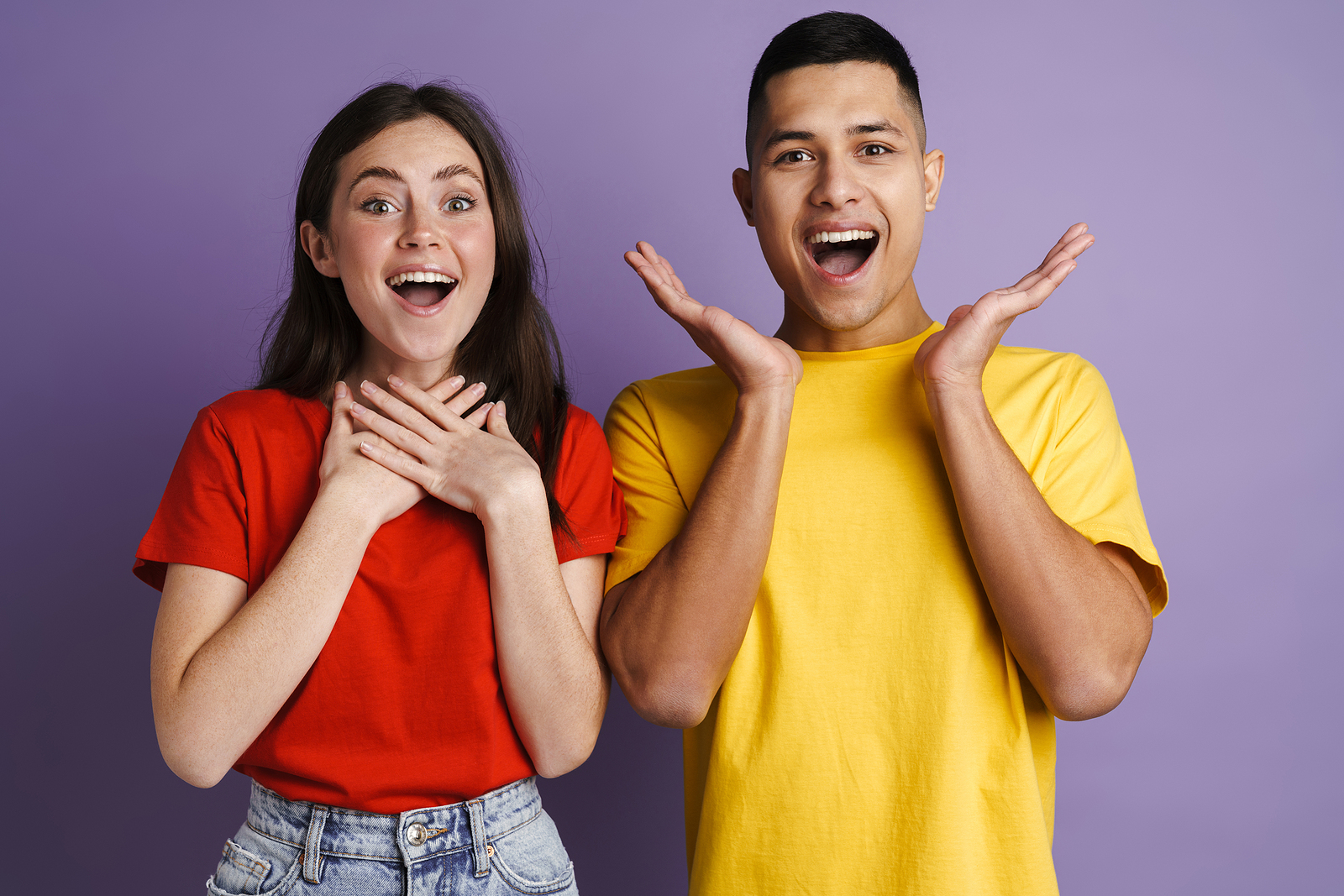 What were your favorite bi happenings in 2021? Let us know @bidotorg
Comments
Facebook Comments