Janelle Monáe Robinson is a singer, songwriter, rapper, actress, and producer. She is signed to Atlantic Records, as well as her own imprint, the Wondaland Arts Society.
Her second studio album, The Electric Lady, was released in 2013 and debuted at number five on the Billboard 200.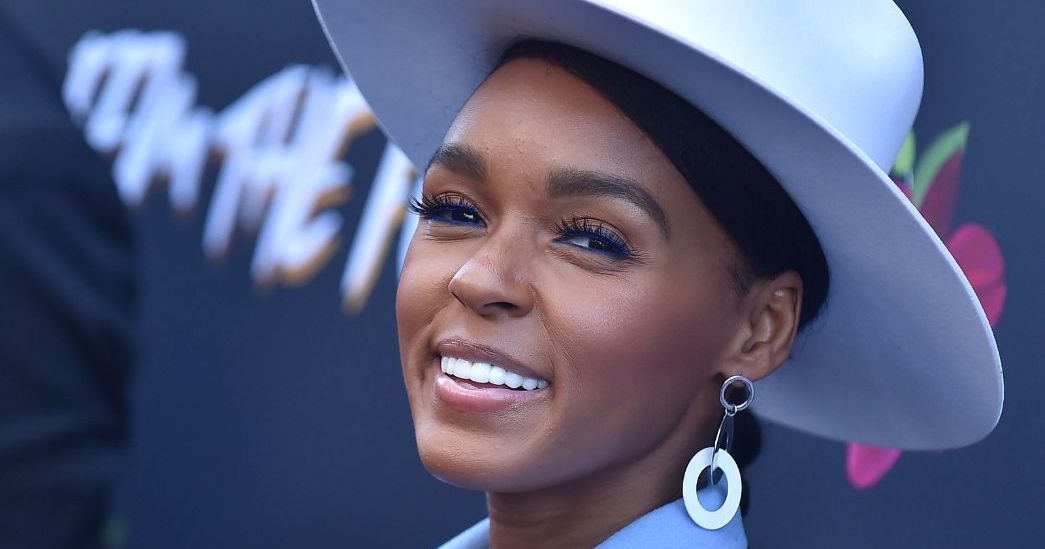 In 2016, Monáe made her theatrical film debut in two high-profile productions; she starred in Hidden Figures as NASA mathematician and aerospace engineer Mary Jackson and also starred in Moonlight. Hidden Figures was a box office success, while Moonlight won the Academy Award for Best Picture. Her first lead role is in the 2020 horror film Antebellum.
Monáe's third studio album, Dirty Computer, also described as a concept album, was released in 2018 to widespread critical acclaim; it was chosen as the best album of the year by several publications and earned Monáe two nominations at the 61st Annual Grammy Awards, including Album of the Year. Dirty Computer included her celebration of women, "Pynk." The video for "Pynk" also features Monae's girlfriend, Tessa Thompson.
In 2020, she opened the 92nd Academy Awards. She was very active during the 2020 United States election and released the music video Turntables as part of an effort to get people to register to vote.

In a 2018 interview with Rolling Stone, she talked about her sexuality, saying,
"Being a queer black woman in America," she says, taking a breath as she comes out, "someone who has been in relationships with both men and women — I consider myself to be a free-ass motherfucker."[1]
In an interview in 2020, she stated she identifies as bisexual and pansexual and is also nonbinary.[2]