The Unicorn Scale: Whitney Houston: I Wanna Dance with Somebody
August 23, 2023
Share
Donate
Well hey there, Unicorns! In the part of the world I'm reporting from, we are currently moving through yet another "atmospheric river" system, which always makes me want to cozy up at home with a good book or a great movie. And I have some very sentimental ties to the subject of today's bi-opic, Whitney Houston. Her single, "I Will Always Love You", was the first piece of music I ever bought — on a cassette, at the age of nine, when I didn't even have a stereo to play it on. That's how much I loved that song. (My older sister was kind enough to let me play it on her stereo whenever I wanted.) Her song, "I Wanna Dance with Somebody", closed out one of my first Mini Unicorn Scales volumes. So when I saw that they were making a movie about her life that discussed her bisexuality, Whitney Houston: I Wanna Dance with Somebody (2022), you can bet your ass I was all in.
This review will contain some SPOILERS for the film. The movie also contains content some may find upsetting (for more info, see here). If this is your first time reading a Unicorn Scale and you're curious about our metric, you can read up on it here.
Whitney Houston: I Wanna Dance with Somebody covers the decades-long trajectory of the singer's life (portrayed by Naomi Ackie), both personal and professional — all the way from her early years singing in church choirs up to her tragic death.
What I Liked:
For a mainstream movie, I appreciate that WH:IWDWS addressed Houston's queerness. The film makes sure to catalog her relationship with friend and creative director Robyn Crawford (Nafessa Williams) early in her career. We see them experience bi black joy in the privacy of their apartment, and even some movement into the public sphere. We also get a kiss between the two in case anyone wants to try to pull the #AndTheyWereRoommates card. The drama makes sure to emphasize at different parts how Houston is both forced to hide and ultimately end her relationship with Crawford, as well as the sacrifices she made in confirming her initially butch aesthetic to the more feminine standards of the time.
I also appreciated the quiet but assured nod to Clive Davis's bisexuality (portrayed by Stanley Tucci). While we never see his ex-wife, she is mentioned and there is a quick but affirming conversation between Davis and Houston about his new male lover — leaving Davis repeating his earlier adage that he is "an open book".
Also while it doesn't relate directly to queerness, I admired that the film made sure to bring up an aspect of her career that is often forgotten — criticisms in the '80s that her music "wasn't black enough", to which she rightfully took umbrage. Generation after generation, these tired arguments so often just happen to be aimed at black women.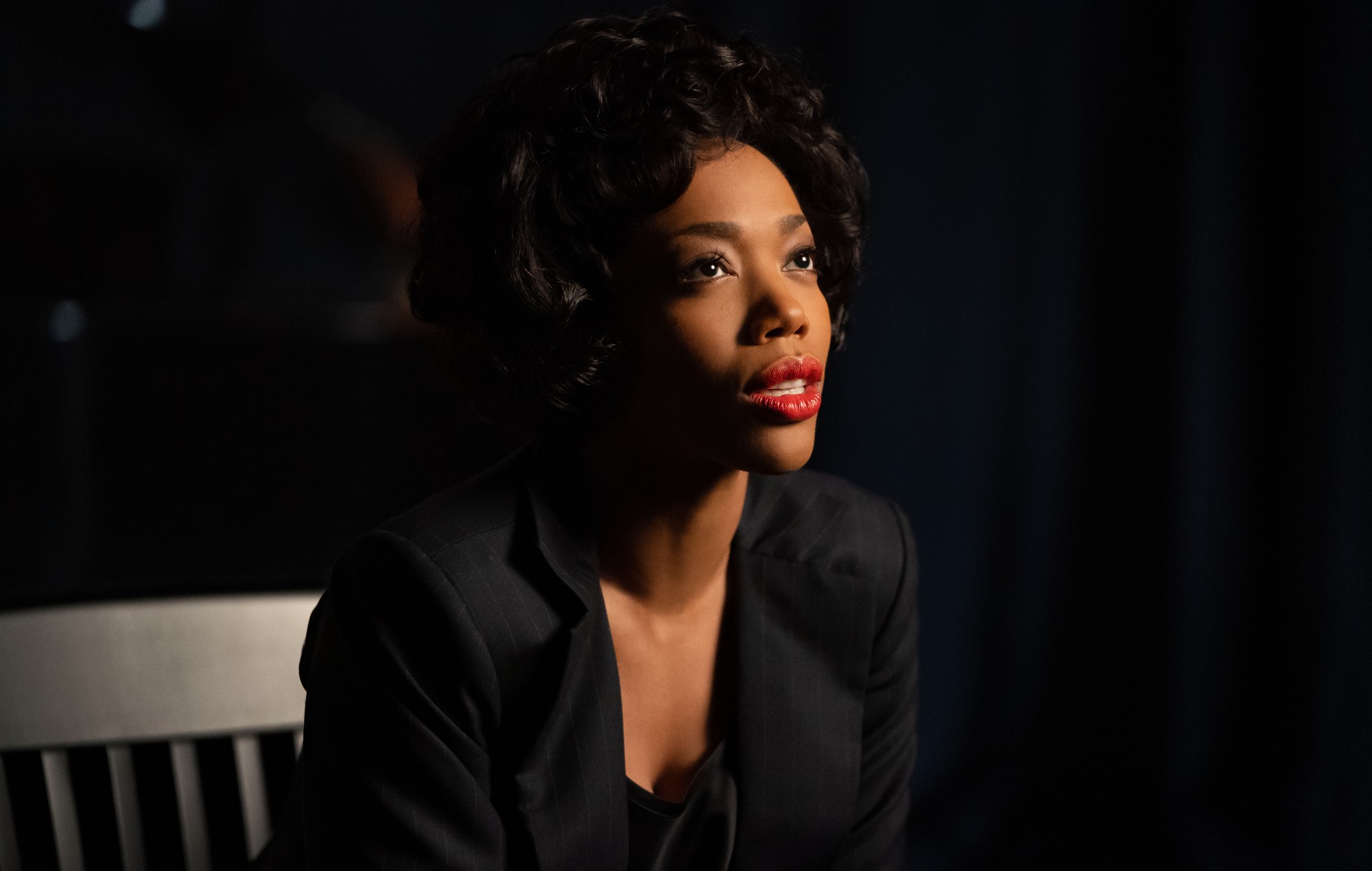 What I Didn't Like:
There are some harsh realities in Houston's life — among them her torrid and often gaslighting relationship with musician Bobby Brown (Ashton Sanders) along with her growing drug addiction. Unfortunately, these get more of an emphasis than the sacrifices Houston had to make to become the megawatt star we fondly remember. As a result, the production comes across as trying to tick too many boxes instead of focusing on a particular narrative. This seems silly, since the conflict of Houston having to appear straight-friendly — which manifested even in the production of the film, as Ackie reportedly had to fight to get the kiss between Whitney and Robyn included — seems good enough on its own.
And yes, while I did appreciate the nod to Davis's sexuality, the poor lover didn't even get a line.
The Rating:
Despite lots of jukebox moments, including Houston's powerful voice in some often-zippy montages, WH:IWDWS hits a lot of flat notes. In trying to juggle too many things, it ends up doing a disservice to an incredible artist who gave up so much to share her generational voice with us. Whitney deserved better. I can't say this of the biopic, but to Houston herself, I speak for her many millions of fans when I say: I will always love you.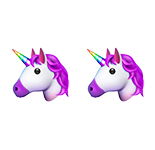 Comments
Facebook Comments