The Unicorn Scale: How To Get Away With Murder
By Sky Lea Ross
October 10, 2020
Share
Photo credit: istock/naypong
From the ingenious think tank of Shondaland came the diabolical legal drama, psychological thriller, and mystery series, How to Get Away with Murder. (2014-2020) This crime series is diabolical, brilliant, and sexy, with the glorious Viola Davis starring as Professor Annalise Keating, a renowned criminal defense attorney and law professor at Middleton University who ends up in quite the conundrum.
In her class Criminal Law 100: "How to Get Away with Murder," she chooses the elite students to shadow her and work at her firm as the "Keating 5." The ensemble gets wrapped up in covering up their own murders throughout the episodes' progression.
This show has many diverse characters and dynamic themes that substantiate its high ratings. But today we'll be looking specifically at why the portrayal of Annalise was groundbreaking, if not earth-shattering.
So brace yourself, spoilers are ahead, and if you need a reminder, check out the Unicorn Scale format here.
What I Liked:
Well first off, as with all of the shows in the Shondaverse, the acting in HTGAWM is impeccable. The suspenseful writing draws you in and keeps you hooked. Among the cast, there is fantastic representation of queer characters, including Connor being openly gay and in a loving relationship with Oliver, a character who shares his HIV positive status, and Michaela's fiancé Aidan also admitted to being bisexual. So Annalise's bisexuality is not at the forefront of the show, and it actually isn't revealed until season two. But the foundation for it is created early on.
In season one, see Annalise's steamy affair with the handsome Detective Nate Lahey, and we know that she was married to Dr. Sam Keating, but we later learn that she had left her first love, Eve Rothlo, for Sam, a classmate from her days at Harvard Law, with whom she had a passionate relationship. (And by the way, a therapist seducing their client is extremely unethical, so we'll disregard the relationship with Sam from Annalise's dating history for now!)
Later on, we learn from Annalise that she was reluctant to stay with Eve not because she wasn't in love, but because she was afraid of "being gay", or at least of being perceived that way.


This is a fear that too many bis have faced and gone through; the threat of public persecution if you commit to a same-sex relationship and have to deal with the blatant homophobia that often accompanies it. This may force us to falsely "choose", which is never fair, especially when the choice is not the one consistent with our own happiness.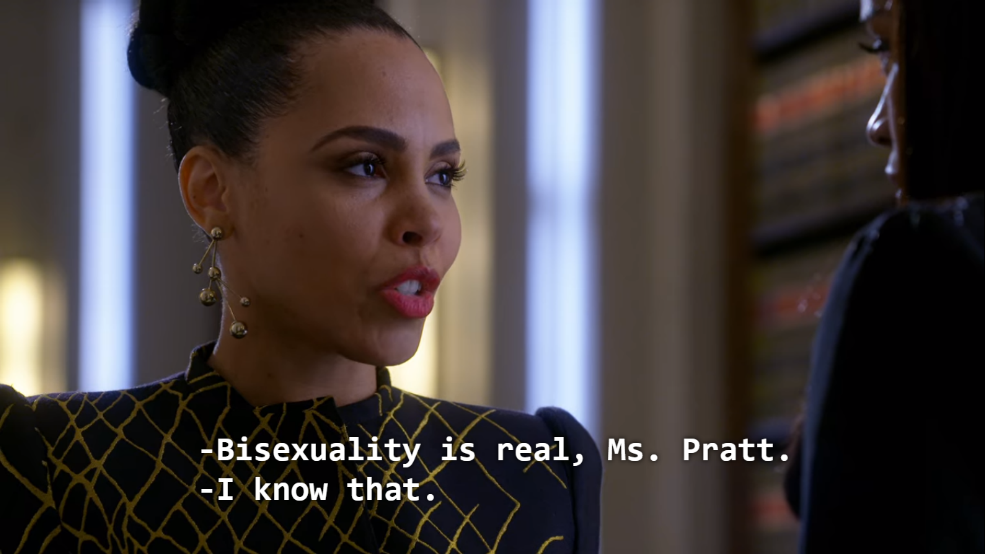 Throughout the show, there are flings here and there, but Annalise doesn't have time for love, because she's too busy keeping her students out of trouble and filing a class-action lawsuit with the supreme court to release prisoners who were wrongly convicted. Such a badass!
Fast forward to the final season, we see that Tegan Price, Annalise's boss at Caplan and Gold who becomes her good friend, falls in love with her; another sound depiction of a queer character played by another strong woman of color. Tegan grows to admire Annalise from working with her, and who wouldn't?! Annalise rejects Tegan's early advances as she is still too scared to pursue it and doesn't want to ruin their friendship and working relationship, but lets her down easy by telling Tegan that she doesn't believe she can make her happy.
Annalise goes on to date Robert Hseih, who she meets while working on a discrimination case for Caplan and Gold. Robert happens to be the geeky, in-house lawyer for the dating app Flirt Inferno, but he has a certain charm to him that Annalise does take a liking to.
Though Robert does wear Annalise down, and they have a couple of casual dates and many nice conversations together, it's evident in the show's ending as we see a montage of the future events that take place throughout the rest of Annalise's life, she most likely ends up with Tegan as they can be seen dancing together and embracing joyfully, which is the ending we could have all hoped for.
What I Didn't Like:
Because the show is so well done, it's hard to even come up with things I didn't like. However, I suppose I could name a few.
Annalise is a complex character. She is an alcoholic, has a few affairs throughout the duration of the series, and did technically leave Eve to marry Sam, who was also leaving his previous wife, Vivian, for her. Many of these may fall under the "bad stereotype" umbrella for bis. Arguably, some viewers may view Annalise as promiscuous, unfaithful, and a "homewrecker". However, her character is redeemed again and again, and the last episode did tie all of the loose ends and mend all broken relationships.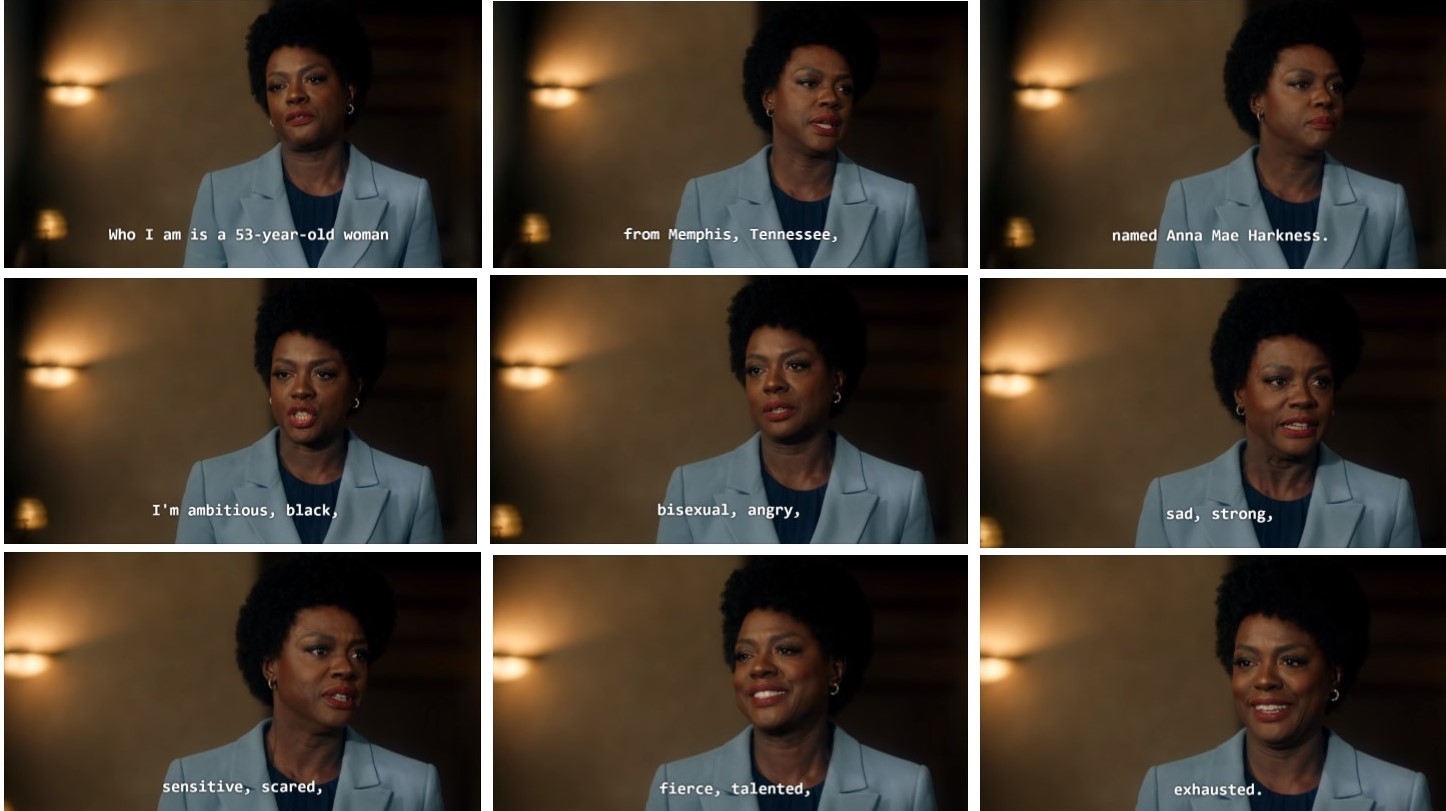 There is also an unhealthy trope that goes around about survivors of sexual abuse going on to be queer because of the trauma they have faced. This is another damaging misconception that is inaccurate, and I truly hope that those who watched the show did not conflate these issues.
The Rating
How To Get Away With Murder was a phenomenal show that did so much for bisexual representation, as well as for people of color and other queer identities alike. It is rare to see such a strong heroine be the main lead, proudly proclaim their bisexuality, and own it. Not only is this a win for the LGBTI community, but also for the Black community, where biphobia and bi erasure are ingrained and acceptance is often hard to come by. A strong, intelligent, genuine, and successful Black woman donning her natural hair and celebrating her bisexuality by declaring it in a courtroom? I can't think of anything more empowering than that!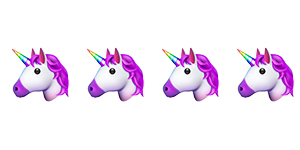 Comments
Facebook Comments