The Mini Unicorn Scale: Volume 11
April 20, 2021
Share
Donate
Photo credit: Bigstock/Wayhome Studio
Greetings and salutations, Unicorns nearby and far-flung! It's time for another volume of the Mini Unicorn Scale to add to your playlists! Before we get led down these varied auditory paths, I just want to remind you that if you're new to the site (or this column), you can find out all about the metric I'm using to rate these ditties at this link right here.
Great. Let's do this thing.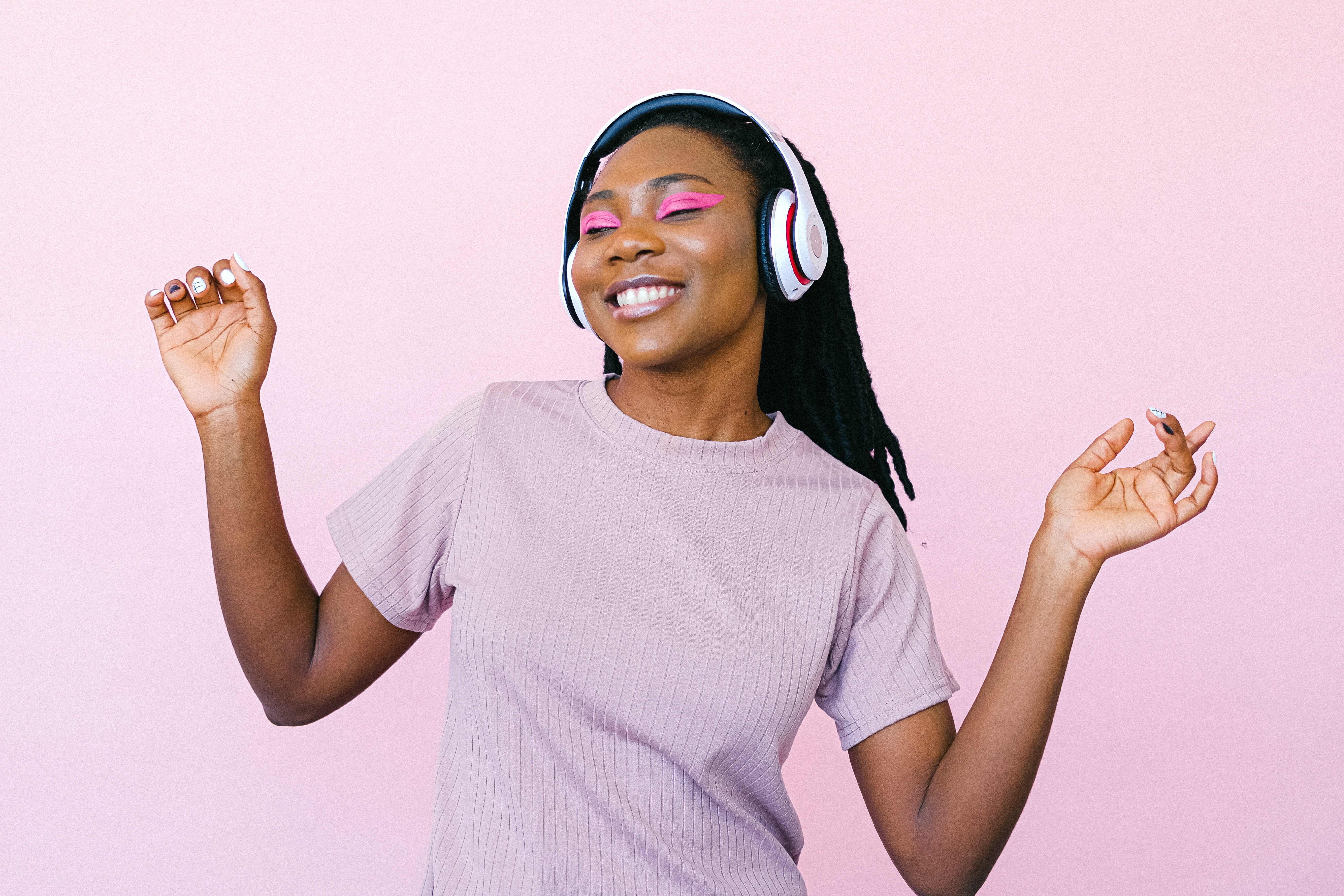 1. Phoebe Bridgers, "Savior Complex"
Starting off strong, we have an addition to the Unicorn volume from freshly-minted #bicon Bridgers, a proudly out songstress who has been taking the world by storm with her smash hit, "Kyoto." But this dreamier ditty talks about an entirely different mood and dynamic — a dysfunctional, codependent relationship with the singer saddled with a white knight complex. Is it a healthy connection Bridgers sings about? No. But it's a far more complex dissection of a pairing than we normally get in a pop song.
Also, the music video, directed by Phoebe Waller-Bridge, is artsy and bonkers and riffs on the lyric's themes while also managing to incorporate key players from Normal People, Fleabag, and a bit with a dog. I don't care who you are — that's a lot of fun to jam into three minutes of screen time.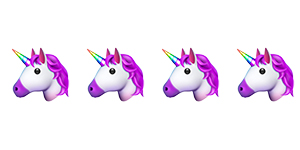 2) Jane Slick & Jefferson Airplane, "Triad"
Who says bi bops just really came into power during the 21st century? Floating out a year after the Summer of Love comes this hazy classic, heralding the call for a setup between the singer, subject… and another subject! While modern mainstream narratives like to treat polyamory as a novel concept, Jefferson Airplane's groovy track proves that there is nothing new in this plea for ethical non-monogamy. I also appreciate that the lyrics also address and honor the feelings of the song's subject as well as cultural shaming that may come from their setup, internalized or otherwise. Maybe these are musings and attractions that can be explored over some surrealistic pillows.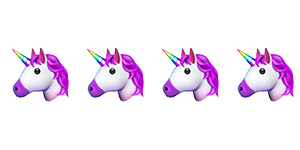 3) Delli Boe, "Bisexual Problems"
Content Warning: (Reclaiming) use of the slur "f*****".
From the song name to the first line to the first image of the music video, Bob makes it clear there is nothing heteronormative about his anthem. We love seeing unapologetically bi male representation in music — living it, loving it, singing about it with full candor and zero shame. Fun fact: "Bisexual Problems" may clock in as the shortest song we've ever reviewed in this column.
Also, hot damn — this reminds me that one of my bisexual problems is deeply missing getting manis and pedis. My vaccine date can't come soon enough.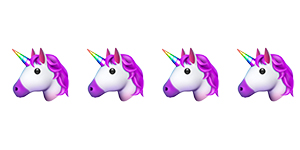 4) Watsky, "Going Down"
Content Warning: Age restrictions — nudity and sexual content
We can't always take ourselves seriously, but that doesn't mean we can't also find joy in being bi-curious. Such is the question Watsky poses in this explicit and explorative song about both the glories of cunnilingus and (theoretical-to-him) fellatio. Instead of going "no homo", the rapper acknowledges the sexuality spectrum (and gives a nice shout out to Freddie Mercury) as he examines cultural internalized homophobia and recognizing his own curiosities and limitations. The song's just silly and funny, though — no genitalia is being made fun of, only toxically held beliefs by straight culture and how Watsky figures he will probably overcome them himself one day.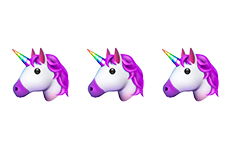 5) Green Day, "Basket Case"/"Coming Clean"
Closing out this roundup is a punk two-for most of us have heard on repeat on the radio (or playlists) for the last generation. But while many in the queer community know that frontman Billie Joe Armstrong of Green Day has identified as bisexual since the '90s, many may not realize he both alludes to his same-sex attractions in "Basket Case" and outright talks about his struggles with it in "Coming Clean". (Please note that I know that "Coming Clean" is even shorter than "Bisexual Problems", but since I'm pairing it with megabit "Basket Case" I'm categorizing that as a total running time.)
Armstrong has had a long track record of not only performing these songs at his concerts worldwide but encouraging fans to look out for each other struggling before playing "Coming Clean" as well as kissing same-sex audience members during concerts.
How can I not stan that level of openness both in songwriting and visibility? Their debut album Dookie does not get enough credit for thrusting queer punk into the mainstream, I swear.
And that about covers it for this edition of the Mini! Thanks for coming along for the ride. I always try to keep a nice mix of classic and modern picks for my musical bouquet, but I am always happy to take more suggestions.
Do you know a sexually fluid song I haven't covered here yet that deserves its time to shine? Feel free to @ me on Twitter, and I'll add it to my list.
Consider it a cooler form of spring cleaning.
Comments
Facebook Comments