Meet Yan-Tao
By Greg Ward
November 04, 2018
Share
Meet Yan-Tao. Yan-Tao is in the closet.
So much has been said negatively about bi people over the years. Before I came out, a good friend told me that bi people are greedy. It was shocking to me because I never before had thought people had such negative views about bisexuality. When I did finally come out to a small group of friends, one female friend told me that she could never date a bi man. This shocked and confused me even more. How different was I, a bi person, to everyone else? Was I really that different?
Yan-Tao understands this. "There's an ignorance about non-straight orientations in my community at large," he said when I asked him to describe his fears about coming out bi to the world. He continued on about those fears, "Coming out would result in false and negative assumptions about myself and would reflect poorly on my family. I would probably be a pariah, though I usually feel 'apart from' most others anyway."
I wondered if Yan-Tao had heard comments from family and friends that discouraged him from coming out. He said, "I don't hear anything about being bi, just homophobia. I live in a very conservative area."
I asked Yan-Tao if he used other words to describe himself besides bi. He replied, "Just bi. I'm attracted to curvy women and very masculine men." Just like other sexual people, bi people are attracted to who they are attracted to. The difference is that bi people are attracted to people regardless of their gender, and that attraction, like with any sexual person, is different for every bi person. And it can change as time goes on; as we age.
Yan-Tao experienced these attractions throughout his youth, but revealed that "Most of my life I buried that part of my sexuality." He said he is aware of bi communities online and that they have helped him immensely to recognize and accept his bisexuality. Yan-Tao noted, "I feel I have come to terms with it. My only reservation is about how visible I should be."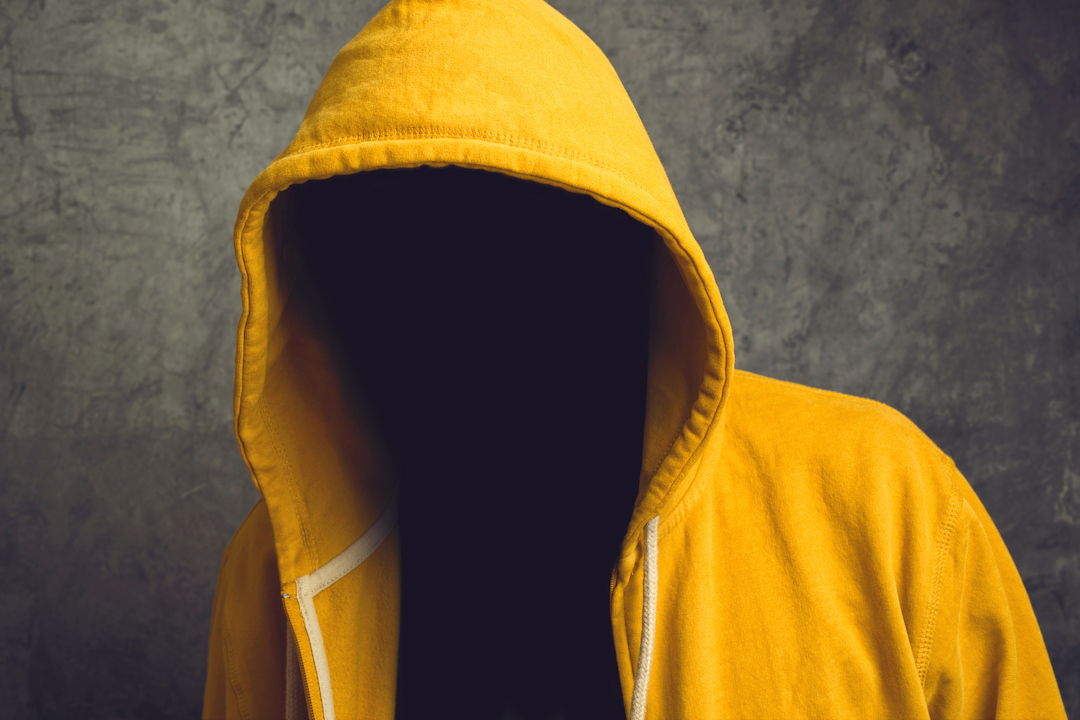 Yan-Tao made bigger strides by seeing that there are so many others just like him throughout the world. He remarked, "Through websites like #StillBisexual and bisexual.org, I realized I'm not alone. It was freeing to discover the term that describes my orientation. When I heard it, it just felt right. "
Although Yan-Tao says he doesn't really participate openly in those communities, just knowing that they are there and reading through the sites gives him a sense of community. Yan-Tao noted, "Yes, it does make me feel a sense of belonging." It's important to have that connection, especially when you are in the closet with no one to talk to. These websites and those feelings of same-ness can be lifesaving.
Throughout the year, around the US and elsewhere, Pride events are organized, and LGBT bars and clubs host events as well. LGBT centers provide assistance to those who need it. I asked Yan-Tao if he'd participated in any events or contacted any LGBT centers. He stated, "I've not attended any event. This is all still new to me." These events and centers are there for us to utilize. If we aren't using them then the numbers aren't coming in, the data isn't being recorded, for those organizations to get the needed funding to keep the centers going. So, please, go to your local LGBT center and find those bi orgs and utilize their resources.
Sometimes, while in the closet, we dream of that perfect instance that would make coming out the easiest. I asked Yan-Tao what that would be like for him. He remarked that coming out would only be easy, "Maybe, if societal norms continue to change. I would not enjoy being a spectacle. I'm not sure what would be an ideal instance. Maybe when everyone else is sharing similar things." That dream world where you can just be you seems so far away, but the more we come out the more we can get to that point where "everyone else is sharing similar things".
I wanted to know what about being bi brought Yan-Tao the most joy and comfort. He answered, "That I'm more unique than the average man. That although I'm different than most, I'm ok. I'm more readily able to see things from multiple points of view, and I'm more accepting of others' opinions different from my own."
That is Yan-Tao's story.
In an effort to bring to the public the fears and discouragement of why many bi people choose to remain in the closet, I present to you a series of interviews with those I call "damp bi" folk. Though just as fluid in their sexuality as any openly bi person, a damp bi is someone who cannot fully embrace their fluidity in their sexuality safely or surely, and therefore are only "slightly wet". This series hopes to instill in the reader a sense of encouragement and hope, for those in the closet, and a sense of awareness and insight to those non-bi folks who want to encourage bi people to live their lives openly and proud.
52% of LGB persons surveyed are bi, according to most recent statistical analyses. Many bi people remain slightly wet. This ranges from gay and lesbian identified people who also have attractions to other genders, straight identified people who are also attracted to many genders, asexual identified people who sometimes have sexual attraction to men, women, and non-binary folk, and the average person who gives no hint of their sexuality but is generally perceived by others to be straight. This suggests numbers may be higher among the non-LGBT demographics. What can you do to encourage bi people to come out? Do you help facilitate a safe environment for bi people to feel comfortable coming out to you? Do you see the importance of people living as their true selves, to be able to talk openly about the relationships they are in regardless of gender?
Comments
Facebook Comments