Angelina Jolie is an American actor, filmmaker, and activist. She has been named Hollywood's highest-paid female actor multiple times.
Jolie made her screen debut as a child alongside her father, Jon Voight, in Lookin' to Get Out (1982). Her film career began in earnest a decade later with the low-budget production Cyborg 2 (1993), followed by her first leading role in a major film, Hackers (1995). She won an Academy Award for Best Supporting Actress for her performance in the drama Girl, Interrupted (1999).
Her starring role as the video game heroine Lara Croft in Lara Croft: Tomb Raider (2001) established her as a leading Hollywood actress. Later the fairy tale movie Maleficent (2014) became her biggest commercial success.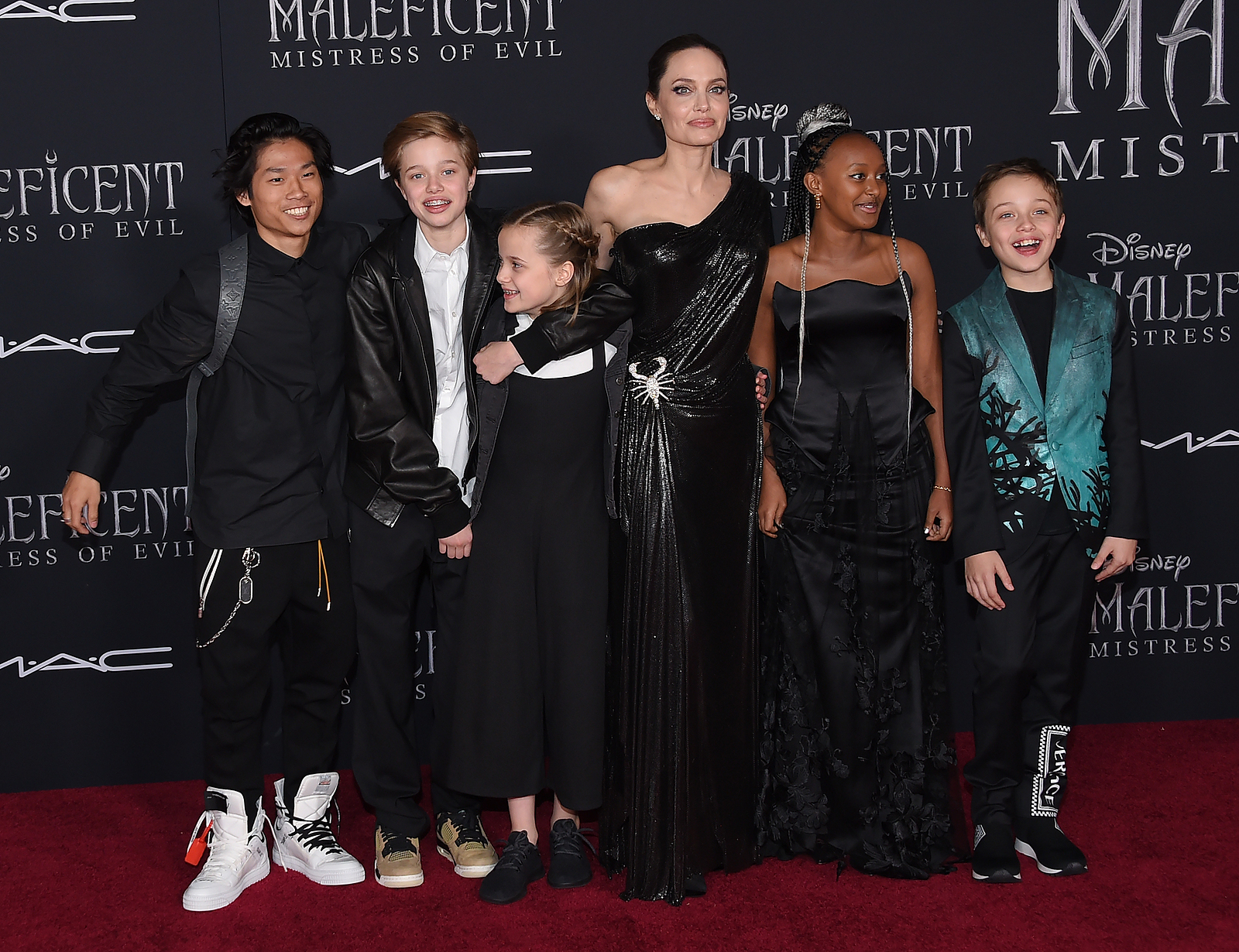 In the 2010s, Jolie expanded her career into directing, screenwriting, and producing, with the war dramas In the Land of Blood and Honey (2011), Unbroken (2014), and First They Killed My Father (2017).
In addition to her film career, Jolie is noted for her humanitarian efforts, for which she has received a Jean Hersholt Humanitarian Award and was made an honorary Dame Commander of the Order of St. Michael and St. George (DCMG), among other honors. She promotes various causes, including conservation, education, and women's rights, and is most noted for her advocacy on behalf of refugees as a Special Envoy for the United Nations High Commissioner for Refugees (UNHCR).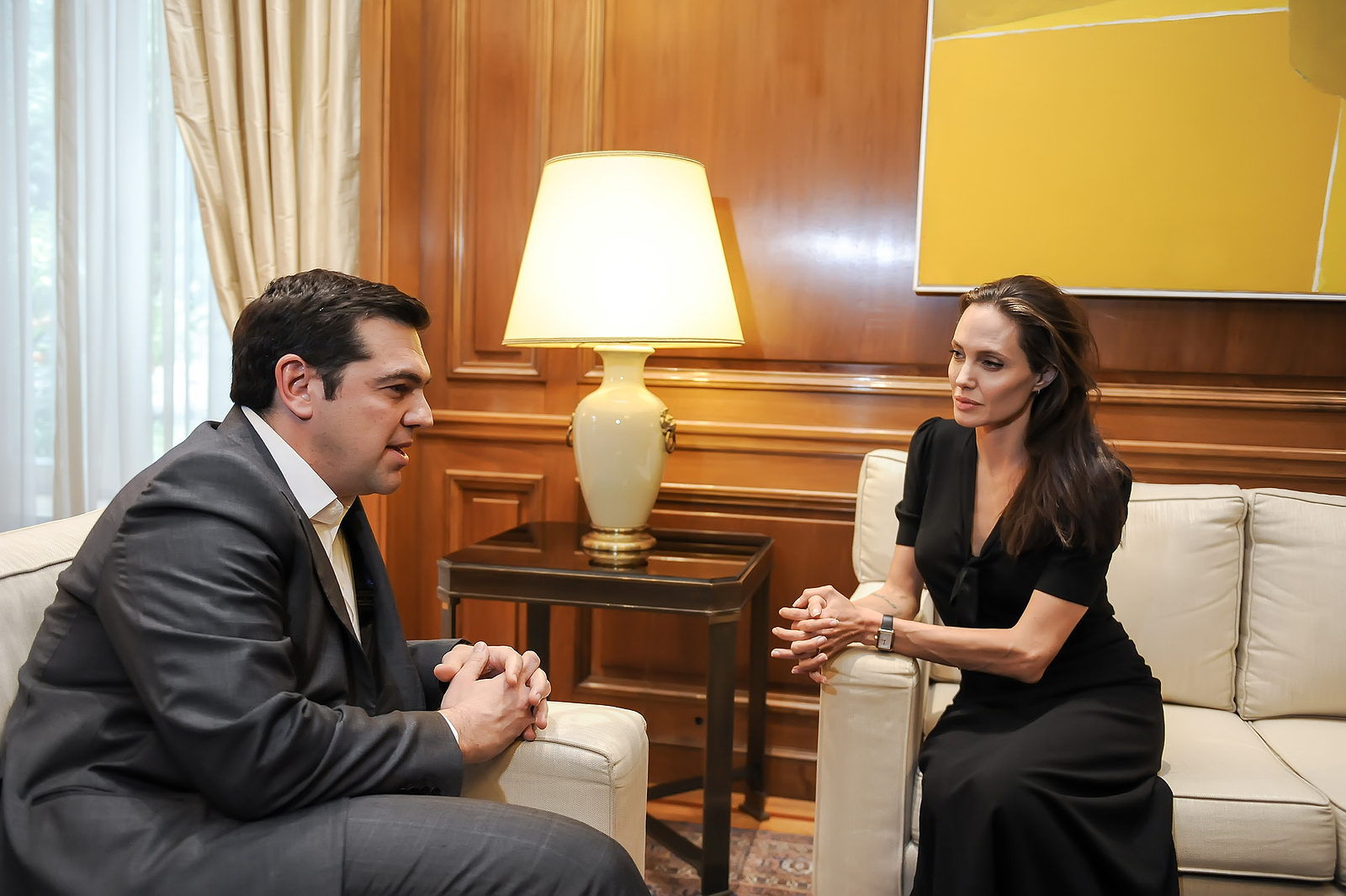 Throughout her life, Jolie has been very open about her bisexuality, talking about the fact that she's had relationships with women in the past. When Barbara Walters asked if she was bisexual in 2003, Angelina Jolie responded,
Of course. If I fell in love with a woman tomorrow, would I feel that it's okay to want to kiss and touch her? If I fell in love with her? Absolutely! Yes![1]
In an interview for Maleficent, she also admitted to having a teen crush on costar Michelle Pfeiffer.