The Unicorn Scale: She Loves Me, She Loves Me Not
August 27, 2021
Share
Donate
Photo credit: Image/Netflix
At bi.org I love to hear what incredible bi content our community is watching, reading, and listening to. Recently, someone messaged us and recommended Episode 4 of the Netflix anthology series Feel Like Ishq, and I am so glad that they did. I spend a lot of my time consuming bi media, and sometimes it takes me a while to get to recommendations, but they rarely disappoint.

The episode titled "She Loves Me, She Loves Me Not" is a perfect 25-minute bi love story that is beautifully shot, upbeat, and frankly hilarious. Up and coming bi Indian filmmaker, Sulagna Chatterjee, talks about using her own experiences to create a very, very bi story. We follow Muskaan (Sanjeeta Bhattacharya), a young woman who knows she is bi but remains in the closet, as she develops a crush on her coworker Tarasha (Saba Azad). In addition to the incredible set design, this short manages to capture that feeling of navigating your same-sex crush.
This article will basically be one big SPOILER, so I recommend finding a half-hour of your day to go watch the episode before continuing. If you aren't familiar with The Unicorn Scale, here's where you can learn more.
What I Liked:
Honestly, I liked everything. This pretty much ticked all of my boxes, so I'll just list some of the best parts here.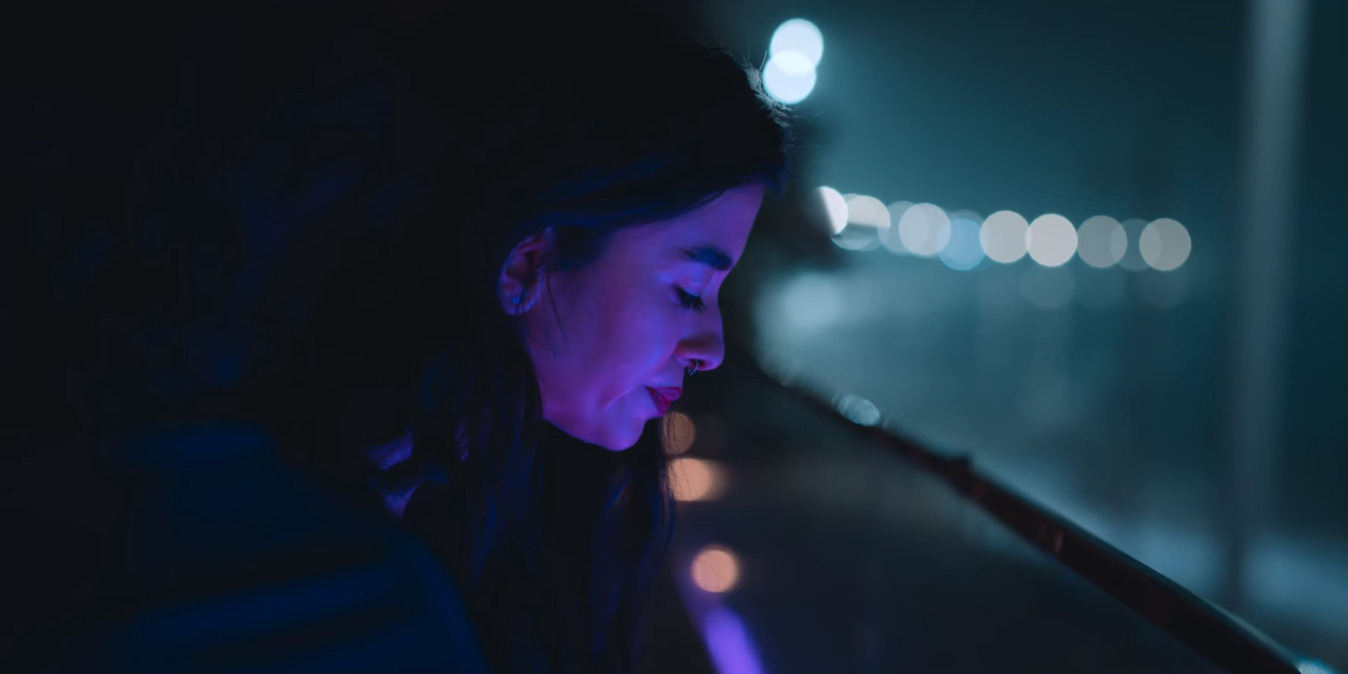 Every scene manages to incorporate the bi colors. There are water bottles, posters, clothes, lighting, random decor elements, phone cases, and anything else that you can imagine manage to incorporate the pink, purple and blue of the bi flag. It is clearly intentional, it is charming, and it gives a very pop-art vibe to the whole aesthetic.
Muskaan said the word bisexual and not in a small way. Muskaan breaks the 4th wall throughout the episode and, at one point, simply looks at the camera and says, "Hi, I'm Muskaan. I'm 23, and I'm bisexual." Yep, it was really that simple. There's no handwringing, and there aren't any elaborate linguistic dances done to avoid saying the big scary B-word. It's not just subtle signals to those "in the know." Within the first 5 minutes, we learn that the protagonist is bisexual, and that fact is as immutable and uncontroversial as her age or name. I love it so much.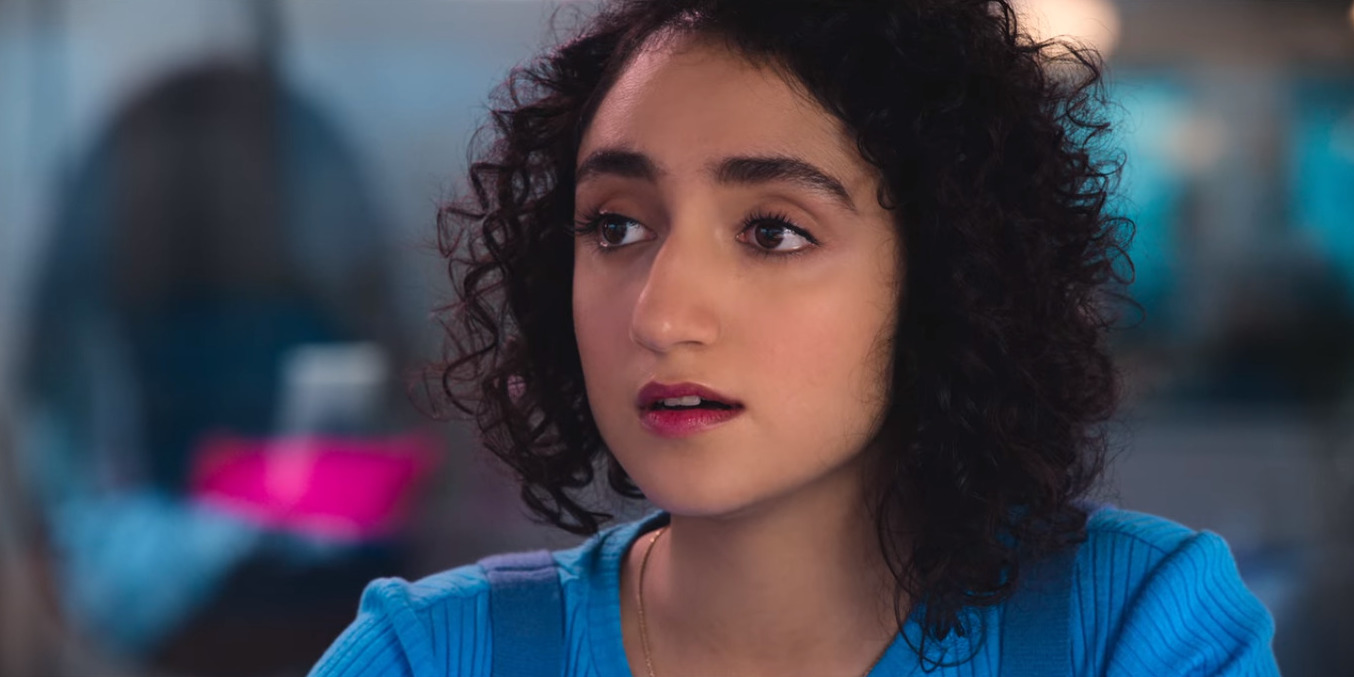 "She Loves Me, She Loves Me Not" also has maybe the sweetest and most relatable scene ever when Muskaan is attempting to figure out if her crush is straight. She does some quality Instagram stalking, finding some images of her with another woman, some pro-LGBTI posts, and finally, some concrete evidence that Tarasha digs girls. This leads to Muskaan dancing around her bedroom gleefully singing, "She's gay! She's gay!" Many of us have wondered if our crush is even into our gender; the elation of learning that your crush is remotely possible is the best in the world. I felt this moment in the biggest way and will not swear that I've never done a similar dance.
My favorite scene might be when Muskaan decides that she needs to signal to Tarasha that she is bi. She does this with the help of google and shows up wearing cuffed jeans and a plaid flannel. She then proceeds to sit incorrectly on a chair. It's adorable, I laughed out loud, and to me, it really spoke to the fact that this was made for a bi audience. We know that not every bi person cuffs their jeans, but we also know these stereotypes and can giggle at them along with Muskaan. I'm not sure that a straight audience would totally catch what's going on in this scene, and it was lovely to have something made just for me.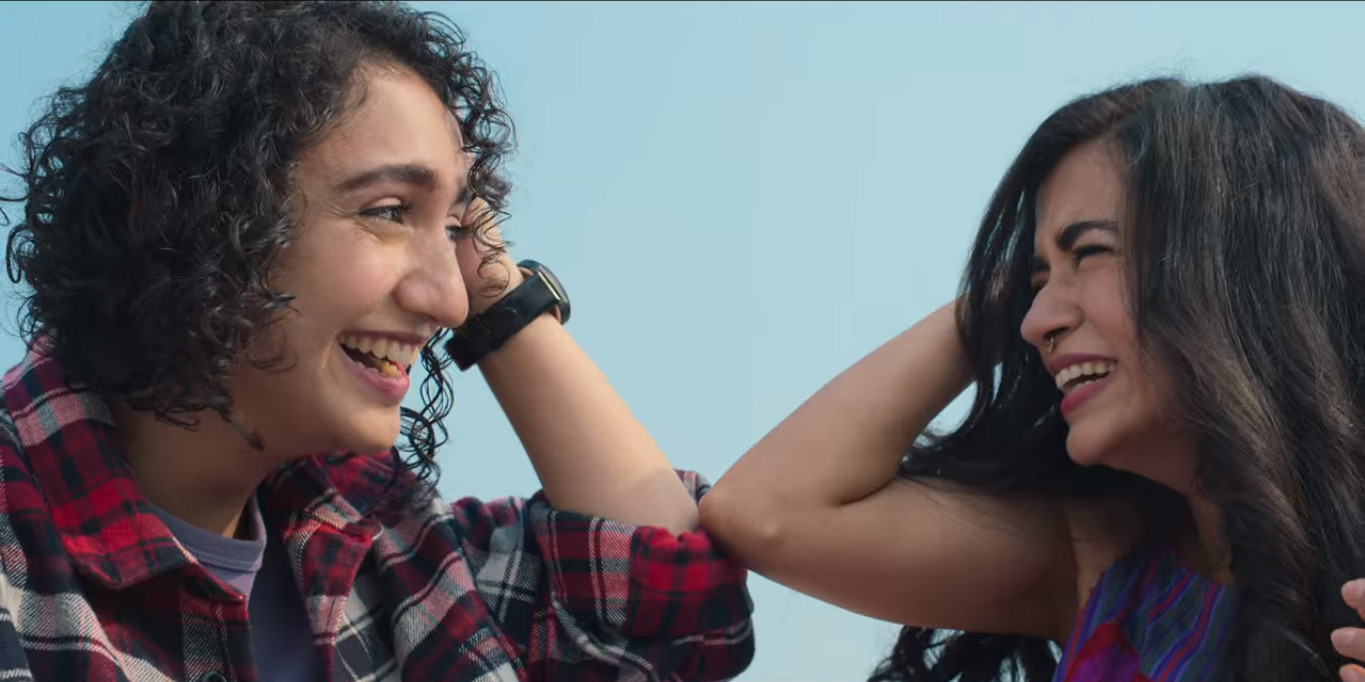 Unrelated to the queerness, the writing was sharp and witty and laugh-out-loud funny.
What I Didn't Like:
This is hard for me. I didn't like that it was so short? I didn't appreciate how improbably beautiful the two leads looked after supposedly working all night? I didn't appreciate how Tarasha managed to pull off the most gorgeous bi colored wardrobe ever?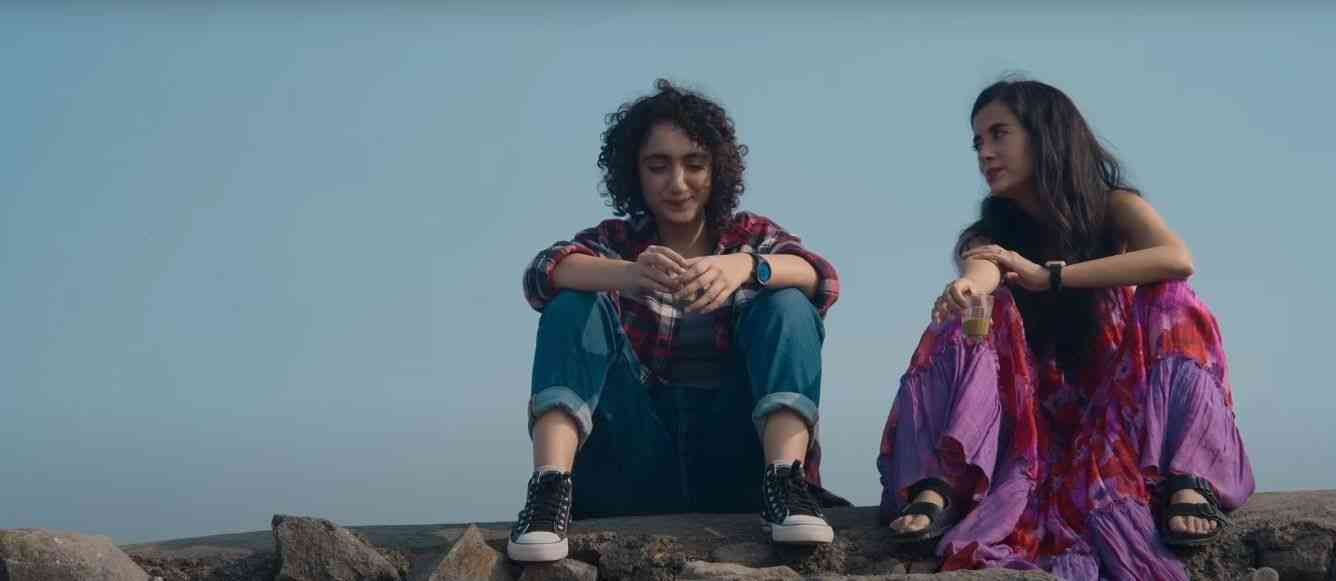 I think the thing that I would like most is if this were longer and we could spend more time exploring both of these characters. I would love to hear more about Muskaan's past dating experiences, especially if they are narrated in her witty, dry style.
It might have also been nice to see Muskaan come out to her mother, but I feel like the absence of that was more of a time and pacing issue. There are only so many stories you can tell in 25 minutes, and I feel like the choice to focus on the relationship between Muskaan and Tarasha was the right one. I also got the impression that the mom wasn't totally in the dark when it came to Muskaan's sexuality. The small parts of their relationship that we do see are very sweet.
Basically, I didn't like that this wasn't a feature-length film and dream of that happening one day.
The Rating:
I don't think that anyone who just read this will be remotely surprised by me giving this a four unicorn rating. It brightened a bad day for me, and I absolutely intend on rewatching it at a later date. If you haven't already, make the time to watch this charming and bi-tastic short film. Also, please keep the recommendations coming to @taliaasquires on Twitter.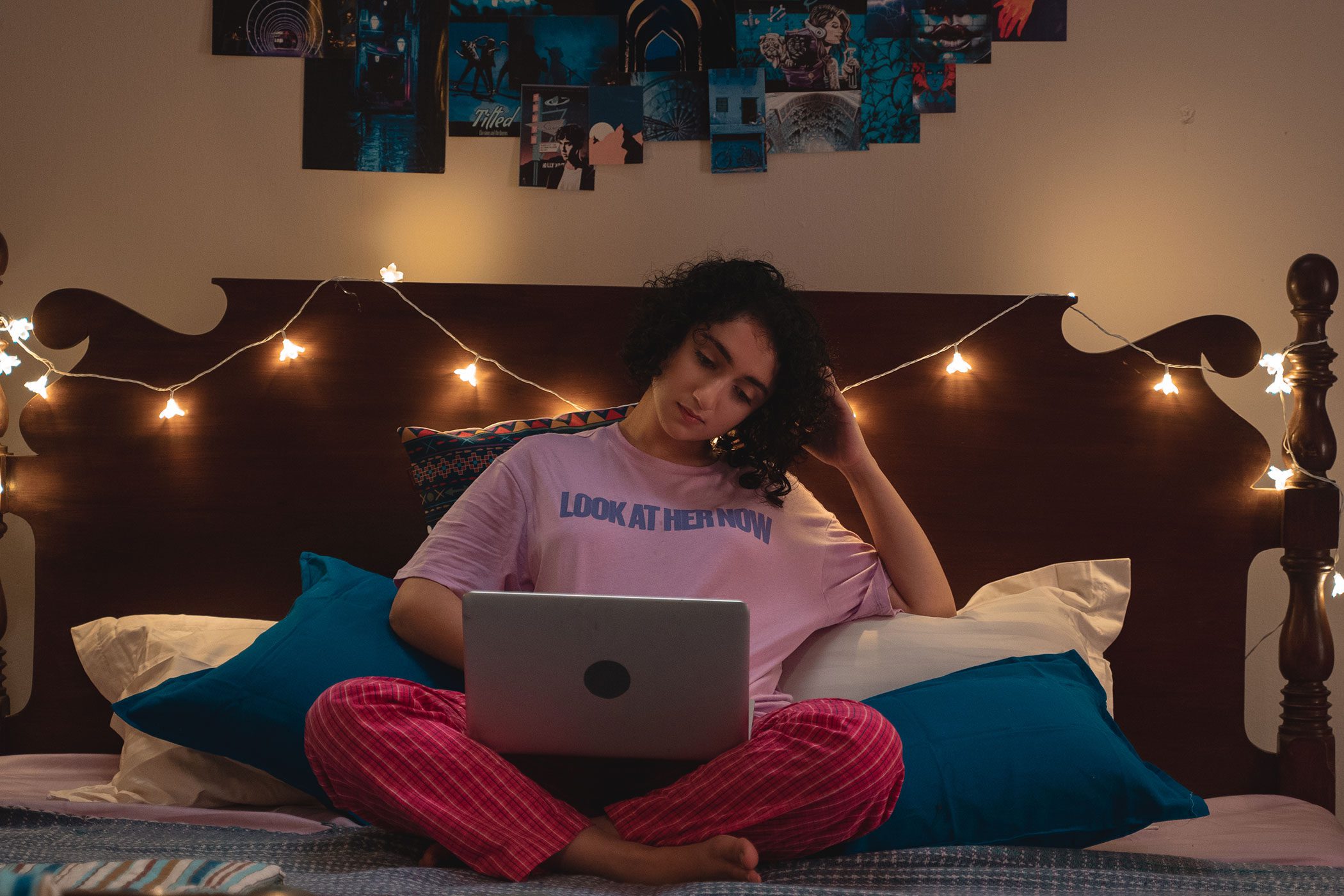 Comments
Facebook Comments