How to Stay Connected With Your Bi Identity in a Straight-Presenting Relationship
May 27, 2022
Share
Donate
Photo credit: Image/Ann H
Nearly every bi person I know struggles when they're in a straight-presenting relationship.
I know I did when I first started dating my partner and even now that we've been together for eight years, I still sometimes worry that I'm not "queer enough" or that I can't call myself a card-carrying bisexual. As one of my friends described it, that "chaotic bi energy" keeps us wondering how we really fit into the LGBT umbrella.
Being in a straight-presenting relationship means I need to make a concerted effort to stay connected to my bisexuality and that valued identity's continued place in my life. Here are a couple of things I've done to find my people, stay connected to the community I love, and honor all parts of my sexuality. I hope these tips will help you too.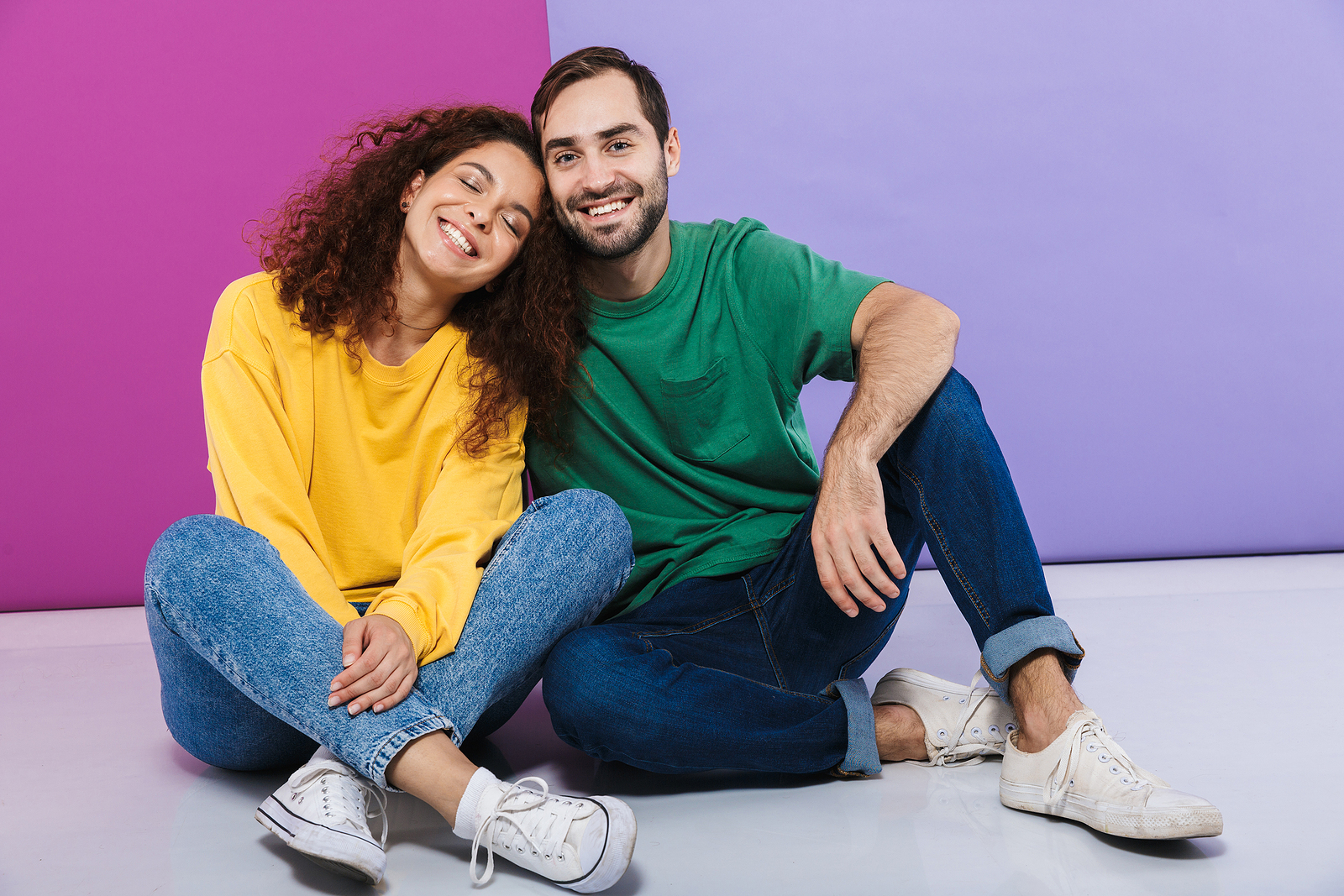 Join Bi Support Groups
Many cities and towns have LGBT social, activist, and/or support groups, which is awesome — but because I knew I wanted to connect with my fellow bis, I tried looking for a bi-specific group. I searched Meetup and Facebook, and I checked the Bi category on my favorite local LGBT news site (more on that in a sec) and eventually found a group I could vibe with.
Not only was there a standalone bi support group, but there was also a bi subgroup within a larger LGBTI organization. On top of that, I found that some LGBTI all-inclusive groups are predominantly bi people, so although they might be welcome to all, I fit right in.
Though I'm thankful to now be living in a city large enough to support multiple LGBTI organizations and support groups, that wasn't always the case. Someone had to be the first person to start the group and in your town, that might be you. Consider taking the leap!
Intentionally Nurture Bi Friendships
Though joining support groups is a great way to meet more bi friends, don't forget about the ones you already have. I don't know about you, but I definitely let some of my friendships slide during the pandemic when it wasn't safe to spend time together in person. On top of that, it can feel like adulthood is sometimes just telling your friends "we should hang out soon" and then never making plans.
While all friendships need love and care to thrive, it's time to pour some energy specifically into your friendships with other bi folks. Is there someone you connected with but who you haven't talked to in a while? Send them a text. Is there someone you went to queer functions with in the past that you haven't gotten to hang out with since before the pandemic? Reach out. Is there someone you DM memes with all day and who always has the best bi gifs? Plan that hangout for real.
Though my introverted tendencies often tell me to just hang out at home, I've never regretted intentionally nurturing my friendships with other bi people. The feeling of being around people who truly get it is a gift.
Keep Going to Pride
Yes, we're queer all year, but once you've strengthened your bi friendships get a group together to go to Pride. You are queer enough and you belong.
Rep your colors and even bring your partner along if you want. Worst case scenario, someone gives you a look for being in a straight-presenting relationship and you have both your partner and a pack of bi friends who have your back. There's strength in numbers, especially considering that Pew Research found that 40% of people in the LGBT umbrella identify as bi, making us the single largest group under the rainbow. That means in all likelihood, the majority of people at Pride are bi like you.
I put out my bi bat signal with the flag, but I also found a t-shirt on Autostraddle that says "still bisexual after all these years" that I especially love wearing to Pride. Not only does it make folks subtly check their biphobia, a ton of bi folks come up to tell me they love my shirt. That shirt has been a gateway to making friends and connecting with my people with very little effort beyond getting dressed on my part.
Read Queer News
It's easier to stay connected to the community when you're informed about what's happening in it. While large national publications might cover the biggest LGBT stories, there's something to be said for the more localized queer news outlets, especially when they include clickable categories for particular identities, which makes it even easier to find news that's relevant specifically for bi folks.
There are queer publications at both the city and state level, like Southern California's The Los Angeles Blade, Washington D.C.'s Metro Weekly, Ohio's The Buckeye Flame, the Georgia Voice, and the Philadelphia Gay News. If there's not a dedicated LGBTI news site for your city or state, check your local news sites to see if there's an LGBTI section header.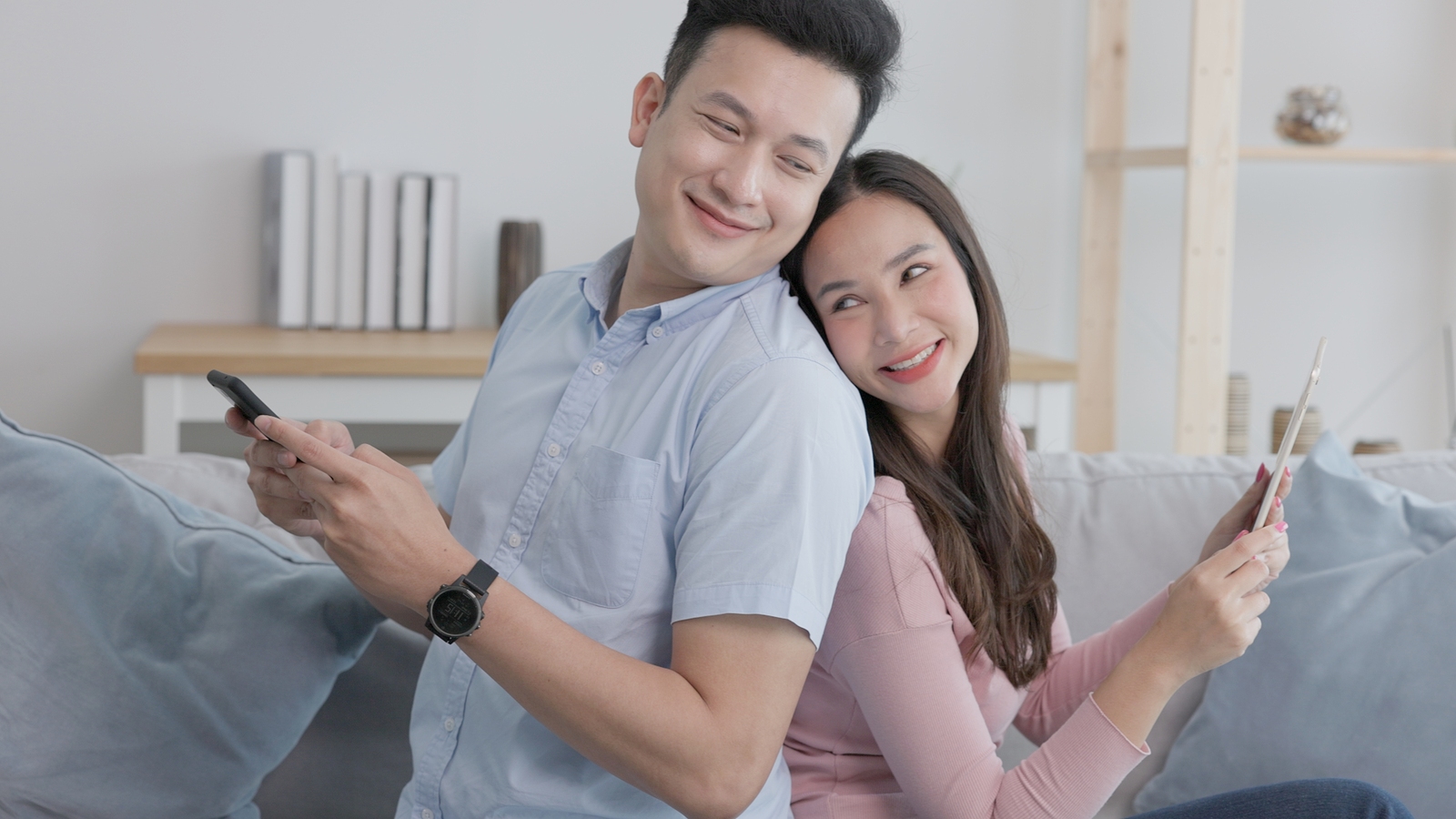 Follow Bi Activists and Artists on Social Media
Filling my social media feeds with bi activists and artists has been a game-changer for how I perceive myself as a bis person. Seeing bi influencers talk about their experiences and all the supportive comments rolling in reminds me that I'm not alone on a (bi)sland.
A couple of my favorite bi Instagrammers are @femmmeow, @travon, @robynochs, @zoestoller, and @rubyrare, though there are so many more! Check out the #bisexual hashtag for a ton of posts and bi creators.
And while you're there, follow @bidotorg for even more bi resources like this.
Comments
Facebook Comments