10 Bisexual Character Costume Ideas
October 14, 2018
Share
Photo credit: Unsplash/Kashawn Hernandez
With Halloween quickly approaching, the pressure to find the perfect costume continues to build. It's not hard to understand why; the costume can really make or break your night when it comes to Halloween. Luckily, there are many routes one can pursue when selecting a costume for the occasion: one could opt for scary, take the humorous route, go all out with the gore, put together a pun-ny piece, or perhaps, use the occasion to celebrate bisexuality by going as one of the many bi characters represented in today's media.
So here are ten bi costume-potential characters who are making or have made a splash through their respective roles and will surely meet anyone's exciting costume expectations.
Piper Chapman, Orange Is the New Black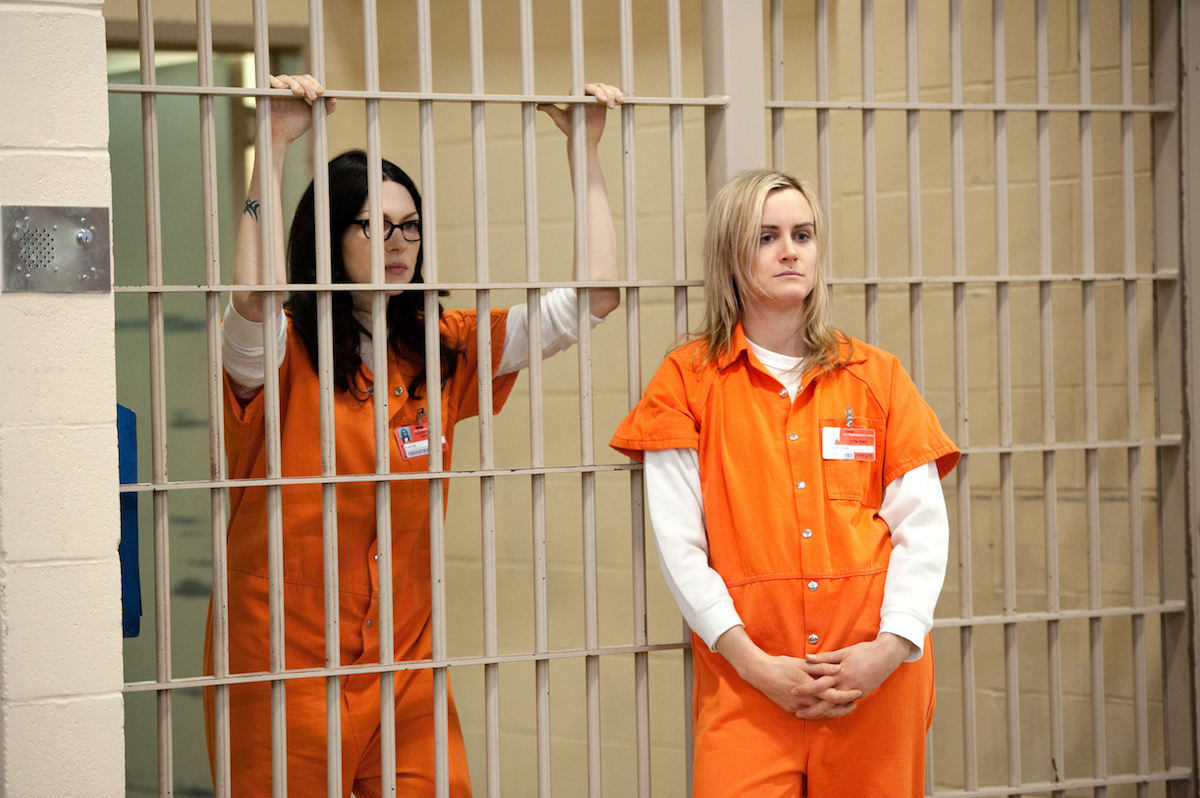 Everyone's favorite convict (or in some cases, everyone's least favorite convict) provides a lot of options when it comes to costumes. You could don the classic orange jumpsuit and pay homage to prison-bound Piper, or choose an outfit from her pre-prison days. This option can also work for any couple, with the partner either dressing as Piper's on-again, off-again girlfriend Alex or as her ex-husband, Larry.
Rosa Diaz, Brooklyn Nine-Nine
The toughest detective in Brooklyn (sorry, Peralta) would make for one incredible Halloween costume. A leather coat, a badge, and a no-nonsense attitude will make you instantly recognizable as the badass bi member of Brooklyn's most elite detective squad. What makes this a truly amazing bi character to celebrate is the fact that the actress, Stephanie Beatriz, openly identifies as bi as well, making it a double combo of bi representation.
Callie Torres, Grey's Anatomy
Bold and brilliant, Dr. Callie Torres was easily a fan-favorite while on the long-lived medical drama, Grey's Anatomy. Dr. Torres continually highlighted the realities bi people face when it comes to relationships and family matters, making her one bold bisexual icon on the series. The actress who played Dr. Torres, Sara Ramirez, is also a member of and proud advocate for the LGBTI community.
Ilana Wexler, Broad City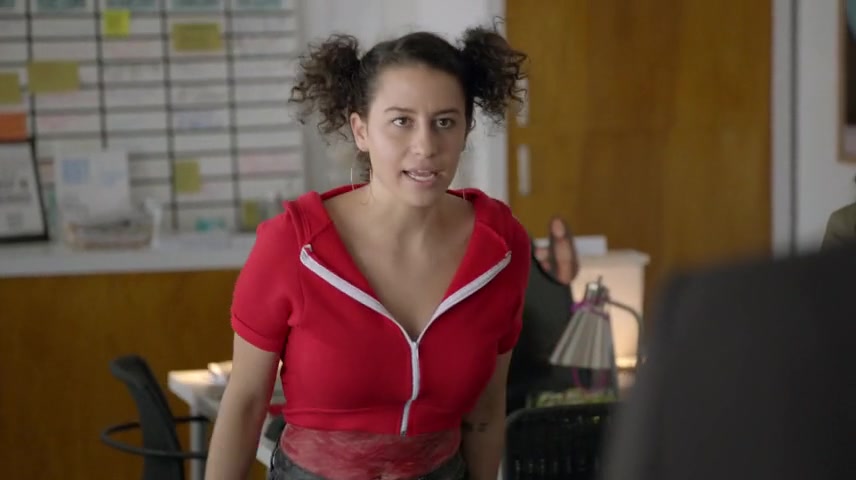 One-of-a-kind and unapologetically herself, this Illana Wexler is one half of the Broad City duo that keeps audiences laughing. This sometimes brazen character is nonetheless someone to look to if you're ever feeling insecure or questioning who you are; there is no questioning her confidence and authenticity.
Brittany S. Pierce, Glee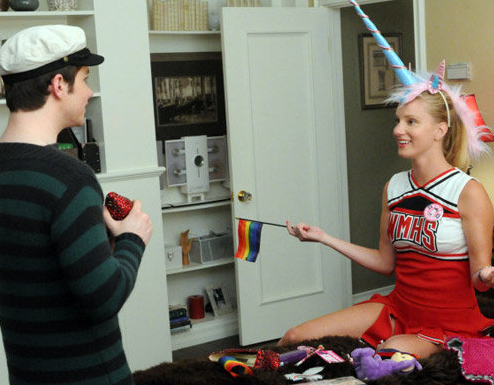 This Cheerio was never one to be overly invested in labels; she followed her heart to wherever it took her, whether that be to her boyfriend Artie or girlfriend Santana. She genuinely pursued the person, not the gender, when it came to love. She also has some of the best one-liners to keep your Halloween company endlessly entertained.
James Flint, Black Sails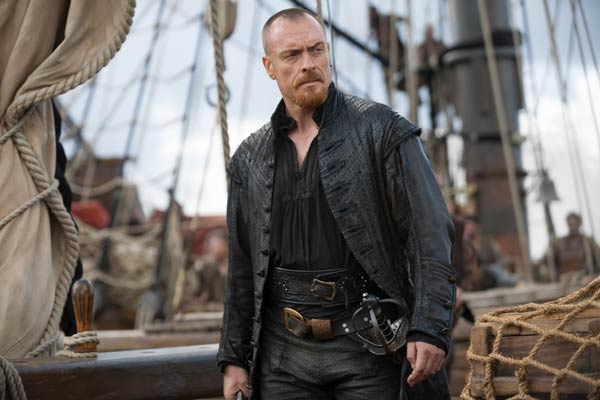 If you're feeling nautical this Halloween, then pirate Captain James Flint should be at the top of your list when it comes to costumes. It came as a major surprise when this rough and tumble captain revealed that he had a romantic relationship with a man in the past. However, it only added to the depth and intrigue of his character on the show and makes him an excellent costume option for bi representation this Halloween.
Oberyn Martell and Ellaria Sand, Game of Thrones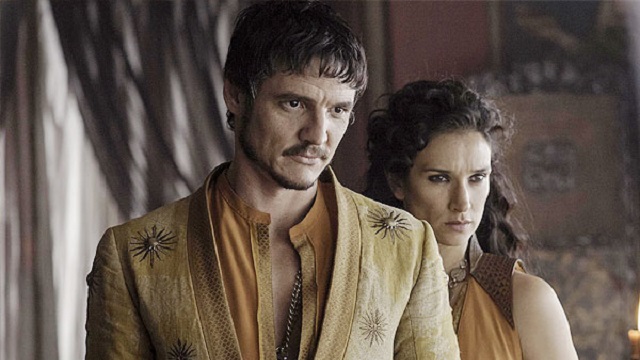 This couple was easily one of the most adventurous and open-minded pairs in the mythical land of Westeros, and that is saying something. Neither one was limited by gender or sexual orientation when it came to relationships, but instead took in all that life had to offer with gusto. Their boisterous personalities and beautiful costumes mean they should be topping the list of bi couple costume options.
Eric Northman, True Blood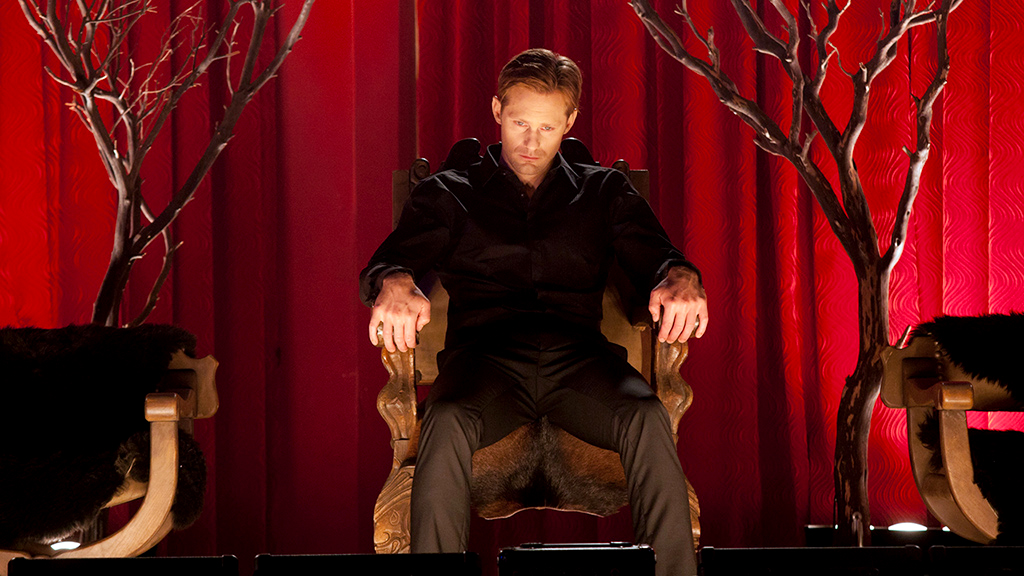 Brooding, bloodthirsty, and bisexual, this vampire was one that had fans swooning as he battled his dark side in an attempt to sway Sookie in the True Blood series. It is certainly an edgier take on the vampire fantasy (sorry, Team Edward) and definitely one that has the potential to open up conversations about bisexuality.
Bob Armstrong, Insatiable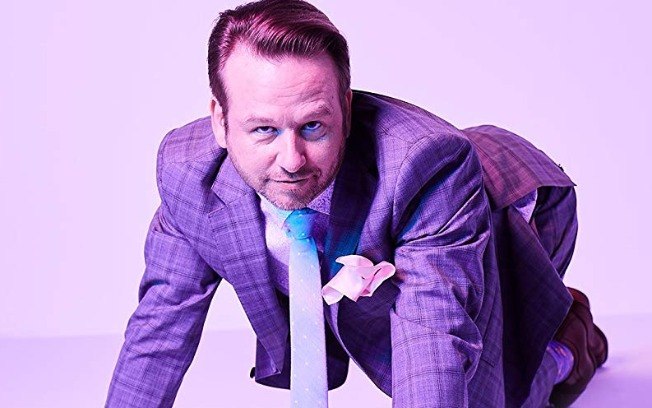 Pageant coach extraordinaire Bob Armstrong really flexed his bi muscles in the opening season of Netflix's Insatiable. This campy, corny show has polarized audiences since its debut, but there is no denying that Mr. Armstrong would make for a memorable Halloween costume.
Darryl Whitefeather, Crazy Ex-Girlfriend
Clueless and lovable, Darryl Whitefeather nonetheless embraces his bisexuality with unparalleled enthusiasm, as showcased by his upbeat musical number aptly titled "Getting Bi". Any show celebrating its bisexual character with a musical number is definitely worthy of emulating for Halloween.
Comments
Facebook Comments