The Unicorn Scale: Wilde
May 11, 2021
Share
Donate
Photo credit: PolyGram Filmed Entertainment
Greetings and salutations, my gorgeous Unicorns, old and new! Did you know I've gotten my own little stuffy of a unicorn that sits near my desk, watching over all the reviews I wrote? I spotted him in the grocery store, and I couldn't resist getting him. He reminds me to be grateful for all the bi stories I've seen and written about for this site. And he also keeps a queer eye out for me for more fluid tales to give hot takes on. `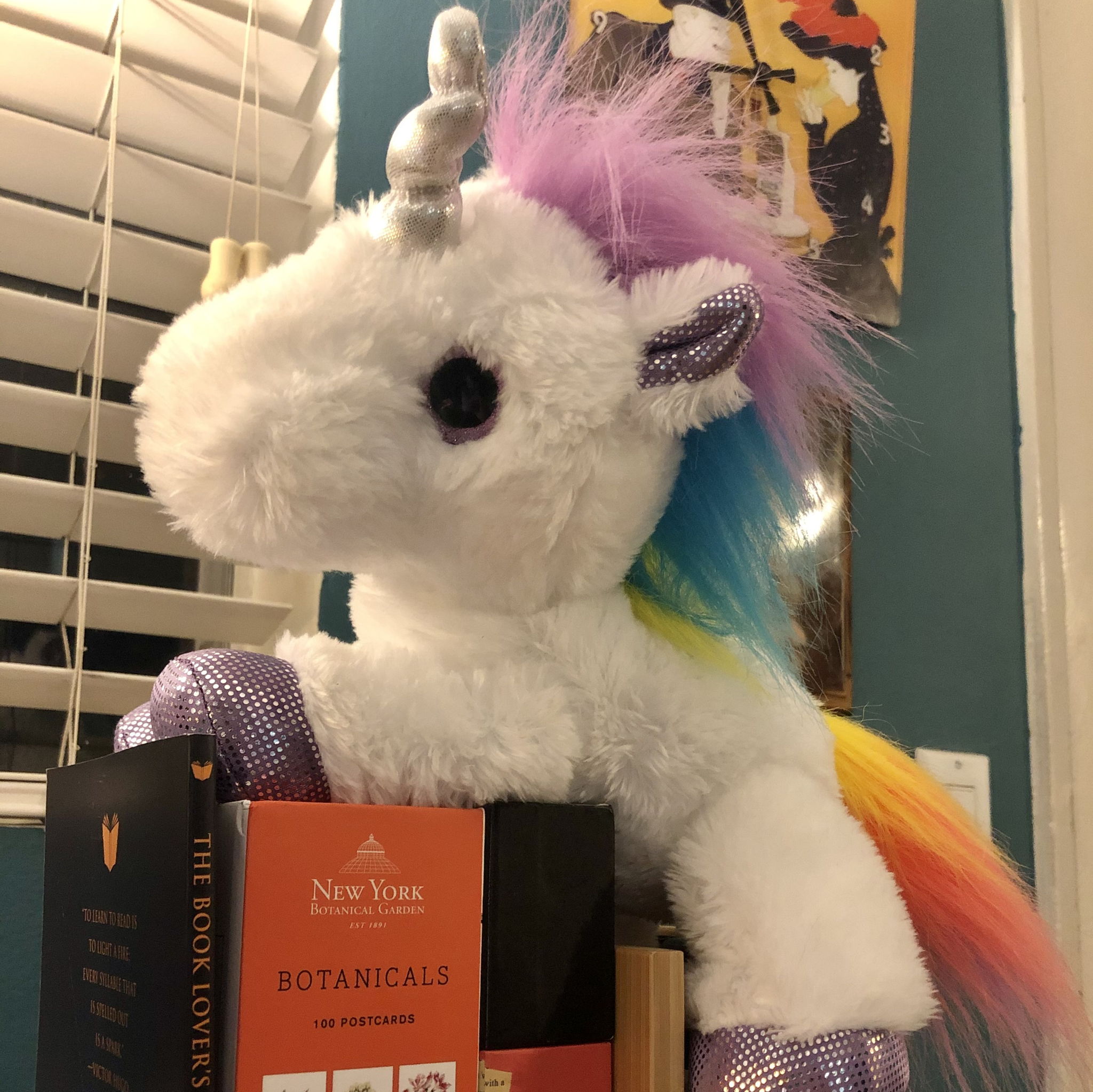 His name is Bowie (naturally.) He is soft and precious and huggable and fierce, and I love him—what a good little mascot.
Now. Longtime readers will know I'm, erm … kind of a fan of Oscar Wilde. Like, traipse through foreign cities, spending full afternoons searching for his statue, poring over his works at a writer's museum fan. His genius does not go unnoticed in my presence. So it should come as no surprise I've had the 1997 film Wilde on my "to-review" list for quite some time. And what better time than the present?
Before I get too far into this review, let's start off with some disclaimers. First and foremost, there will be SPOILERS for the film in this review. Second, I should give a content warning for some antiquated gay slur words (or words said and used in a disparaging way). Finally, if this is your first time gracing this column and you're wondering what the heck even is a Unicorn Scale, you can find out all about it here.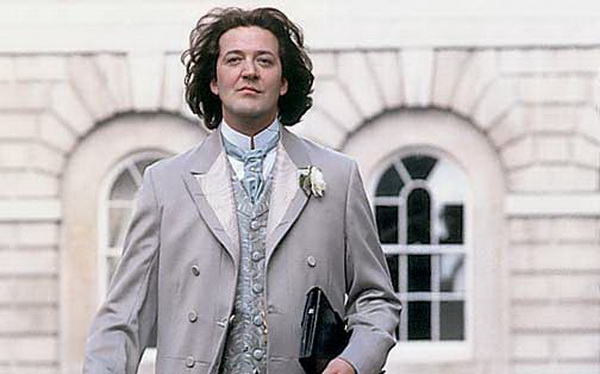 Wilde is a British film starring Stephen Fry as Irish author Oscar Wilde. The events of the screenplay, based on Richard Ellman's biography, cover major points of Wilde's life from his early courtship of his wife, Constance (Jennifer Ehle) to his post-prison fleeing to Italy to briefly live with his lover, Lord Alfred "Bosey" Douglas (played by a very young and dreamy Jude Law).
What I Liked:
Considering the trajectory of Wilde's life, it makes sense that so many people put more of the focus on retelling his relationship with Bosey. However, I appreciated that Wilde makes sure to give proper time and credit to the playwright's marriage to Constance. We get to see multiple, tender scenes of their relationship during the first act, where it is clear that Wilde not only adores her for her support but also takes her into embraces, talking of how happy he is in the marriage.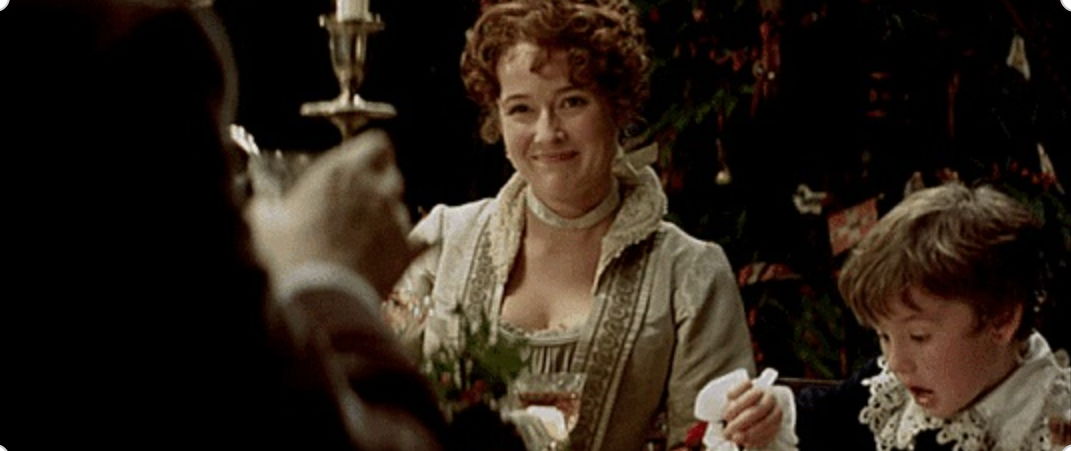 It's not the fiery passion we see in his later exploits with Robbie Ross (Martin Sheen) or Bosey, but it is significant and noteworthy. And he is also happy to return to Constance and the children once his jail sentence ends, finally lucid about Lord Alfred Douglas's reckless behavior. (I kept thinking to myself, "Bosey is the O.G. king fuckboy" throughout the viewing.)
I also appreciate that the film makes sure to take time to show Wilde's love as a father and as a family man. Is he as present as we've come to expect in modern forms of fatherhood? Of course not. But we also see his struggle to be there and care for his family, which often doesn't get highlighted in the retellings — either in his same-sex relationships or in his trials for "gross indecency."
What I Didn't Like:
Normally this is where I bitch and moan about the lack of the word "bisexual" being used in the film. But Wilde gets a pass because the word was literally invented around the same time of the events (in 1892). It makes sense that it wouldn't be a prevalent phrase to come up and/or circulate in Wilde's arenas.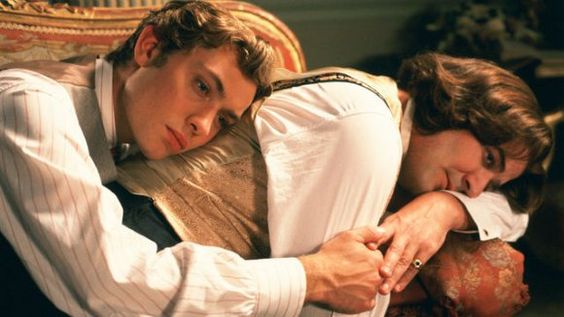 But it does feel a bit uncomfortable to listen to Wilde extoll the virtues of the Greek model of love, of an older man loving a younger boy, in a court of law. I know that for him, loving men was more often about an idealistic love than the physical, but it still can set up skeevy vibes which could get exploited in predatory age gaps. Maybe it would be easier if Wilde was seen going after men closer to his own age — but I also know the makeup and culture of the late Victorian, aestheticism era, and know that that wasn't realistic or true to the time or to Wilde's attractions. Rent boys both made up much of the underground scenes he frequented as well as the fated witnesses whose evidence sentenced him to two years of hard labor.
(Quick shout out to baby Orlando Bloom for his role as an uncredited rent boy here! Look at him in his pre-Legolas state. College era Jennie had no chance at not having a crush on a face like that.)
Still, felt a bit gross to watch.
Oh, well. At least they made sure to show that, despite how gorgeous Jude Law is/Bosey was, his pretty face hid a vain, opportunistic, cruel man who took advantage of a literary genius with a kind soul. I only wish Wilde could have seen it clearly, too, and avoided at least part of his fate.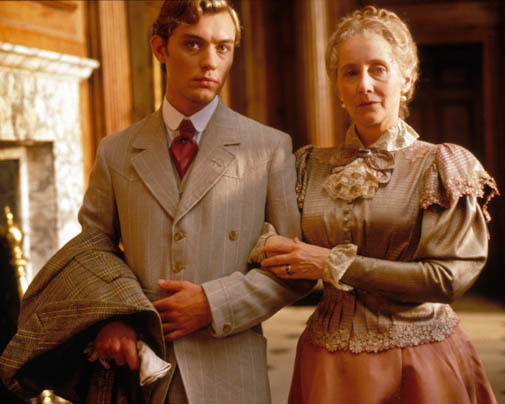 The Rating:
There is so much to love about Wilde — part of which is that it gives a fair amount of screen time not only to Wilde's marriage but to Constance and her struggles with the constraints of the day and its pressures on her marriage. Plus, we have plenty of unmistakable same-sex scenes, so no queer attractions get quipped away, and we get to see Wilde taking real risks in order to pursue his own nature.
The film is a loving portrait of a gentle man and an icon who was born in the wrong era but whose work happily lives on. It is a delightful, bon mot of a bi film, and I cannot recommend it enough for those looking for that rare bird of complex bi male representation on film.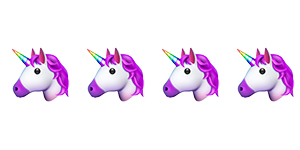 Comments
Facebook Comments