The Unicorn Scale: The Bi Life
March 19, 2019
Share
Donate
Photo credit: E!
British reality dating shows can be defined by two words that will either send shivers of pleasure or shivers of horror down your spine: Love Island. A heterosexual playground, Love Island has been criticized for its lack of LGBTI representation. So it was about time that we had a new dating show. The Bi Life stepped up to the mark — not only is it fun and addictive but a great promotion of bi visibility. The Bi Life is nothing new in terms of its format: put nine "sexy singletons" in a Barcelonan villa for a summer of sun, sea, and sex, and follow the ups and downs of their dating journeys. The twist? They're all bi or questioning.
Be warned: don't read on if you don't want spoilers. But do read on if you want to find out more about the first-ever queer-friendly dating show that has made progress not just for bi people but for the LGBTI community in general. If you're new to the Unicorn Scale, here's how it works.
What I Liked:
The Bi Life completely normalizes bisexuality. It's a ten-hour bi-xtravaganza where the primary focus is the life and realities of modern-day, young bi people. With this in mind, bisexuality in The Bi Life is the standard. No one has to justify their sexuality as anything other than a valid and normal way of loving and living. We as a society spend too much time discussing whether bisexuality even exists, when really we should be tackling prejudice, hate, and negative stereotypes towards bi people. The normalization of bisexuality in The Bi Life means, from the first minute of the first episode, that the program subtly educates straight and LGBTI people on the realities of bisexuality — all through the fun lens of a dating show.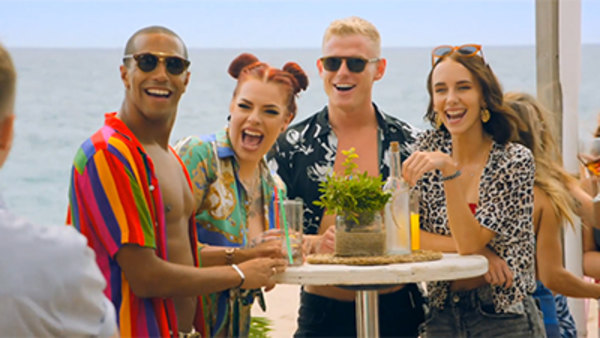 An honest portrayal of bisexuality seems progressive enough, but The Bi Life goes another step further with its loud and proud celebration of the diversity of bisexuality. There's Mariella who, in her early thirties, is ready to settle down and start a family; Irene, who has only slept with men but dated a woman remotely over the internet; and Michael, who's never been on a date with either a man or a woman. The show doesn't favor one experience of bisexuality over another in the same way that, in the real world, no bi person should be stigmatized for their individual interpretation of their sexuality.
With this diversity of experiences comes familiar stories of stigmatization. Throughout the series, The Bi Life contestants open up about various issues they've come across: assumptions about threesomes and cheating; the lack of public and relatable role models; the disbelief that someone can be bi if they're in an opposite-sex relationship; and discrimination towards "camp" bi men. There are also stories common to the whole LGBTI spectrum, particularly ones of unaccepting friends and family, or one from contestant Daisee, who is wracked with guilt that her brother was bullied at school because of her sexuality.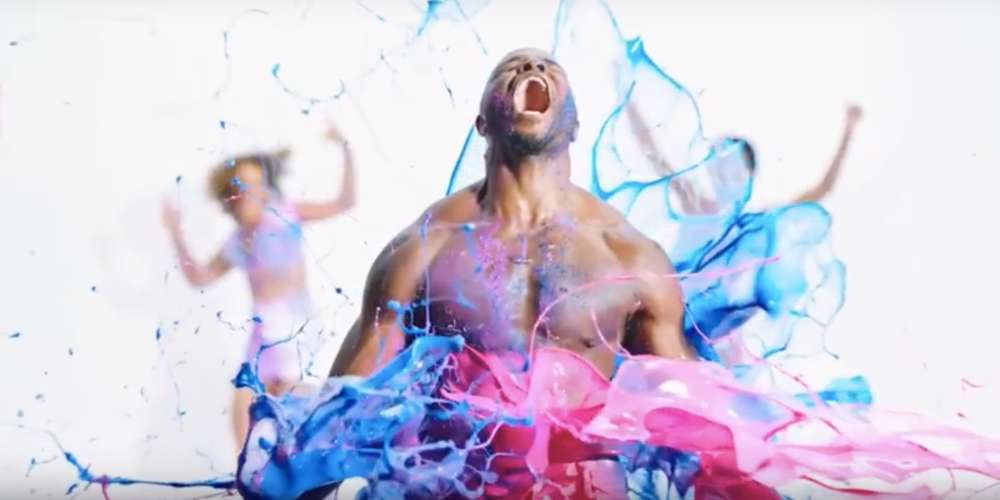 Even when The Bi Life contestants start their dating journeys on the show, common issues come about. The contestants date outside the group in the villa, with blind dates or dates chosen using a Tinder-style app — both straight, gay, and bi women and men. The dates don't know the contestants are bi before the date, so there's always a big reveal. Although most of the dates' reactions restored my faith in humanity, others (mainly men) practically licked their lips in anticipation of a threesome or some (mainly women) recoiled at the idea of dating a bi person. Again, this honest portrayal of the downsides of bisexuality, shown through the easy-watching lens of a reality dating show, emphasizes the ever-pressing need to tackle prejudice against bi people and the LGBTI community in general.
But it's the contestants that make The Bi Life such a brilliant show. The villa itself is set up from the start as a wholesome environment. Unlike Love Island, there's no cash prize at the end so, with the contestants dating outside the group, there's less bickering and nasty competition. The aim of The Bi Life isn't the end goal, but the journey of personal discovery. The conversations seem less scripted and the arguments — of which there are still plenty — seem genuine and emotionally-driven. This, alongside the contestants' shared experiences of bisexuality, means a strong, close-knit community grows in the villa, where everyone supports one another in both their dating journeys and their deeper explorations of their identities.
Of course, put nine people in a villa for the summer and there's bound to be plenty of tears, especially when contestants started to fall for one another. Yet by the end of the series, there's a big group hug and a tearful farewell with promises to stay in touch. Honestly, I was crying along with them — it's hard not to after watching nine bi people grow more confident and comfortable in both their sexuality and themselves.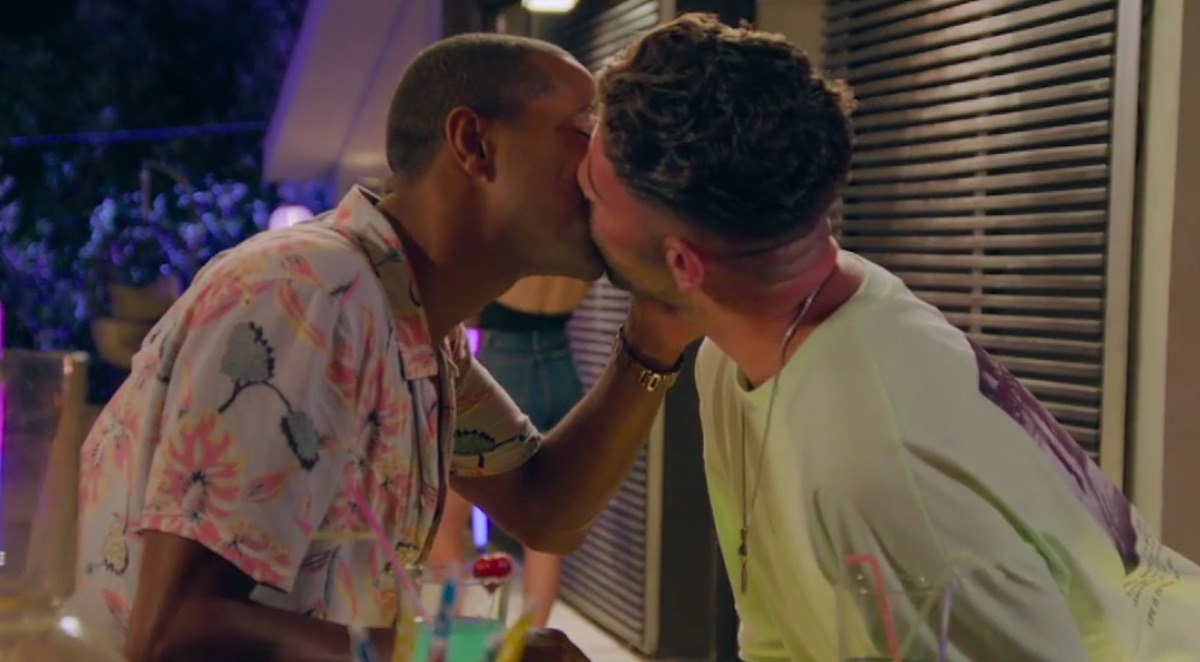 What I Didn't Like:
To be honest, this program is pretty flawless in bi representation. If you don't like trashy reality dating shows, then it's probably not for you. A dating show also seems like a problematic platform to portray the bi experience, mainly because it performs to that negative stereotype of promiscuous, sex-hungry, and unfaithful bi people. I did sometimes cringe when the contestants went and slept with one another's dates, hyper-aware of what that might look like to a television audience already seeped in preconceptions about the bi community. There were also lots of incidences of the female contestants "dumping" female dates because they wanted to "test" what it would be like dating a man. Again, that plays into the idea that bisexuality is just a phase — particularly for women— and that it's only a matter of time before bi people return to heteronormativity.
The Rating:
Despite these slight petty issues — without a doubt — The Bi Life earns its four unicorns. It's vitally important to share stories of bi people who make up the largest part of the LGBTI community but whose experiences are often the least known, least visible, and least represented. Whilst The Bi Life is fun and addictive, it doesn't trivialize bisexuality. It's an authentic portrayal and joyous celebration of living as a bi person in the 21st century, with all its ups and downs, whose message is clear from the very start to the very end: bi people are normal people, and should be treated as such.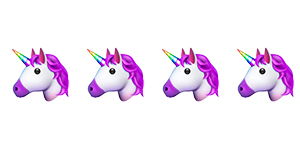 Comments
Facebook Comments