The Unicorn Scale: Shadow and Bone
May 12, 2021
Share
Donate
A few years ago, I did a little Bi Book Club review of Leigh Bardugo's second entry in a YA duology, Crooked Kingdom, a re-entry into the Grishaverse that was a smash hit. I ended the column with the note that Netflix had picked up the books for development, and during our second spring of the pandemic, the streamer dropped their adaptation, Shadow and Bone. I was curious to see if the queer characters mentioned made an appearance again, so I thought it would be fun to revisit this grim world and tell y'all about my findings.
Before I get too far into my analysis, I should go over a few disclaimers. First and foremost, there will be SPOILERS for the first season of the series. It's also important for me to give a whole passel of content warnings: mentions of childhood sexual assault and depictions of violence and bleak storylines may not leave one sensitive to those discussions in the best frame of mind. Finally, if this is your first time coming across the Unicorn Scale and you're wondering about the metric with which I'm gauging this queer material, you may find this write-up helpful.
Got it? Good. The deal is the deal.
Shadow and Bone actually covers material, narratives, and characters from multiple books Bardugo places in her Russian-folklore-inspired Grishaverse, with the first season putting an emphasis on following the story of Alina Starkov (Jessie Mei Li), a young mapmaker who, in this magical world, is accidentally discovered to be a powerful summoner of magic, or Grisha — specifically a Sun Summoner, a legendary sorcerer.
What I Liked:
To be clear, while the primary storyline covers the development of Alina, her powers, and her relationships, my main focus today is on the development of Jesper (Kit Young), a young gunslinger who, as part of a youthful gang called the Crows (known as the Dregs in the books), is on a mission to kidnap Alina for a bounty and use her powers in an ongoing war.
Jesper, as in the books, uses his sharp wit and impulsiveness as one of the most impressive tools in his belt — right next to his bullets that never miss. His viewpoint and asides provide much of the comic relief throughout the series without his character becoming a farce. Readers who adored this character from Bardugo's books are not likely to be disappointed, as the show works hard to translate much of his rascal charm from the page to the screen. To me, he was the highlight of the entire show and delivered the breakout performance.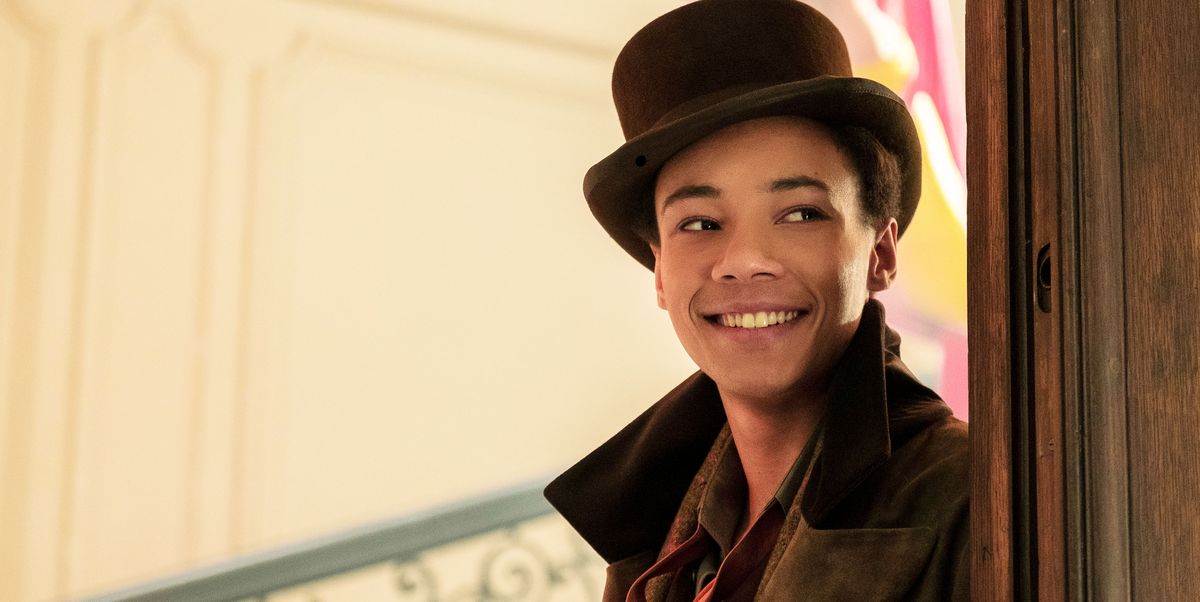 But what perhaps delighted me the most is that Shadow and Bone both displays and normalizes Jesper's bisexuality without hesitation. In this interview for Seventeen, Young described how much he loved that the heart of the character — queerness included — was still included in the television show. Indeed, we see Jesper flirt with a bunch of people of multiple genders and specifically have an endearing same-sex roll in the hay. Jesper is still pretty fully realized, both with his strengths (humor, gunslinging, positive attitude, love of animals and a good time) and his flaws (impulsiveness, gambling problems, etc.). Also? Damn, it's good to see a bi person of color that doesn't get the #KillYourGays treatment, despite how funereal the atmosphere of the show is. Bardugo spoke specifically of how she wanted to normalize queerness in these worlds she creates, and it seems the show moves to honor that in this adaptation.
What I Didn't Like:
What do I never like? No one uses the term "bi". Then again, the Grishaverse is a world that doesn't even seem to know what the term "love" is, as nearly no one uses the term. That doesn't mean there aren't attractions we see with multiple characters, but there are not quite the labels I'd like to see at play here. But that said, this is a fantastical universe, and the fluid attractions and behaviors on display are clear and not reduced to queerbaiting for a young and impressionable target audience, so it's not as vexing as it usually is for me.
I'm also missed seeing the love story between Jesper and Wylan, but Wylan hasn't been introduced in the story yet. I have to remind myself that adaptations are a different animal than books and some things need to go (or be added) in order for visual stories to work. That said, Shadow and Bone has already been noted for being a faithful adaptation to its source material, so I remain hopeful that Wylan will show up next season if it gets renewed. Which, as of press time, looks like a safe bet.
The Rating:
I always get worried when I see YA properties get picked up for adaptation since they usually come from a rabid fan base that is very emotionally invested in the characters. I don't want to see that literary love get done dirty — especially when it comes to queer characters, which are rarer than they should be and so especially become exalted and are important to get right for the fanbase. Shadow and Bone delivers on this front. Jesper is a highlight of the show, delivering laughs and amazing gunslinging displays, but he is also fleshed out as a character beyond his queer attractions in ways that are both relatable as well as leave room for growth. I can't wait to see where the next seasons take him on his journey. I'll be ready for next season's premiere with a full plate of waffles to chow down.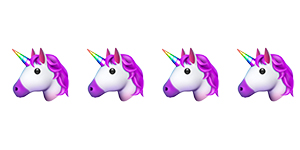 Comments
Facebook Comments