The Mini Unicorn Scale: Volume 19
December 23, 2022
Share
Donate
Photo credit: Pexels/Kindel Media
Well hello there, my beautiful bi bohemians! Hope everybody is doing just spectacularly today. Because I am a mind reader, you see, and I know — I can feel it in my BONES — that you're reading this on a day that ends with y. My crystal ball is fuzzy on whether it's a weekend or a weekday, though.
Well now! It has been a veritable minute since I've passed along a parcel of new short-form queer goodness to y'all, so I'm trying to make it worth your time. Yup, of course I've got some bodacious bi-bops to fill your earholes, but I've also come across some great short films that I wanted to make sure got across your radar, too (or bi-fi, hehehe). So let's get into it!

First and foremost, though, I should divulge a few warnings. First and foremost all of these pieces linked will have some sort of SPOILER — whether it's the song itself or the actual whole film or the trailer, you're gonna know a bit more about it by the time you finish this article. I should also give out a few content warnings — there are discussions about anxiety, depression, and death across the subject matters. Finally, if this is your first time around these parts and you have no idea what this unicorn metric I'm talking about is, you can learn more here.
Okay, then, let's get to it!

1. Raul Playing Game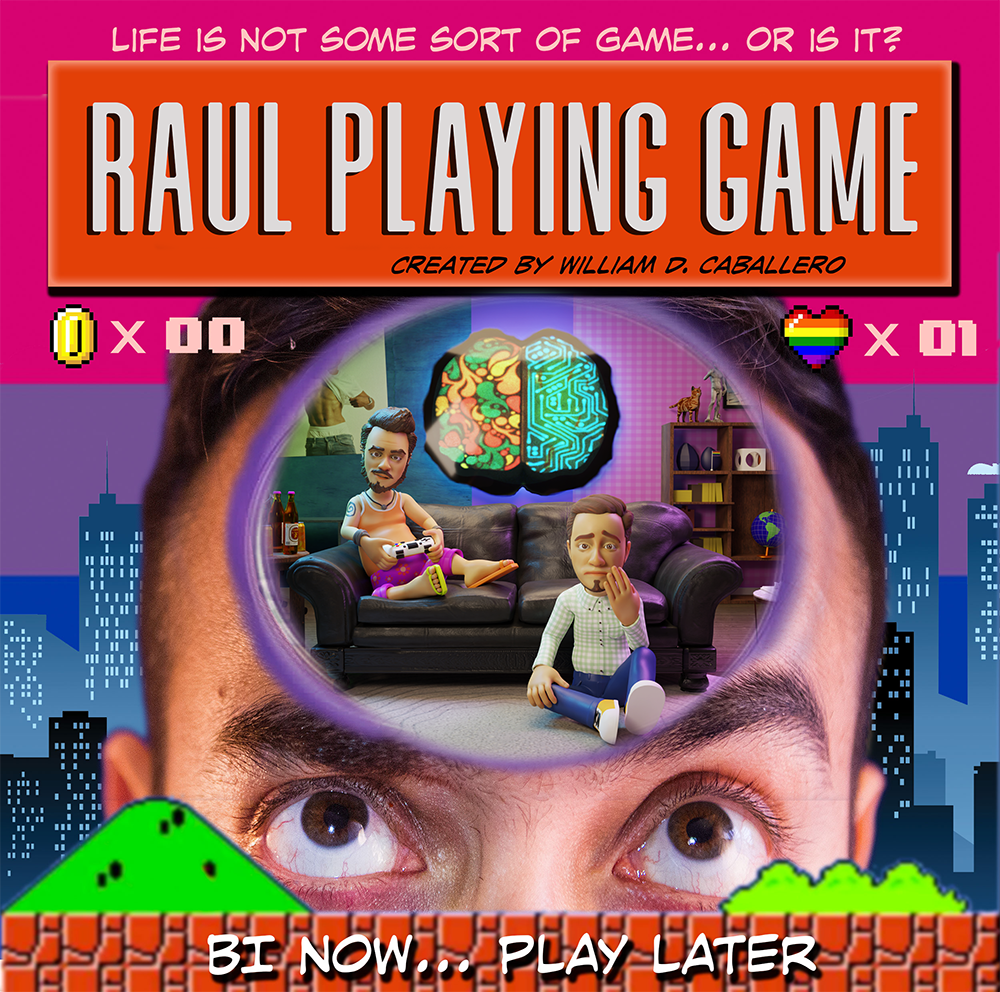 Bursting through is this short dating comedy I was lucky enough to see at its premiere a few months ago at L.A. Latino International Film Festival (aka LALIFF), Raul Playing Game. Written, directed by, and starring William D. Caballero, the premise takes us through a common sitcom trope — accidentally scheduling two dates at the same place and time — and gives it the real-life layers of being an anxious bi male in this situation. Part animation, part video game, part comedy in the vein of Herman's Head, it is 100% relatable and delightful. This was done as a proof-of-comedy concept for a series, and my God I hope it finds a buyer — I need to see this as a series, STAT.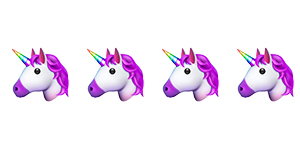 2. Flex
Most of the time, I can easily remember who recommended I cover something for this column. But for some unknown reason, I can't find who suggested I watch this one (if it's you, bug me!) But whomever it is, I'm SO glad they did! While the first few minutes gave more of a tone I figured I'd find in comedies from the '00s, Flex ended up being a really sweet, funny, and endearing film about breakups and exploring male bisexuality. Watch it and watch yourself going from "aww" to bursting out laughing in the same breath.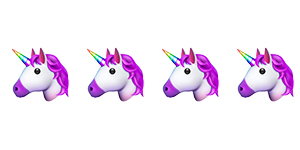 3. Kehlani, "1st Position"
Switching gears into musical entries brings us to this bop from the 2010s from Kehlani. To be honest, I'm of two minds about it. On the one hand, it's great to hear a confident, non-binary queer person as the main character in a song of seduction, and of how they'll make things comfortable for the girl's first time. At the same time, the line "Girl let me put you on with something real" feels like it could be dismissive of a bi-curious woman in a hetero-relationship, and that doesn't quite sit right with me. It's not as bad as the dynamic at play in "I Wanna Come Over" that we covered way back, but something about it still gives me the ick.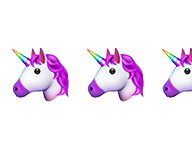 4) Crystal Bowersox, "Coming Out For Christmas"
Ooh baby, what's not to love about a bi woman singing a bi holiday song about something so many of us have done — coming out during a holiday, hopeful for acceptance from our blood family about our chosen family? Going beyond tolerance decorated with tinsel, this song explores both doubt and the steps many of us have had to go through (introducing our lover as a "friend" instead) and ultimately ends on a hopeful, holiday note. God bless us, everyone.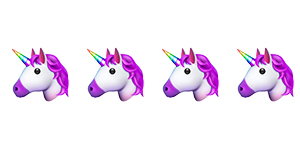 5) Bif Naked, "Everything"

Not one but two of my queer Canuck friends turned me on to this ditty by Canadian alt-rock legend, Bif Naked. Writing about her own bi experiences in "Naked", she takes us on the journey of her queer teenage attractions. That said, much like Kehlani's entry above, not a fan of the seducer doing some lurid things — in this case, invading her crush's privacy by drilling a hole in the gym shower. Does that mean I think that this song and "First Position" don't rock? Of course not. But they also aren't exactly bi role models. So as far as this specific metric, I'd give it...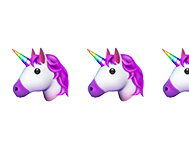 6. Joan Baez, "Diamonds and Rust"
Today we're ending this volume with a famed song from folk music queen and #Bi2 icon Joan Baez. Known for her protest work and social justice music she wrote and performed during the 1960s, one of her most noted collaborations was with Bob Dylan, as they casually dated and toured in the early years of their career. While it was a famed partnership for multiple reasons, the two ultimately split, occasionally speaking with each other for a time. "Diamonds and Rust" is Baez's meditation on that relationship, rife with poetic turns and a haunting melody.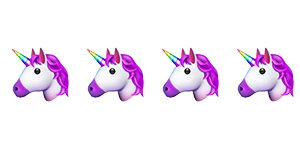 Okay, that wraps it up for this entry! Make sure to come back soon — I've got some big plans for Volume 20. Until then, be well, be safe, and have fun.
Comments
Facebook Comments