The Mini Unicorn Scale: Volume 13
August 14, 2021
Share
Donate
Photo credit: Pexels/Mingyue H
Well, we're deep into the summer months now, and that means everyone's catching up on their Vitamin D with all that sunshine. There's no better way to celebrate your sunscreen and summer vibes than with a fresh batch of certified entries to the Mini Unicorn Scale! Don't worry; they're all bite-size so you won't cramp up in the pool.
In case you're new to this column, this is the Unicorn Scale in miniature, where we take a look at bi representation in media but in smaller bites like music and web series. I should note that, unlike my full-size reviews, these won't really contain spoilers because the content is right there for you to peruse before reading further.
All set? OK, time for queer swim (it's like adult swim time, but cooler).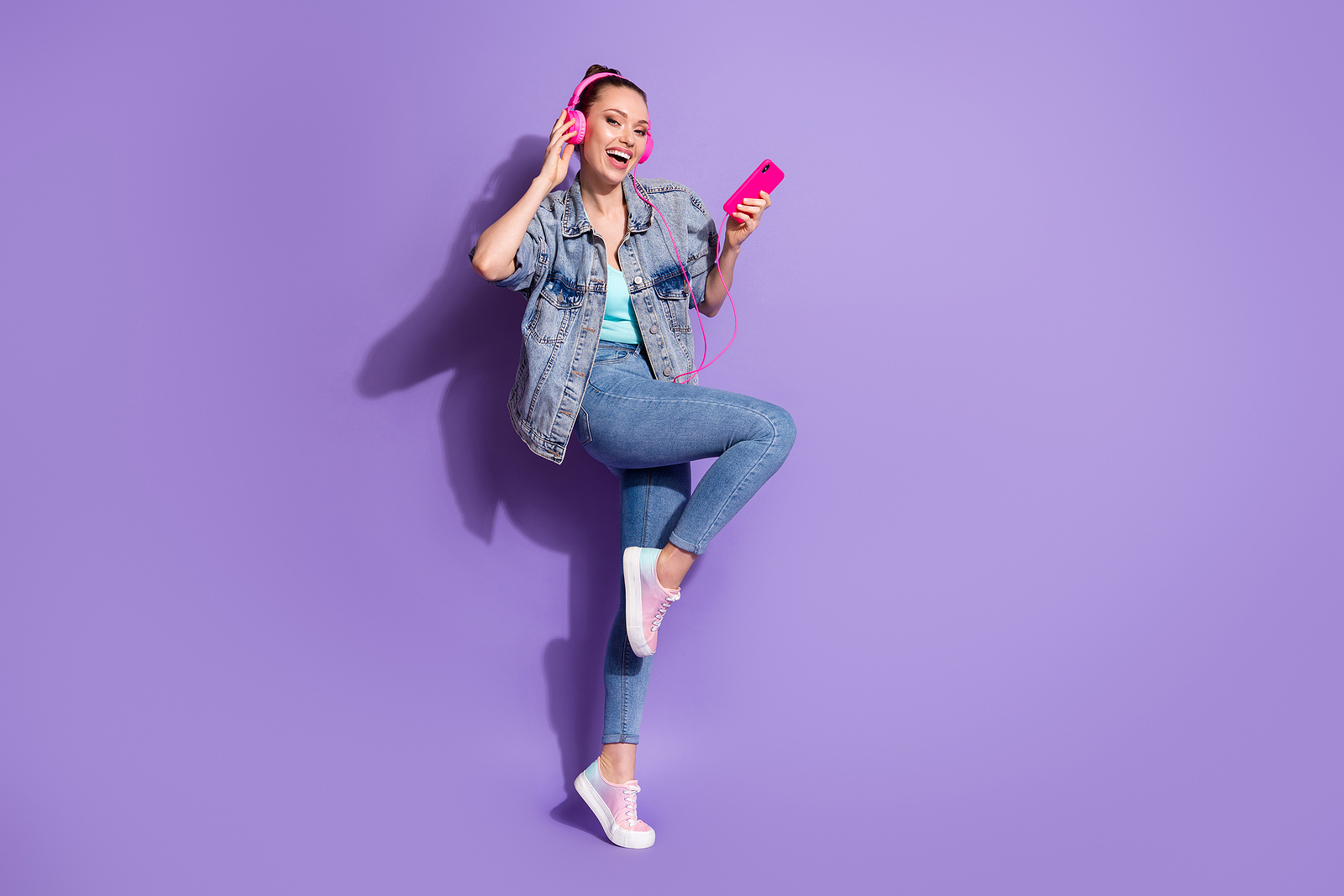 1) @KallMeKris, "What I imagine it's like to have a toddler" series

What the what? That's right, I, Jennie, a certified old, love me some TikTok. It's my social media happy place, with an incredibly responsive algorithm that quickly culls the wheat from the chaff at my beck and call. And one of my favorite discoveries has been the Canadian content creator, Kris Collins, AKA @KallMeKris. And I'm not alone — Collins has amassed over 32 million followers in just over a year of creating her account.
One of her most popular series in her one-woman daily show is "What I imagine it's like to have a toddler," in which we follow a varied cast of characters, all played by Collins, and centered on brassy Bostonian single mom Janet, her adorable tiny-handed daughter Riley, Janet's best friend, former Russian spy Katrina, and Katrina's twin boys Sergei and Misha.
The link I gave above is about where their story begins, but I don't want to give away how it has progressed. Just know that you can watch these minute-long stories and feel your bi heart sing.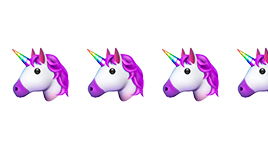 2) Tom Robinson, "Castaway"
Who says sea shanties only saw a resurgence in 2021? In this classic ditty from the '90s, longtime #bicon Tom Robinson (a household name in the U.K) belts about the glory of a dreamer finding both solace with seamen and salty girls alike in equal measure. Robinson's character seems to escape both bi erasure and internalized biphobia by taking to the seas, and his joyous embrace of queerness is inspiring (though the use of horns feels quite outdated). For goodness sake, this is a single off of an album called Having It Both Ways. 'Nuff said.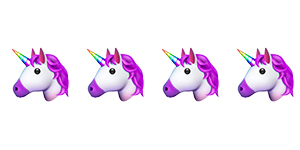 Longtime readers will see Lucy & La Mer as a repeat offender on these lists, but come on — with a first line like "We made out in the bathroom of a Halsey concert," how can I not include this ditty? As summery as a melting ice cream cone, "Rollercoaster" explores the heady highs and dramatic lows of a young relationship. While most of the time I love seeing bi+ bops covering attractions across genders, it's also great to see a bi artist just talk about the common ups and downs of queer relationships — especially new ones when we are freshly out, or still working on peeking out of the closet. Plus the darling music video comes complete with a canine guru. What's not to love?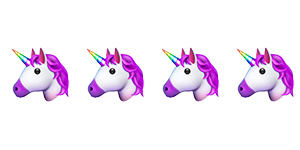 4) Ashnikko, "Slumber Party"
To say that this song had a moment on women-loving-women (#wlw) TikTok this past spring is an understatement. This beat was everywhere I turned on the app, and I can't deny that it's catchy as all, the music video is vibrant, and the lyrics deliciously explicit, something about it always sat wrong with me for a long time. I'm no pearl-clutcher, but the song as a taunt with the bi girlfriend painting the woman as a cheater gave me the same echoes of ick I get when I listen too hard to the lyrics of Melissa Etheridge's "I Wanna Come Over." It also serves to objectify the woman more, as 1) she's used as a taunt, and 2) gets no agency because we don't get to hear her side of the story.
Am I thinking too hard about this song? Probably. But this is also how bi stigmas can sneak into pop culture, and should be taken note of — no matter how slapping the beat is.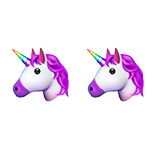 5) Josef Salvat, "Hustler"
Dark and moody and bi to its core both in lyrics and music video, Salvat's offering is a queer feast in sound and sight. Salvat, an Australian singer and songwriter, has no problem claiming the bi label and deliberately makes most of his lyrics pronoun-neutral so they're more inclusive. Always good to have even more male bi representation in music out there. Add a loose story with sumptuous visuals of sexual fluidity and you have a pretty bangin' track from an up-and-coming artist.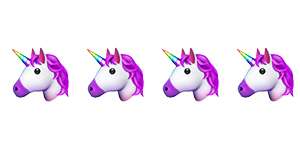 6) Mad Tsai, "Boy Bi"
Closing out this edition is a darling ditty from bedroom pop artist Mad Tsai, a bi anthem for the Gen Z set. Pulling in references to #bicons like Mulan characters as well as fleshing out the rejection bis can often get from both straight and gay communities for not being enough of XYZ, Tsai manages to pull off a zippy tune that both celebrates queerness and illustrates the problems society puts upon fluid individuals who don't fit the mold.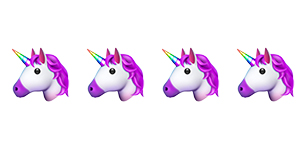 And there you have it, folks! That's half a dozen fascinating forays into fluidity to ponder, digest, and reflect upon. Hopefully some of them will leave you tapping your shoes or at least laughing in recognition. Thanks for coming along.
Now go put on some damn sunscreen. I'm a worrywart.
Comments
Facebook Comments