Subjective Slut
April 29, 2022
Share
Donate
Photo credit: Pexels/Ketut Subiyanto
One aspect of writing that leaves me eternally entertained is the subjective nature of certain words. It is both enthralling and frightening to think every person can develop their own definitions for specific terms based on their own beliefs, experiences and biases. Though their personal perception of a word may be infallible and absolute to them — and even their social circle — it does not mean their particular understanding will resonate with others.
In some instances, these differences can be harmless and result in engaging discussions on how words form and are understood. In others, it can lead to expressions being weaponized to vilify and ostracize those who might be of a differing opinion. As a bi man, I have experienced firsthand just how sharp and unforgiving particular words can be when launched from the mouths of those who have developed their own, often bigoted understandings. A prime example of this salacious subjectivity from my own lived experience is the ill-reputed term slut.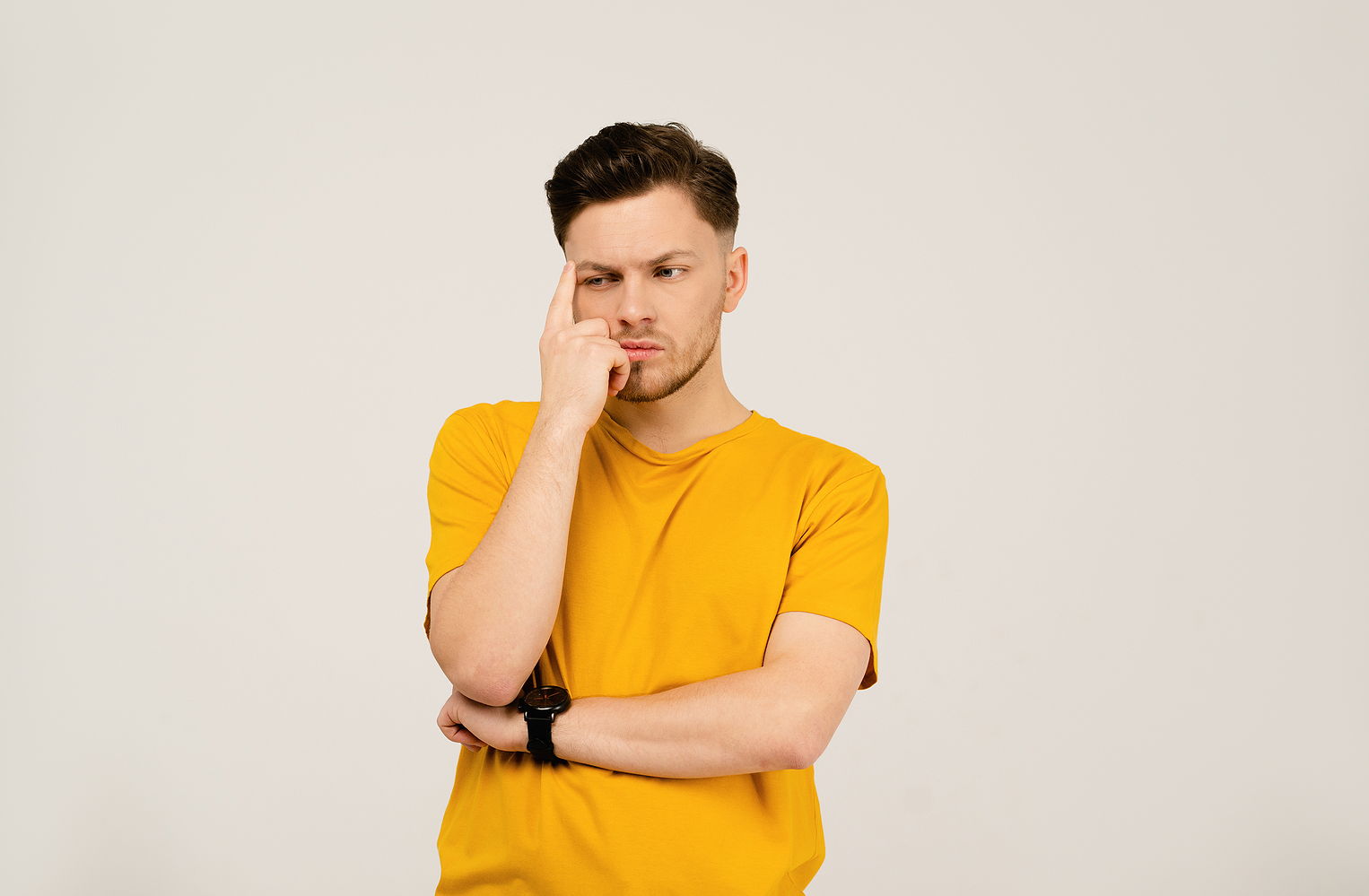 Growing up in a community with very specific thoughts on how, when and with whom you should engage in sexual activities with, it was strongly implied — and often even said — that anyone who had sex, or even felt the urge to do so, before marriage was a slut, damned to the fires of hell for following their lustful loins to premarital sexual congress instead of having the strength to pray away or ignore these desires. It was shocking to see how quickly a reputation could be ruined — especially for women — by even a rumor of sexual promiscuity. To this day, this is still considered a significant moral failing by many in my hometown and seems to negate any positive characteristics— like intelligence, kindness or good humor — the individual was previously known for. Bluntly put, once labeled a slut one would be considered dumb, dirty, insecure and used up.
However, as I grew up and began understanding my own sexuality and healthy sexual behavior in general, it became abundantly clear to me this definition does nothing but cause unnecessary harm and shame. A large part of my struggle to accept myself as bi stemmed from the modesty culture I was surrounded by, which not only limited me to one partner, but also one sex and/or gender. Rather than celebrating the fact I had the opportunity to find emotional, sexual and romantic connections with even more people as a bi man, I instead felt ashamed and thought it better and safer to lock my feelings away. Of course, this was a fruitless endeavor; eventually, these urges burst forth in an uncontainable, life-changing wave that guided me to many previously inconceivable sexual and emotional experiences, which quite frankly were more enlightening and invigorating than any level of repression could ever dream to be.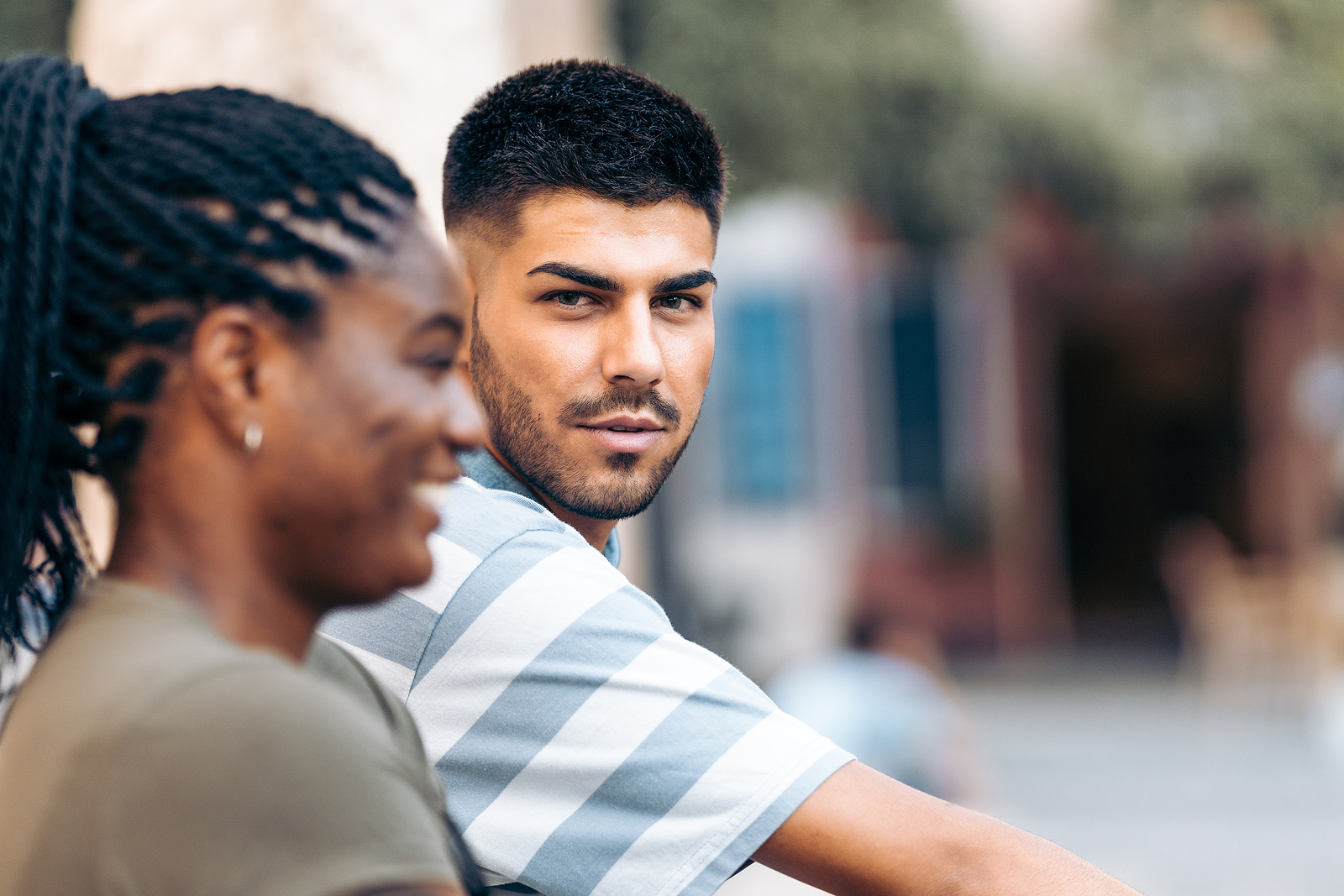 Through these encounters, I began to understand that there is nothing wrong with being and expressing yourself as a sexual person, and there is absolutely no issue exploring your desires with consenting parties. The idea that your character is lacking because you are open and honest about your sexual needs is honestly laughable; to me, the true failing in a person is when they attack and ostracize those pursuing their idea of happiness because it doesn't align with their own.
Often, I wonder what inspires those who view sexual empowerment as taboo to be so incredibly venomous. Are they upset because we have left the shackles of a shame-based existence behind? Are they disappointed they have unmet desires and are unable to find satisfaction? Or are they simply unsure of what they want because they've never had the chance to thoroughly think it over, and were instead beat relentlessly over the head with what the "right" level of sexual activity is?
In addition to these questions, I'm also curious about and critical of the subjectivity regarding where the line in which one crosses into sluthood is drawn; the range is utterly astounding, stretching all the way from hand holding to orgies. One particularly memorable moment from my youth was being told (though not in the following PG terminology) that everything other than vaginal intercourse was fine, and both parties could avoid the shame of sluthood so long as that boundary was never crossed.
My takeaway from all these inconsistencies is simple: my understanding of what is or isn't "acceptable" sexual behavior may be different than others, but that does not mean I am wrong and they are right. It just means I know who I am, what I want and what I value. While others may have their own opinions, no person — or system of belief — has the right to determine what is the "right" level of sexual activity for me. External perceptions of me as a slut will not shame me out of being an active, informed and healthy sexual individual. As long as I am safe, growing and enjoying myself, that is all that truly matters.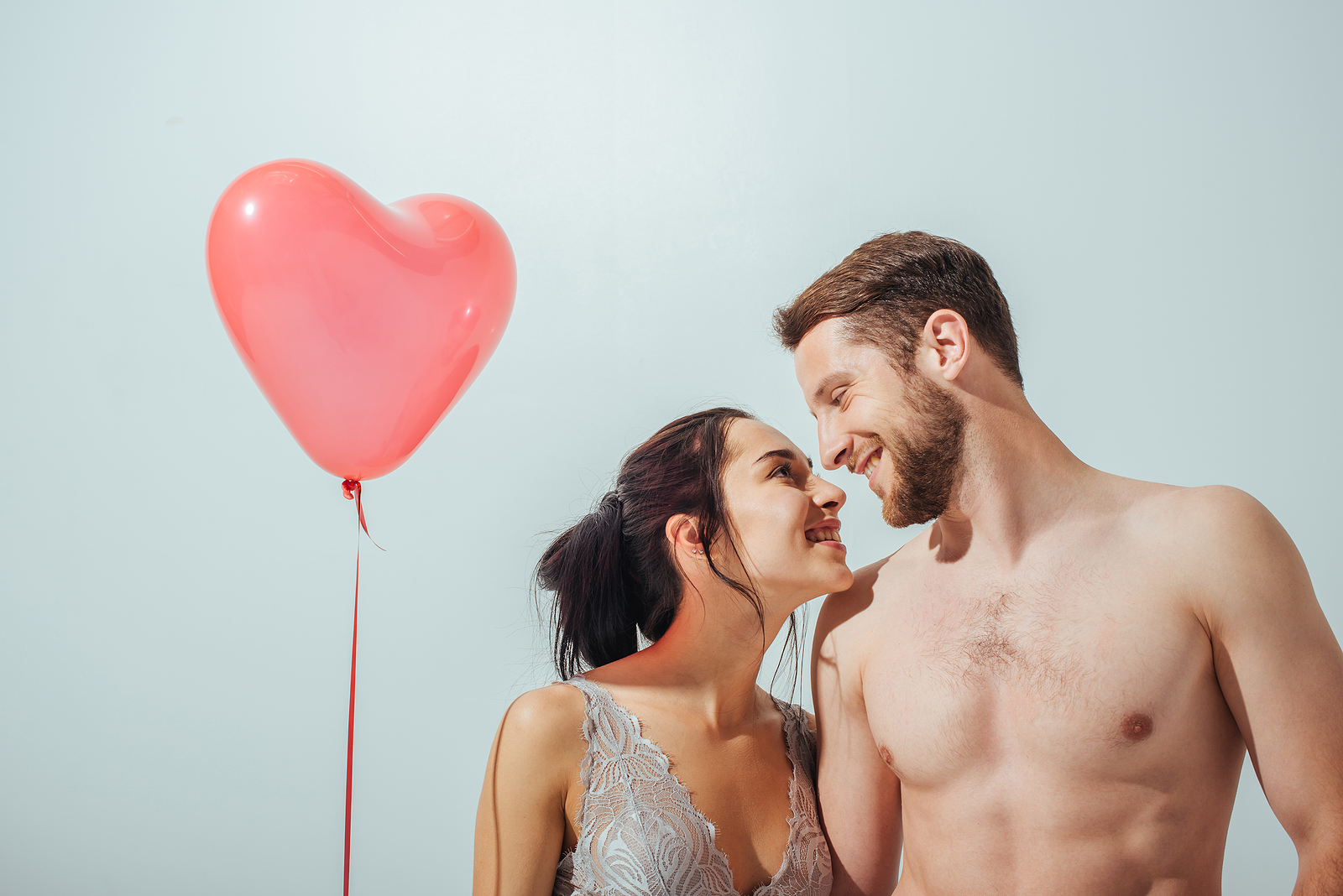 While I have come a long way since embracing my own sexuality, I'd be lying if I said I didn't occasionally feel the residual effects of slut shame. But the person I am now — a proud bi man who is perceptibly happier, more confident and adventurous — doesn't let me wallow in those feelings for too long. After spending so much of my life letting fear and shame shape my actions, I have no desire to waste any more time doing anything other than what brings me joy. If you happen to view my sexually liberated approach to life as depraved or immoral and want to slap the negative slut label on me, I'll leave you to your own thoughts on morality. I'll wear your marker with pride and leave you with this: your judgment and narrow mindset are making you miss out on one hell of a good time.
Comments
Facebook Comments