Spotlight on 6 Out and Proud Bi Women
By Zachary Zane
April 19, 2017
Share
Donate
Photo credit: Bigstock
Often as activists and members of the bi community, we discuss how there needs to be more bi visibility in mainstream media. This is (of course) 100% true. The B in LGBTI often goes undiscussed, which is why sites like bi.org need to exist.
However, I feel like we sometimes forget to acknowledge the amazing bi folks in mainstream media who are killing it with regards to visibility. Who are proudly identifying as members of the bi+ community. Who are existing in the public sphere authentically. So this piece is for them. More specifically, this piece is for the women in mainstream media who not only proudly identify as bi, but also go a step further, advocating for bi equality.
1. Sara Ramirez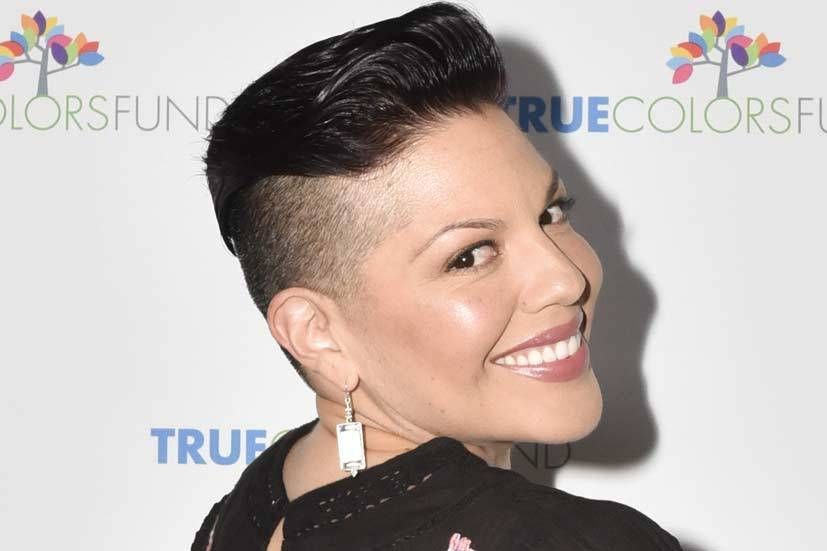 Sara is a nonstop bi advocacy and visibility machine. Last year in October, she came out at the True Colors Fund's 40 to None Summit in Los Angeles, California. In her speech, she said,
So many of our youth experiencing homelessness are youth whose lives touch on many intersections — whether they be gender identity, gender expression, race, class, sexual orientation, religion, citizenship status...Because of the intersections that exist in my own life: woman, multiracial woman, woman of color, queer, bisexual, Mexican-Irish American, immigrant, and raised by families heavily rooted in Catholicism on both my Mexican and Irish sides, I am deeply invested in projects that allow our youth's voices to be heard.
Since coming out she has been fighting day and night for bi visibility. For example, she called out ABC and The Real O'Neals earlier this year for their inappropriate and ignorant bisexual joke. She tweeted, "And as someone who worked 4 them 4 10 years+, am truly disheartened & disappointed quite frankly. I will invest my brand where I'm respected" and then tweeted, "Dear @ABCNetwork @TheRealONeals: own it, address it, clarify it, empower our #Queer #Bisexual youth & community w/accurate positive reflections".
2. Lauren Jauregui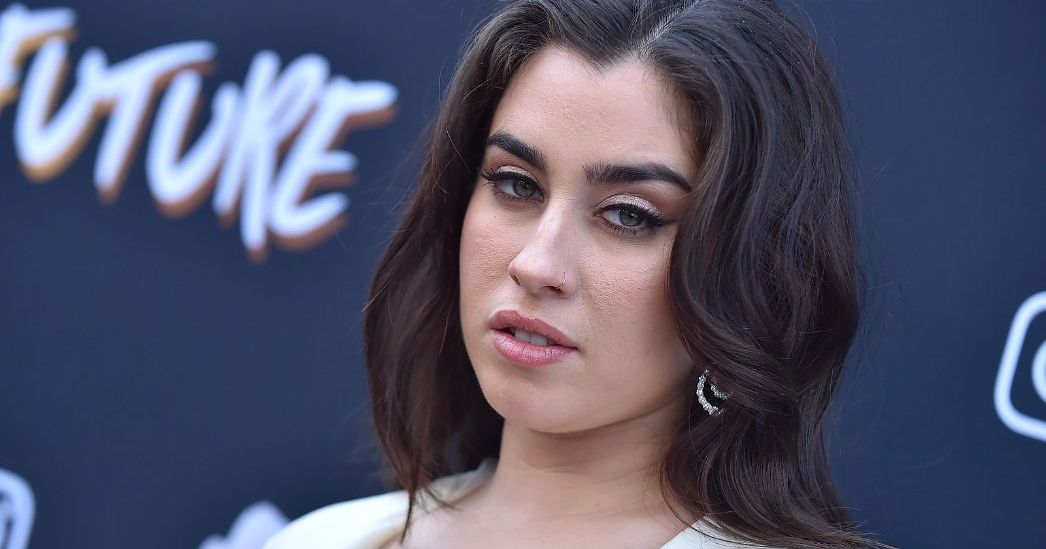 When Donald Trump was elected President, Fifth Harmony member Lauren Jauregui wrote an open letter to Donald Trump. In it, she not only came out, stating, "I am a bisexual Cuban-American woman and I am so proud of it", but she also called out all Trump voters and supporters calling them, "Hypocrites".
3. Evan Rachel Wood
Westworld star, Evan Rachel Wood, gave one of the most honest, heartwarming, and inclusive speeches earlier this year at an HRC gala held in North Carolina. She discussed her same-sex attractions, her marriage (and how your identity doesn't disappear in a monogamous relationship), how homophobia kept her in the closet, and how we need to stand up for all members of the LGBTI community. She mentioned how she felt the need to come out and share her story, because she thinks it could help others who feel closeted, alone, and confused — just how hshe felt growing up.
Check out the whole speech:
4. Gaby Dunn
If you don't know Gaby Dunn, you absolutely should. She's a successful YouTuber, author, and currently has a hit Podcast titled Bad with Money. Gaby Dunn made her claim to fame through being half of the hit comedy duo, "Just Between Us". In the sketch comedy group, she is a beacon of bi visibility, dispelling one bisexual stereotype after the next. Check out this amazing episode of "Just Between Us", answering the question "Is Bisexuality a Thing?" and dispelling all kinds of myths about bisexuality.
5. Anna Paquin
Anna Paquin, from True Blood, educated the world about bisexuality in a 2014 interview with Larry King. King asked if she is a "non-practicing bisexual". Anna shut down the offensive and quite frankly bizarre terminology by explaining how her bisexuality doesn't go away simply because she's in a monogamous marriage with her husband, Steven Moyer. "I don't think it's a past tense thing", she said. "Are you still straight if you are with somebody?… If you were to break up with them or if they were to die, it doesn't prevent your sexuality from existing. It doesn't really work like that." In essence, without her knowing, she was one of the first major celebrities to endorse the campaign #stillbisexual.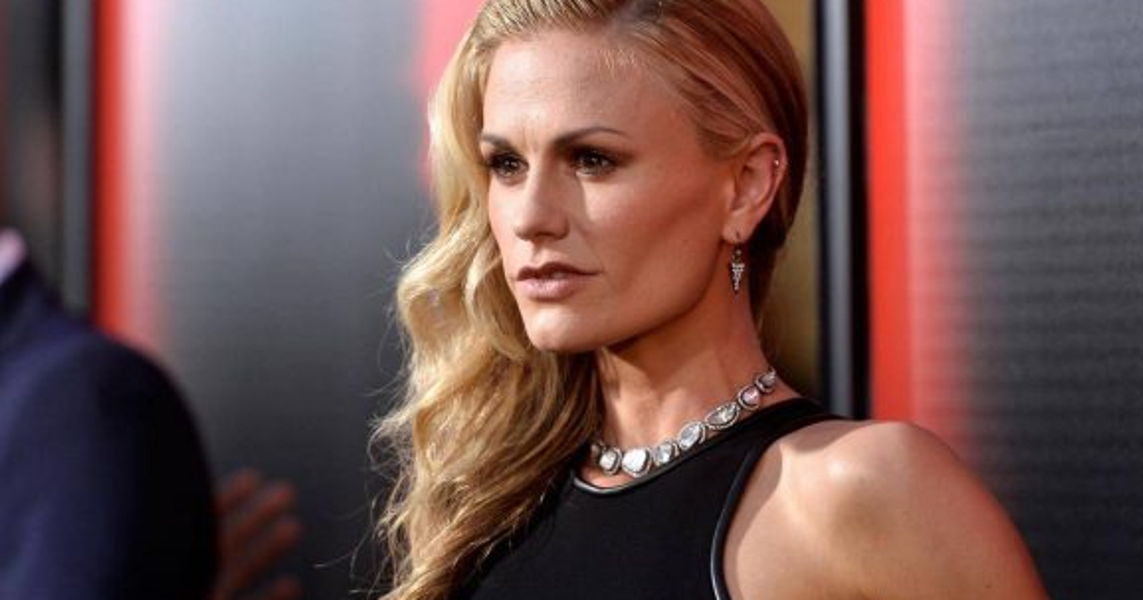 6. Margaret Cho
Margaret has been unabashedly open about her sexuality since 2013, before many celebrities felt comfortable identifying as bi. She's also discussed her open marriage in detail and how being bi likely contributed to that desire. In an interview with OUT, she said, "I like the term 'queer' too. But I think 'bi' is more elegant. Bisexuality feels good".

On behalf of the bi community, thank you, thank you, thank you! Your advocacy and push for bi visibility does not go unnoticed.
Comments
Facebook Comments