Rogues' Gallery: Stanford White
October 05, 2021
Share
Donate
Photo credit: NYPL Digital Gallery/Madison Square in 1896
Note from the Editor: This is a Rogues' Gallery; the people we discuss in this column are frequently folks who are famous despite their questionable choices or outright villainous behavior. If you want to know why we choose to tell these stories, check out this article.
Content Warning for discussions of sexual abuse and rape.
Stanford White was a successful American architect lorded by the rich of the late 1800s for his innovative designs. The majority of his most celebrated works are scattered around New York City, including the famous triumphal Washington Arch, located in Washington Square Park, as well as the Judson Memorial Church which stands nearby. Regardless of his talent for architecture, White was first and foremost a deeply unpleasant man. Though newspapers of the time described him as "masterful" and "burly yet boyish,"[1] and those who knew him often commented on his witty and kind nature, a darker, more disturbing side of White remained hidden from the public eye.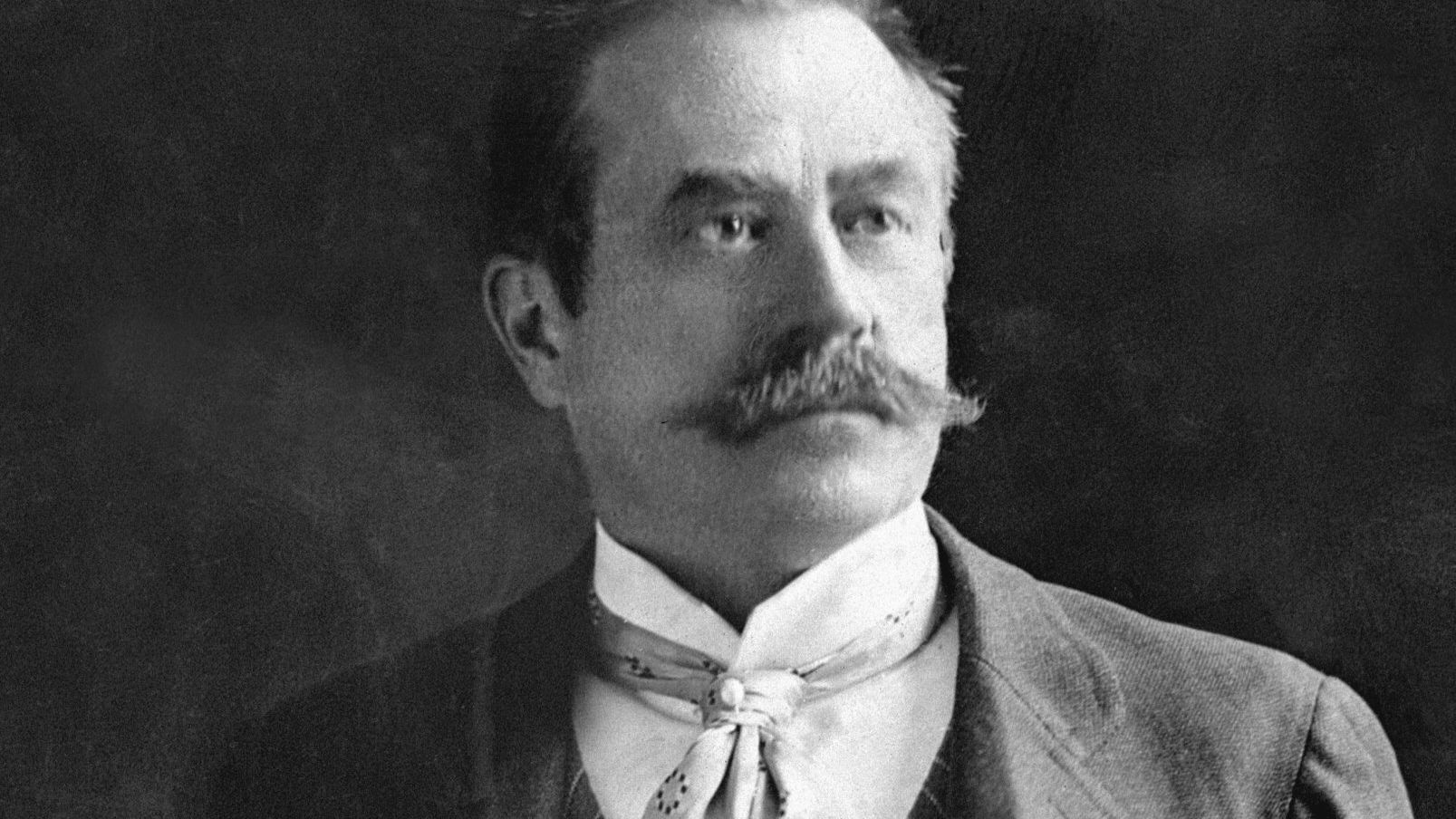 On November 9th, 1853 in New York City, White was born to parents Richard Grant White and Alexina Black Mease. What the family lacked in money they made up for in character; both his mother and father were Shakespearean scholars with a flare for the dramatic, something the architect had inherited. They also had strong connections to others in the New York art scene, connections which would land White his first job as an apprentice architect shortly after his 18th birthday.
He began working for Henry Hobson Richardson, famous for the style of the "Richardson Romanesque." After six years working for Richardson, White and two other young architects, Charles Follen McKim and William Rutherford Mead, formed the company McKim, Mead & White. A few years later, he married Bessie Springs Smith, whose respectable societal standing bolstered both White's finances and public status. Their only son, Lawrence Grant White, was born in 1887, and the family continued to live in New York City.
Mosette Broderick, author of Triumvirate, details the McKim, Mead & White business,
Running through the world of McKim, Mead & White was a sense of the exploration of life's pleasures. A circle of bisexual and homosexual entertainment can be traced within the office. The circle included Stanford White, [Augustus] Saint Gaudens, Joseph M. Wells, Frank Millet, Whitney Warren, Thomas Hastings and probably [William R.] Mead, and many others. [...] It seems clear that White was bisexual, but there are batches of letters unmistakably revealing times in his life when he was part of an active gay circle.[2]
White's son, Lawrence Grant White, went to many lengths during his lifetime to cover up this aspect of his father's identity, but failed to entirely erase it from history. It is likely he didn't want further "scandal" to damage his father's already blackened image.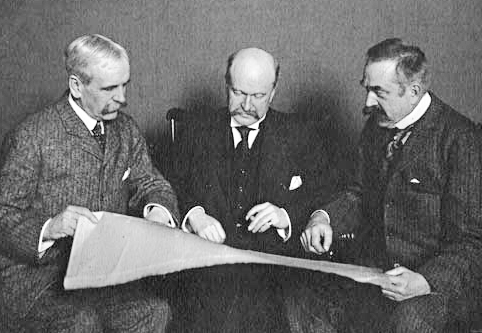 On the 25th June 1960, White attended a performance of Mam'zelle Champagne at the Madison Square rooftop theatre. During the final number of the show, "I Could Love a Million Girls," a man approached White and drew a pistol from his coat. "You have ruined my wife," he said, before shooting White three times, twice in the head and once in the shoulder. It is believed that White died on impact, and after a few moments of shocked silence, chaos ensued.[3]
Who was this man who had shot White in such a shockingly public manner?
His name was Harry Kendall Thaw, a young millionaire with a history of severe mental health issues and his wife, Evelyn Nesbit, was one of the most beautiful models of the time. Back in 1906, White had befriended the then 15-year-old Nesbit and acted as her patron, putting her in contact with successful photographers and artists and securing her modeling work. Nesbit's mother approved of their friendship, despite the 32 year age gap, and White would frequently see Nesbit alone. Needless to say, there was a disturbing ulterior motive behind White's seemingly generous actions.
In court, Nesbit would detail the sexual abuse she endured at the hands of White. The instances usually took place in his home. The first instance involved White pressuring Nesbit into changing into a yellow kimono, then drugging her champagne. She passed out not long after drinking the tainted liquid and woke up to find both herself and White in the nude, with no recollection of the night's events. On one occasion, she told the court, he had invited her to his house for dinner. He drugged her by lacing the champagne flute she drank from, and raped her as she passed out.[4] Despite this, they had remained friendly over the years leading up to White's death.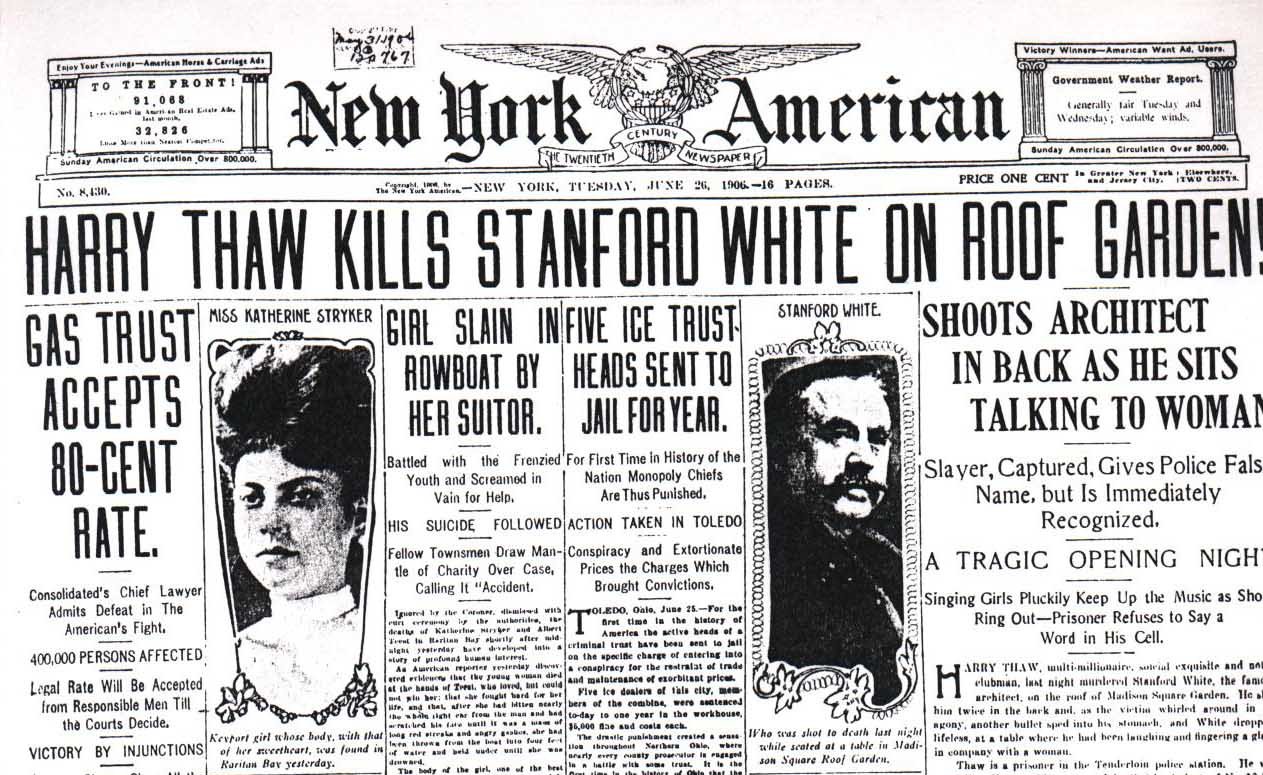 Enraged at discovering White's previous abuse of his wife, and seeing him as a threat to his own marital happiness, Thaw took matters into his own hands. Thaw had long hated White for snubbing him in their shared social circles, and for his close friendship with Nesbit, and this admittance on her part appeared to be the final straw for him. After having shot White, Thaw was quickly apprehended by police with little struggle.
The court case surrounding White's murder was dubbed "the trial of the century" due to the very public personas of those involved and the shocking nature in which it occurred. During the investigation, it was discovered White had had sexual relationships with many young women, some as young as 12. Suzanna Lessard, historian of the White family wrote,
The process of seduction was a major feature of Stanford's obsession with sex, and it was an inexorable kind of seduction which moved into the lives of very young women, sometimes barely pubescent girls, in fragile social and financial situations — girls who would be unlikely to resist his power and his money and his considerable charm, who would feel that they had little choice but to let him take over their lives.[5]
The jury decided Thaw was not guilty, as he was insane, and he was forced to live out the rest of his years in a mental asylum. White was a man who knew how to use and abuse his power, and whose arrogance would play a part in his abrupt end. Though he is certainly not an admirable figure, he is nonetheless infamous and infamously bisexual.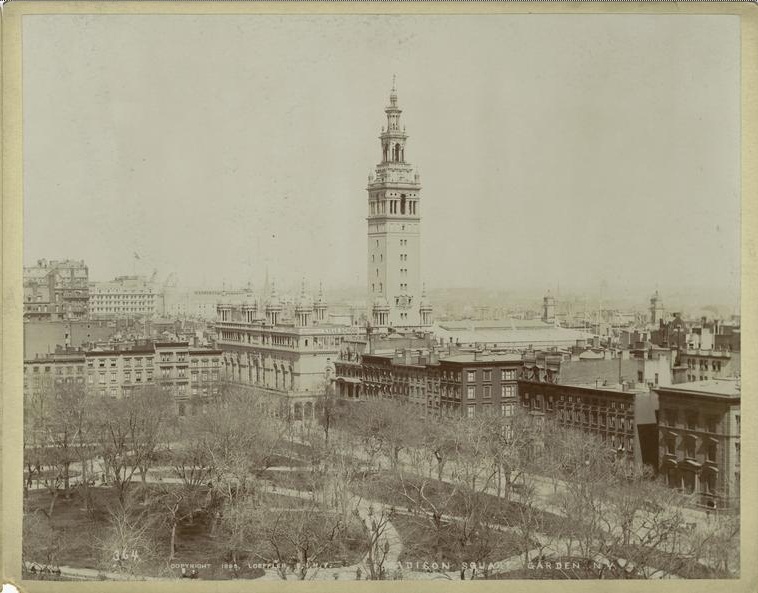 Comments
Facebook Comments