Rainbow Stories and Golden Statues — A History of Oscars & Bi Stories
April 24, 2021
Share
Donate
Photo credit: Bigstock/Gogadicta
I've been a sucker for movies and stories for as long as I can remember. I acted any chance I could get. I was basically a nuisance at my small-town video store, making friends with the clerks and poring over the back catalogs of films at Tarantino levels. And because I've been writing stories and plays since before I could even ride a bike, that appreciation often bled into watching tons of award shows — way before I moved down to Los Angeles to pursue my own filmmaking career. And, of course, the big show I always made sure to watch every year was the Oscars. And I'm not alone — even on low ratings nights like last year's ceremony, the Tinseltown pageant draws in over twenty million views.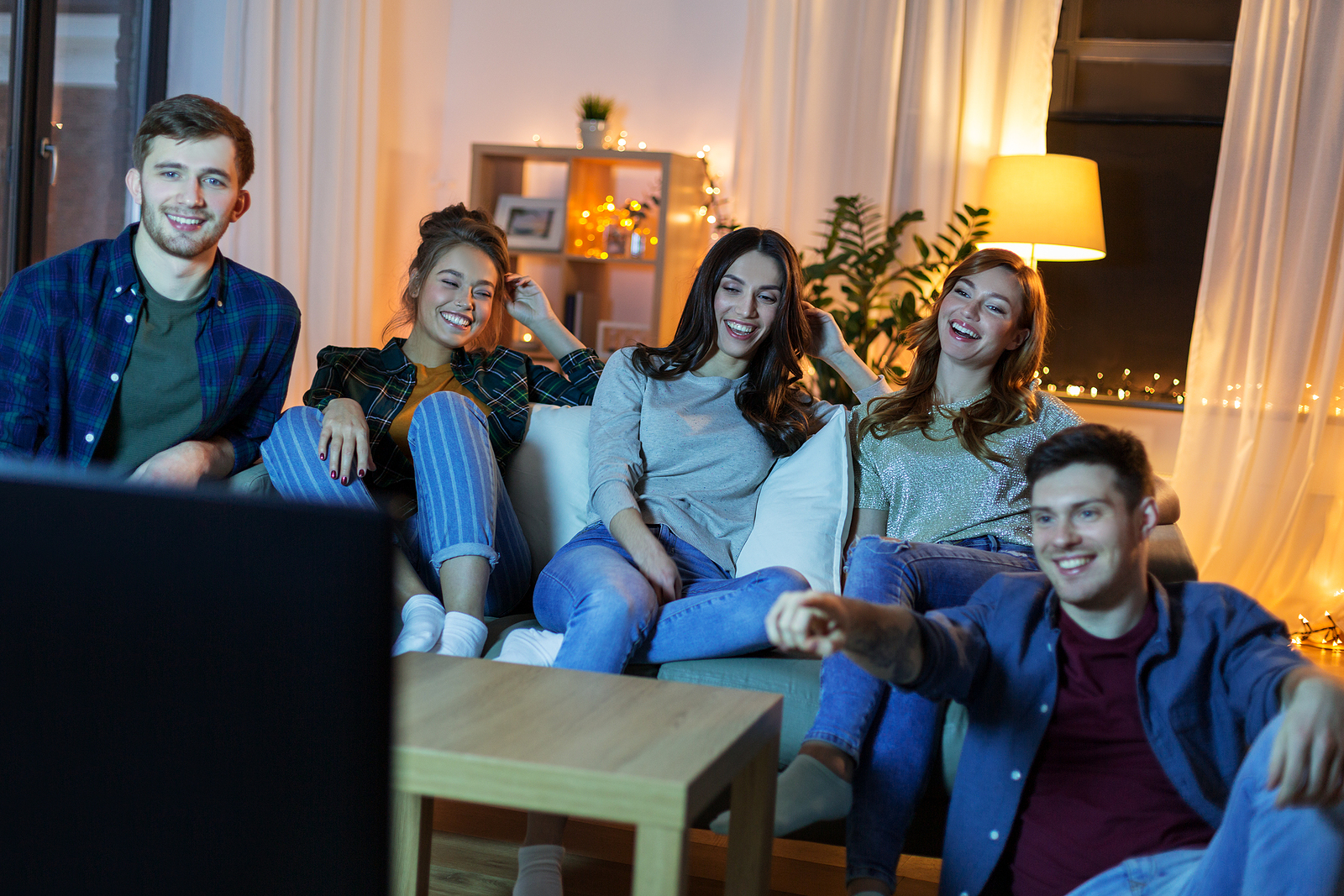 I've practiced doing an Oscar acceptance speech with a hairbrush into the mirror since I was a gawky, awkward teen. I love seeing the speeches but moreover, I adore watching my favorites of great cinema be among the picks to get recognized within its own industry. More than the fame of the most inspiring (or notorious) of the speeches, it was the common thread of recognition and esteem from creative peers which piqued my interest.
Now that I live in Hollywood and understand the political machinations (and history) of the show a lot better, of course, it has taken on a different meaning for me. Every year there are snubs, and each season there are people who I (and others) think got "robbed" — and society has definitely noticed the common, disturbing themes behind the selections at play. I'm talking, of course, not only about #OscarsSoWhite but the MANY other failures to highlight both the works and narratives of marginalized communities that I don't have enough column inches to cover them — even in a digital space.
I'm not about to make an argument that the Oscars are fair or have been from their earliest days of heraldry, even when they are breaking color lines. The history of the Academy is often ugly and traumatizing for both the artistic communities and other groups that want their stories told. But there is no denying Oscar's professional or cultural sway; even those who reject awards season brouhaha will often emerge from seeing a great film uttering, "Just give her the Oscar now."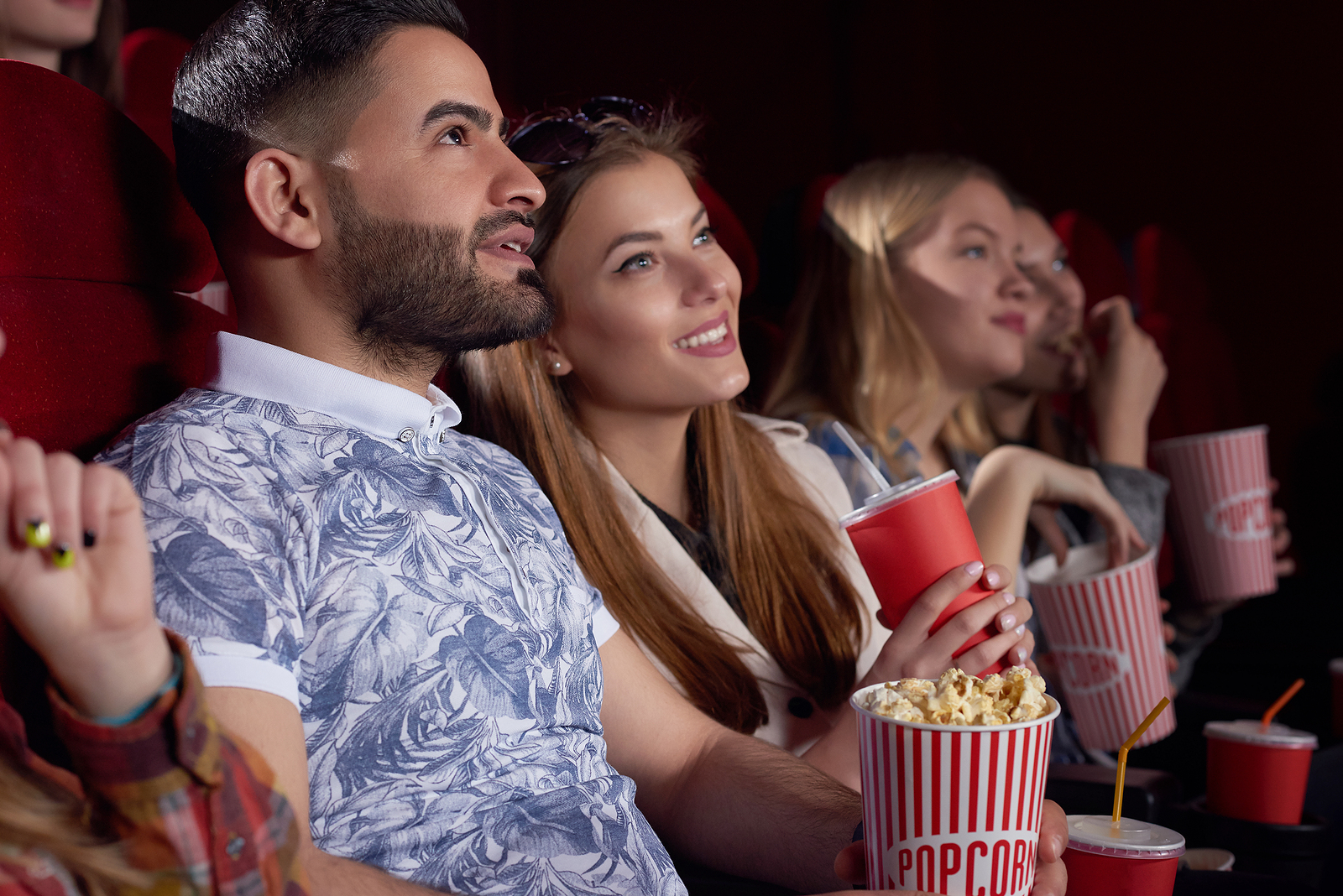 But the problem still boils down to visibility; not only will little-known films get the limelight after a showy win, but often untold stories get thrust into the zeitgeist and often bring with them greater understanding, empathy, and emotional touchstones across borders. So whether we like them or not, for better or for worse, those eight-pound gold statues wield a near-frantic amount of cultural power.
Why am I going on about the lightning rod that is the Oscars? Because within the past decade, multiple films about bi characters have gotten nominated (and even won) for the Best Actor/Actress category.
That may seem like not a big deal, but it's crucial to take into account the full history of Hollywood and its trouble with both recognizing and awarding queer stories. Sure, there have been multiple bi actors who have won the prestigious award for their works (Marlon Brando, Alec Guinness). But the history of Oscar-winning films is that of mostly straight films. That's not to say the Oscars hasn't covered queer historical figures (Lincoln comes to mind; last year's Judy Garland biopic), but the films don't make time to include their queerness in their narratives.
Even within the past thirty years, most of the (admittedly) few performances that gained acclaim and often wins involved the #KillYourGays trope of characters and people alike — consider the fact that not only noms for Brokeback Mountain and Colin Firth's George in A Single Man, but also winners for Nicole Kidman's portrayal of Virginia Woolf in The Hours and Rami Malek's Freddie Mercury in Bohemian Rhapsody. Every one of these heralded, prestigious winners made sure to include the demise of at least one queer character — and usually the one whose performance won recognition from the Academy.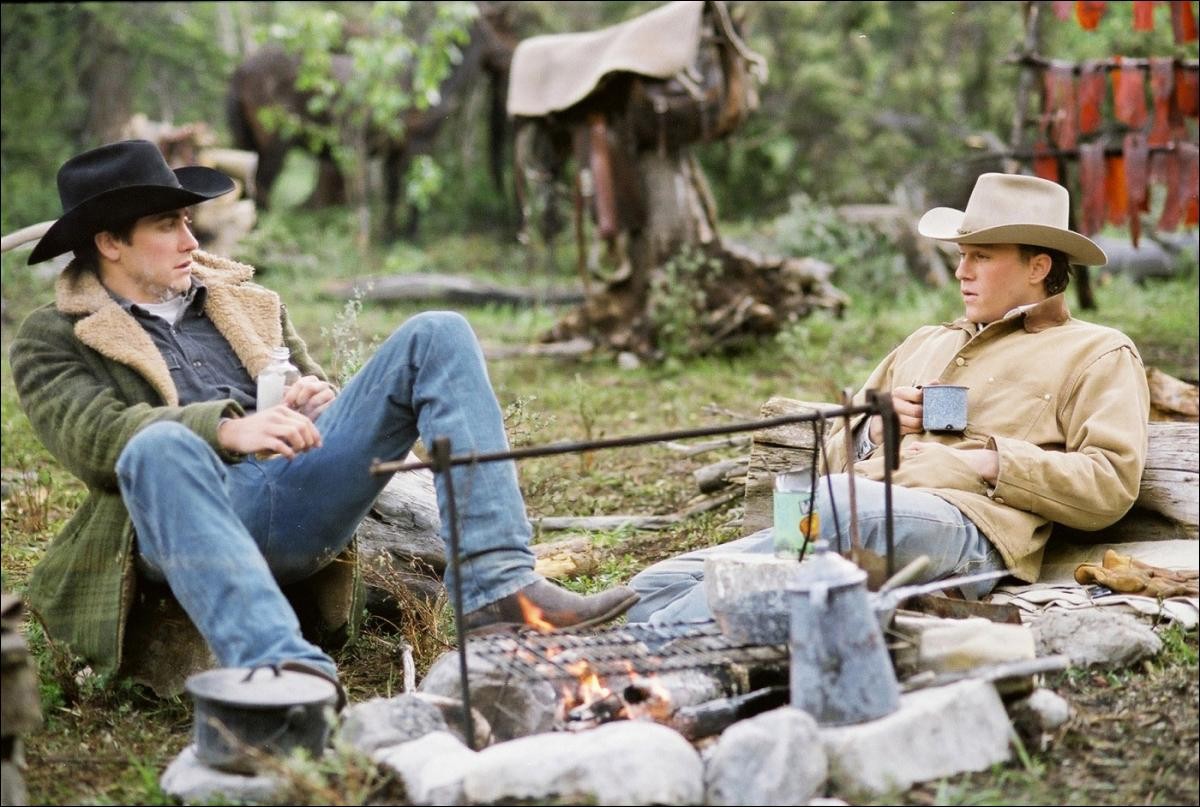 And yet. Even when we've gotten those rare wins, there is little mention of their bisexuality — despite its clear influence on both the work as well as the character. Most who have won since 2000 (Kidman, Penelope Cruz, Natalie Portman, etc.) don't make mention of it even during their acceptance speeches. The unfortunate exception to this so far is Malek, who, despite Rhapsody's scene where Mercury says he is bisexual (lifted verbatim from a real-life conversation), called Freddie gay in his acceptance speech. Even though have been other nominations since 2000 of queer characters and figures, this amounts to a ton of bi erasure that is hard to swallow.
But I'm not losing hope. Because the bi stories that are now getting nominations not only have queer people, but they have queer people who survive the film (such as Timothée Chalamet's Elio in Call Me By Your Name), and their relationships are on broad display — not dismissed with a sentence or as a fever dream.
This year's Best Actress nominations include not one but two performances encapsulating important, nuanced, queer Black women. This includes Viola Davis' performance as the eponymous Ma Rainey's Black Bottom and Audra Day as Lady Day in The United States Vs. Billie Holiday. The Academy seems to be finally learning that queer stories are rich and compelling fodder for great and important roles and performances — worth more than a cursory mention and deserving of the attention of both Hollywood's industry and the world.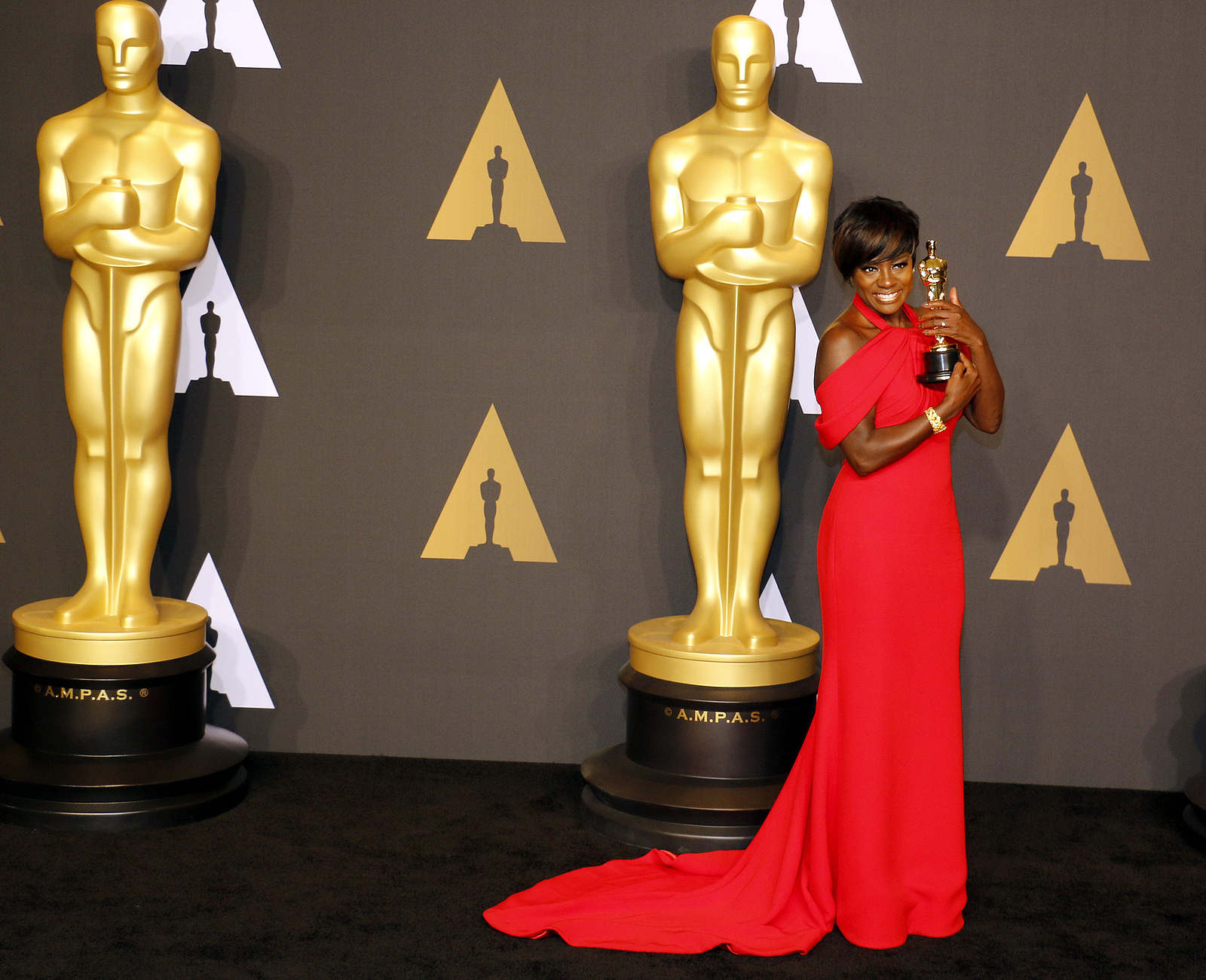 Of course, the bi rep on display in films, in general, is not nearly as prolific or nuanced as what we're seeing on television and in streaming services, which is experiencing a new golden age. (And even those stories: Is there enough, or are they good enough? Not by a damn sight.) But what I'm trying to say as a longtime observer of these trends is that I finally see real progress. Considering the fact that, up until the 90s, there were only a handful of queer stories that garnered success and recognition from that hallowed world stage (Dog Day Afternoon, The Crying Game, and Philadelphia being some of the celebrated few), to see multiple stories hitting the highest artistic echelon in the past few years, paired with the Academy's new inclusion standards for eligibility, gives me hope for the future.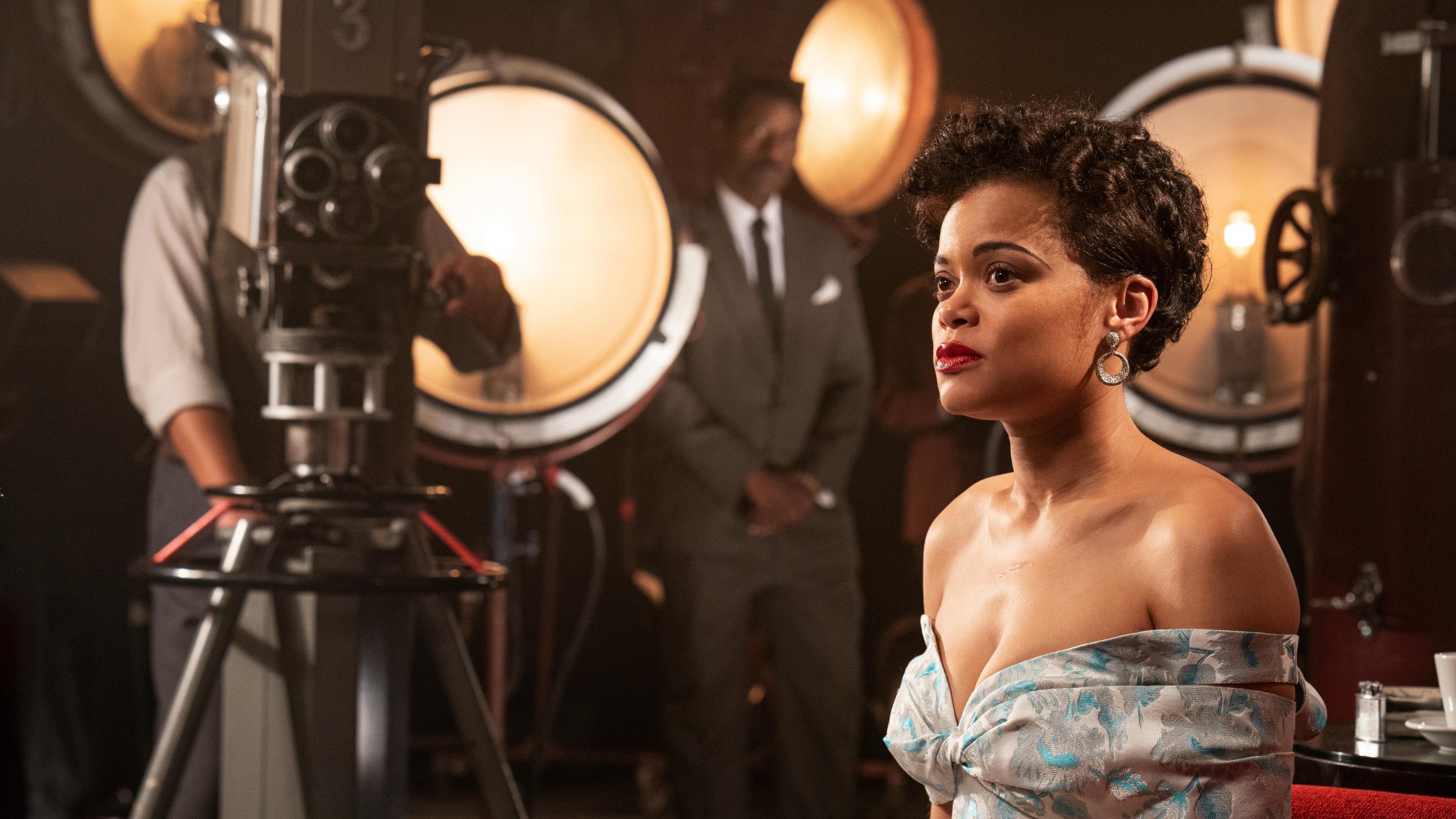 I think it's pretty clear which performances I'll be rooting for this year. I just hope we continue to have more — and properly labeled and visible — bi stories to root for in the years to come. Until then, I'll see you at the movies.
Comments
Facebook Comments