Out-Break: Coming Out During The Pandemic & What Happens Next
August 13, 2022
Share
Donate
Photo credit: Pexels/Anna Shvets
It has been well over two years since COVID hit the scene and I don't know a single person who hasn't been deeply changed in one form or another.
Of course certain trends came and went in the name of trying to keep connected — Zoom happy hours, jumping onto Clubhouse just to hear the voice of people we didn't live with. Social changes kept rolling forward, too.
But there also seemed to be a sea change of personal developments that happened in my circles, both online and irl. One friend, in the course of this pandemic, moved across country for a job, started chatting online with an old friend, realized they were in love, moved in together, and got hitched — all within the last two years. I know another couple who, after well over twenty years of marriage, got divorced. Babies were born (and conceived, hehe) during this time. Some of those toddlers started the pandemic with not even a glint in their eyes and have never known a world without COVID. And far, far too many people passed away.
I guess with many of us not busying ourselves with the hustle and bustle of life, staring at the four walls surrounding us finally gave us time to sit with some deep questions we had about ourselves and our relationships. And one of the most surprising patterns to emerge from the ongoing pandemic is witnessing tons of people realizing they are queer.
I'm not just speaking anecdotally. This is a well-documented (and wonderful!) phenomenon. And there's data to back it up.
I wanted to take a moment here to explore this pattern — the why, the how, and what comes next.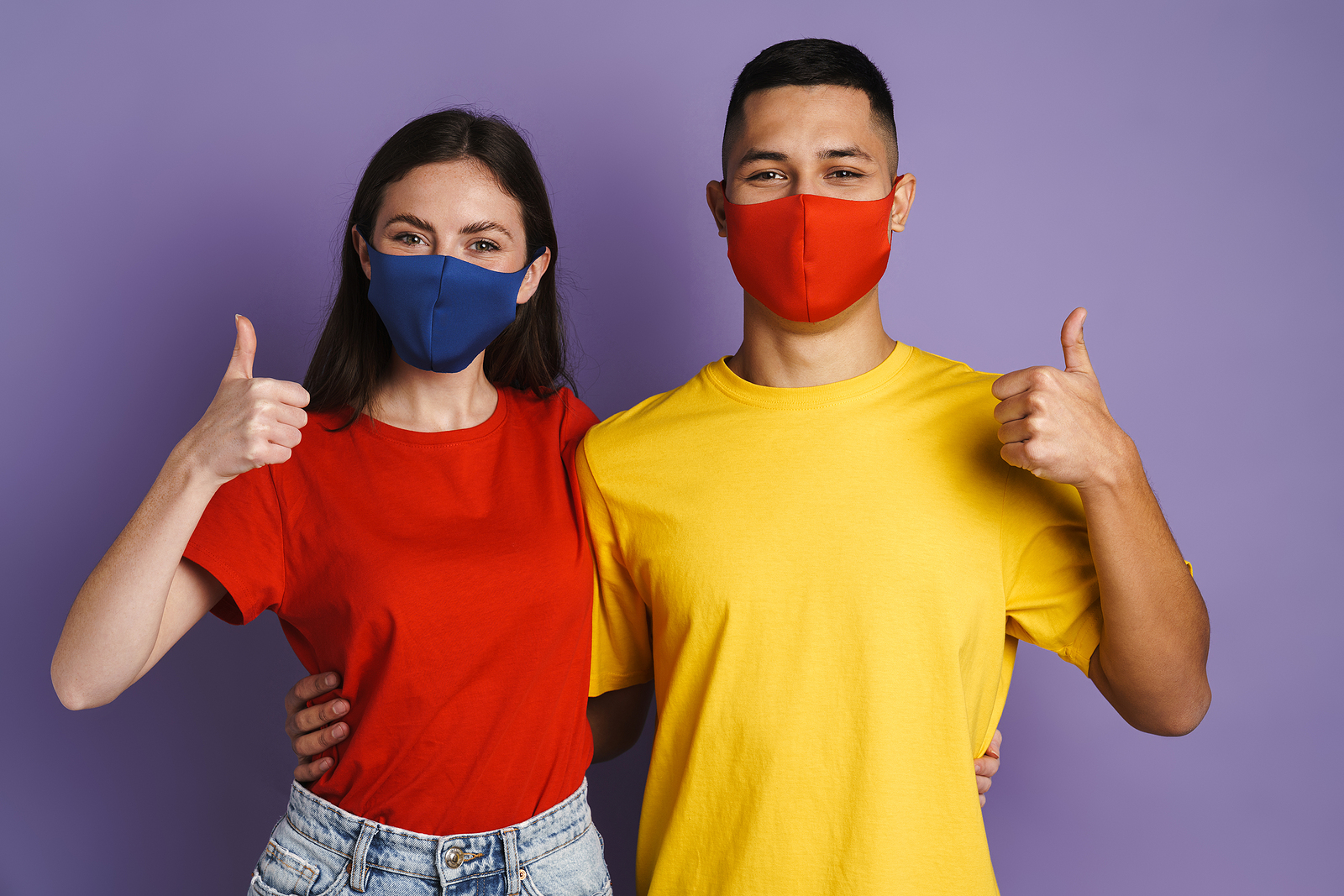 Why?
The first thing that comes to mind is the effect of extended periods of isolation. In writing, there's a phrase of putting a character through "the long, dark night of the soul," which usually means the main character goes through some deep epiphany — and goes it alone. And a helluva lot of us went through just that.
Without the distractions of everyday life, and with many people living entirely on their own, with the loneliness that came from those circumstances also came the relative safety of exploring those ideas, attractions, and desires online — without risking ostracization from one's inner circles.
How?
Since in-person communications were limited during lockdown, (and quarantine... and surges...) it makes sense that most conversations moved to online spaces.
Some of those discussions came on the emergence of popular social app TikTok, providing not just safe respite but its algorithm's responsiveness to liking posts and how long videos are watched, people may have been less likely to hide from the fact their "For You" pages were clogged with non-straight thirst traps and confessionals about others coming out/talking about their sexuality.
Also a lot of support groups moved to online spaces outside of the apps. I mean, most people I know across my spheres of influence had no idea what Zoom was before March 2020 (but now often suffer from "Zoom fatigue"). With these resources becoming more available than in the Before Times, people questioning if they were bi or queer in a non-accepting household/community, or suffering from a disability or lack of transportation to get to a support group, could now reach these groups with the click of a mousepad. (Coincidentally, a bi support group I attend moved online and exploded in attendance — in both age, across time zones, and even across international borders.)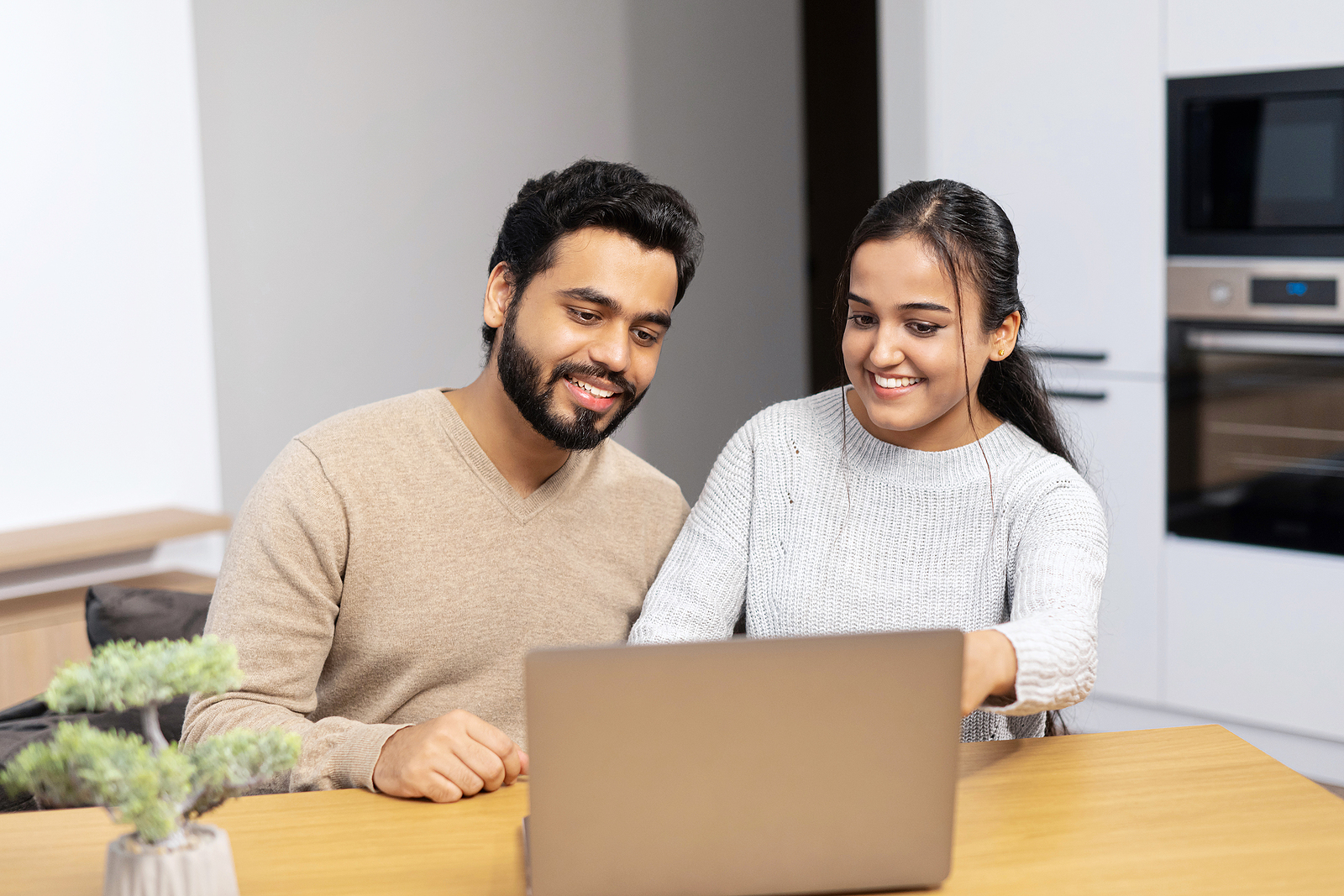 So... What Now?
This next section is for those who are resonating with the article because I've outlined your journey. Maybe some time since March 2020 you've realized you're bi. Maybe it was revelatory. Maybe it was putting the pieces together that you've always been bi but didn't know how to express it or felt safe. Or maybe you had suspicions but there was too much going on in your life to really sit with this revelation.
Welcome. Thank you for reading through to this point, even if this all sounded scary familiar. You have a space here, and you are valid.
Maybe you're ready to start exploring these new dating options but are terrified to go out during whatever surge we are currently in. That's okay! Online dating apps abound and hold zero-risk in contracting the 'VID (and if you want to meet someone in person, you can talk about taking tests and compare personal risk levels to see if you're compatible).
Not ready yet? Hey now, that's okay, too! Keep going to your support groups or scrolling through queer-affirming accounts. (And if they're trying to go back to in-person events, advocate for yourself and others the benefit of at least hybrid set-ups so you and others who may be disabled can still attend.)
Just remember: You are valid. You are on your timeline and yours alone. You don't owe any queer-coded anything — not cuffed jeans or sitting weirdly in chairs or threesomes or being in love with everyone in The Mummy — to prove your queerness to anyone, either within or outside of the LGBT community.
By being you, you're enough. By being bi, you're bi enough.
Read that last line out loud to yourself as many times as you need to in order to internalize it. Put it on your bathroom mirror as a mantra if you need to! And remember: it's okay if you trip up and doubt yourself; progress isn't linear.
Whether you came out during a prom-posal or a confessional video upload or a post on a private group — welcome. We're so glad you're here. Because there is a you-shaped hole in the world.
I've got your back. And I'll like every one of your posts.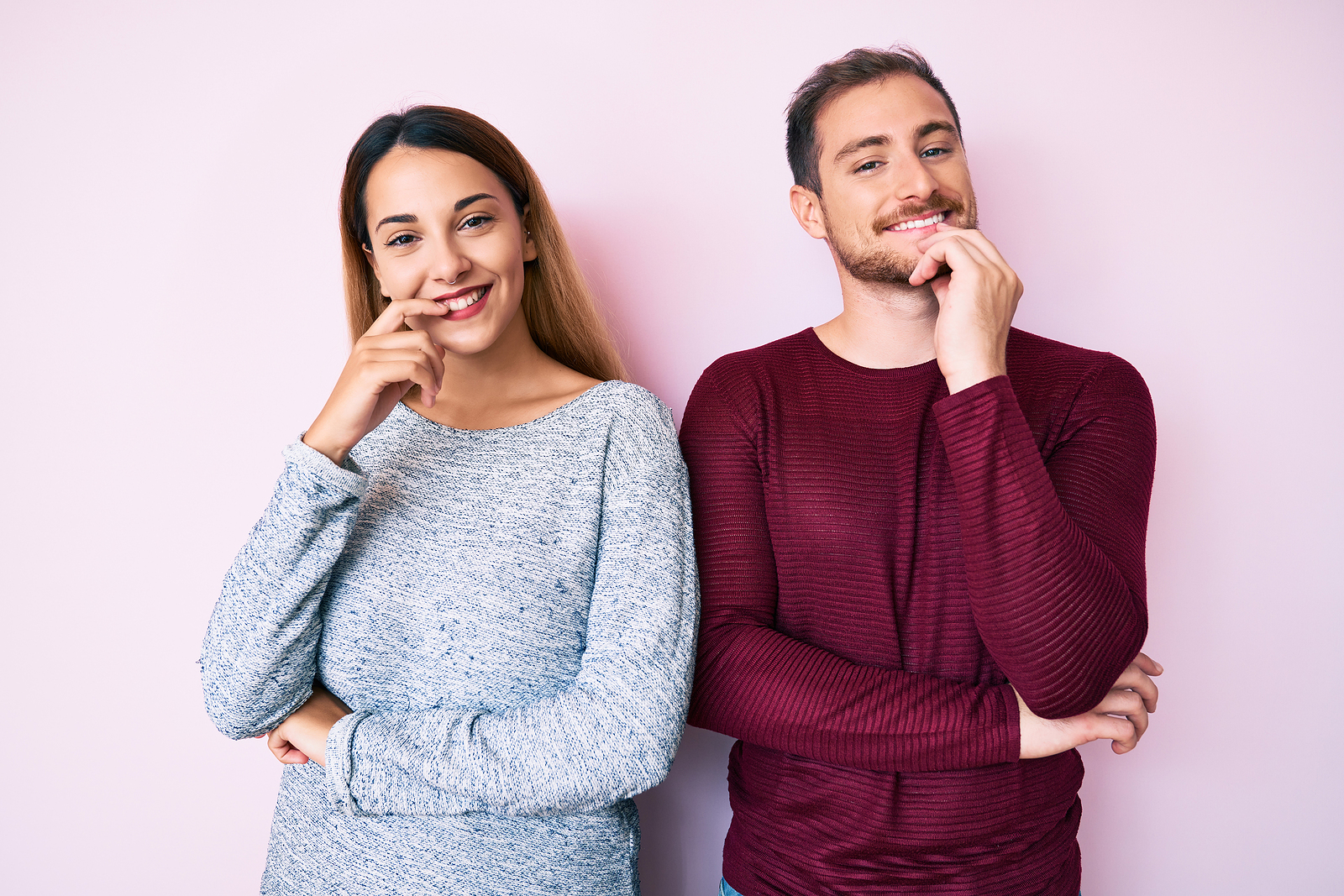 Comments
Facebook Comments