My PinkNews Nomination Shows That Bi Activism Matters
By Lewis Oakley
October 05, 2017
Share
Donate
Last week the unthinkable happened, I was nominated for a PinkNews Award! As many of you know, bi activists are so rarely recognized by LGBTI awards and even fewer become winners. My nomination proves that if there was ever an appetite for bi folks to take to the stage, it's now. Perhaps this means that the rest of the LGBTI community is finally ready to listen to us?
In light of the nomination, I wanted to write a piece on what being an activist means to me and how others can do their bit. Today a lot of people become activists, the world is increasingly noisy with people advocating for change and it's sometimes hard to have your specific cause taken seriously. Here are some things to think about when you are trying to become more of an activist.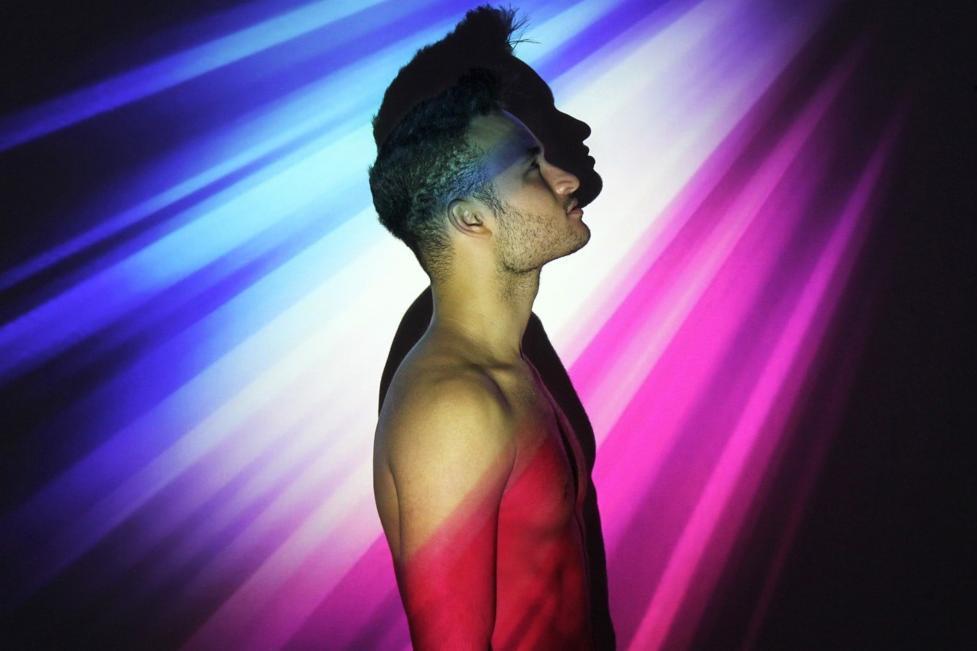 Why is bisexuality so important?

For me it's clear. In the UK,
43% of young people fall somewhere under the bi umbrella
, making us a substantial force. Despite this, only 12% of bi men are out of the closet and bi people, in general, are doing worse in almost every way we measure success (such as mental health, wages, suicide and generally feeling happy with themselves). One of the major reasons for this is lack of investment, with some reports suggesting that bi-specific issues receive just 0.3% of grants given to LGBTI groups. This means we have no bi venues, advertising, and no bi specific organizations focusing on ways to solve our issues. Therefore it is left to individuals like myself and hopefully you.
But what can I do?
The one thing I would encourage everyone to do is find what their talents are and then figure out a way to use that to help bi people. For me, my talent is publicity. For my entire working life I've spent my days getting stories and people in the news, we call it PR. Whether we are promoting a new product or service, my job has always been to get everyone talking about it.
I realized bisexuality is so poorly funded that any organization would never be able to afford the service I'm paid to do but there was nothing stopping me from doing it for free. I began by using my skills and insider knowledge to get bisexuality more visible in the media, convincing sites that had never discussed the subject that their readers would want to know more about it. Growing up, one of the hardest things was not having any bi role models in the media, no examples, nothing to compare myself to, nothing to give me perspective, that's what I hope I've changed.
Now a young person realizing their sexuality has more to read when they google bisexuality. I'm very clear that I don't want to be seen as a role model, I just want to be one example of what a bi person can look and behave like. Not all bi people are going to think or act the same as me, but at least I'm adding to the conversation and offering a perspective. I don't get paid to do what I do, and I have no organization behind me, I have to do it all in my free time whilst going to work and looking after my family. I do it because I want to change things and because quite frankly, it's the only thing I can offer. I'm not rich, I can't fund more research or create an organization, I am just one person after all but if my efforts are being recognized as award-worthy, it's a call to everyone to do the little bit you can offer to help advance bi causes.
To give you another example, I recently had a bi guy reach out to me who is a comic book writer, he wants to create a realistic bi character in his work. That's what it's about, he's using his skill, what he's good at, and finding a way to help bi people through it.
I'm in no way unique, there are activists all over the world doing their bit and we need YOU to join our party!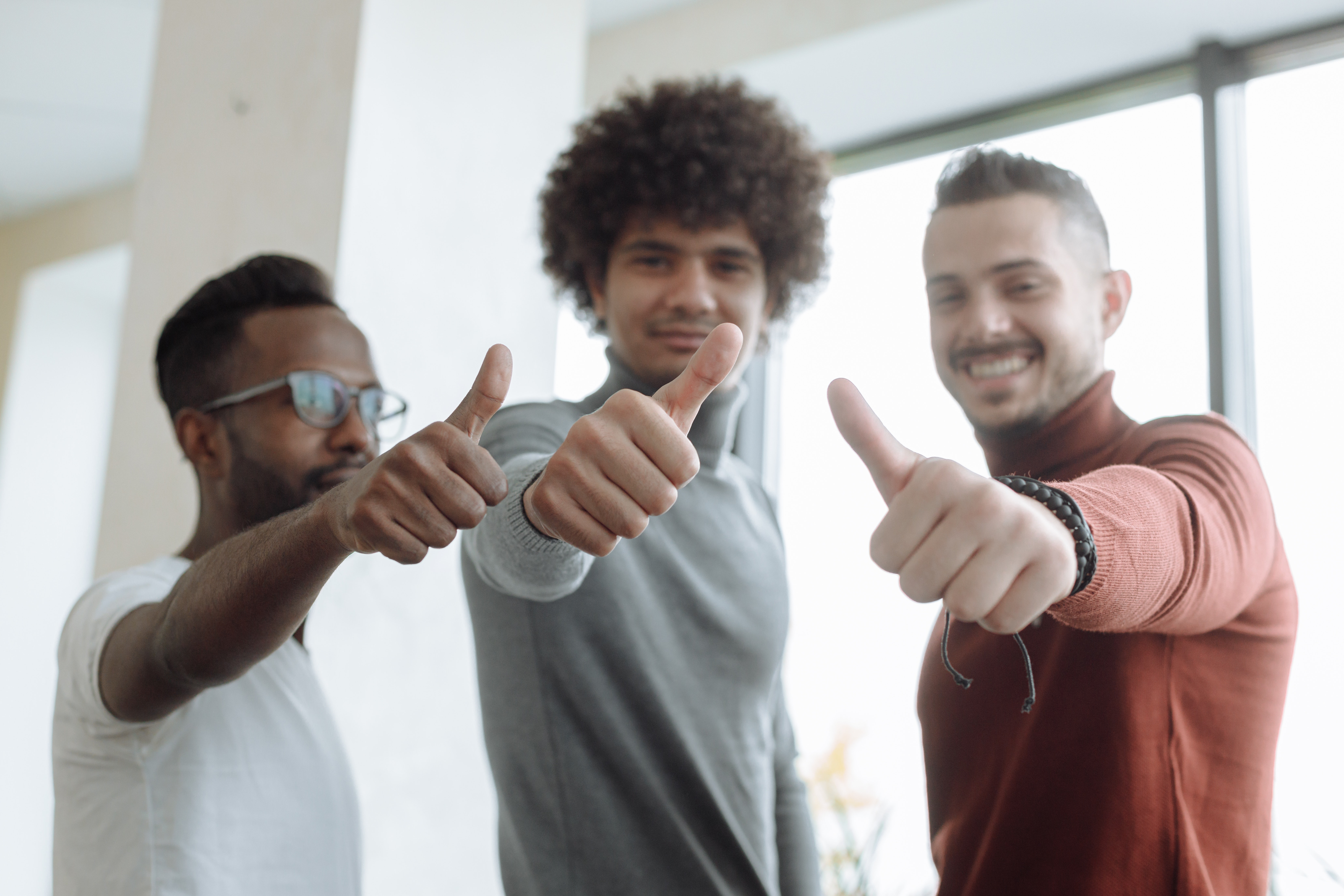 What do we want?
It's not just articles I write, I also do talks and media interviews. But there is so much more I could do if those higher up would take bisexuality more seriously. Any activist advocating for change needs to be clear about what they would like to see and I'm quite clear on what I would like the end results of my work to be, my goals are:
Regular research specifically looking at bisexuality
No more X% of LGBTI people feel sad. I want to know specifically what is happening with bi people. The research should be conducted at least once every two years in order to monitor progress. Bi men and women should also be given the respect of being looked at separately and specific issues like straight partners receiving discrimination and bi men being more or less likely to use condoms with men or women need to be covered.
Bi venues
I've never knowingly been in a room with 20 other bi people my age and my experience is not unique. Bi people struggle to meet each other and often experience biphobia in both straight and gay venues. We need venues in cities across the world to bring together bi men and women, giving them a space to meet others like them and celebrate their sexuality.
Bi app/magazine
An app where bi people can meet other bi people for friends as well as dates and also has a newsfeed so that bi people can keep up with the latest news and research concerning them.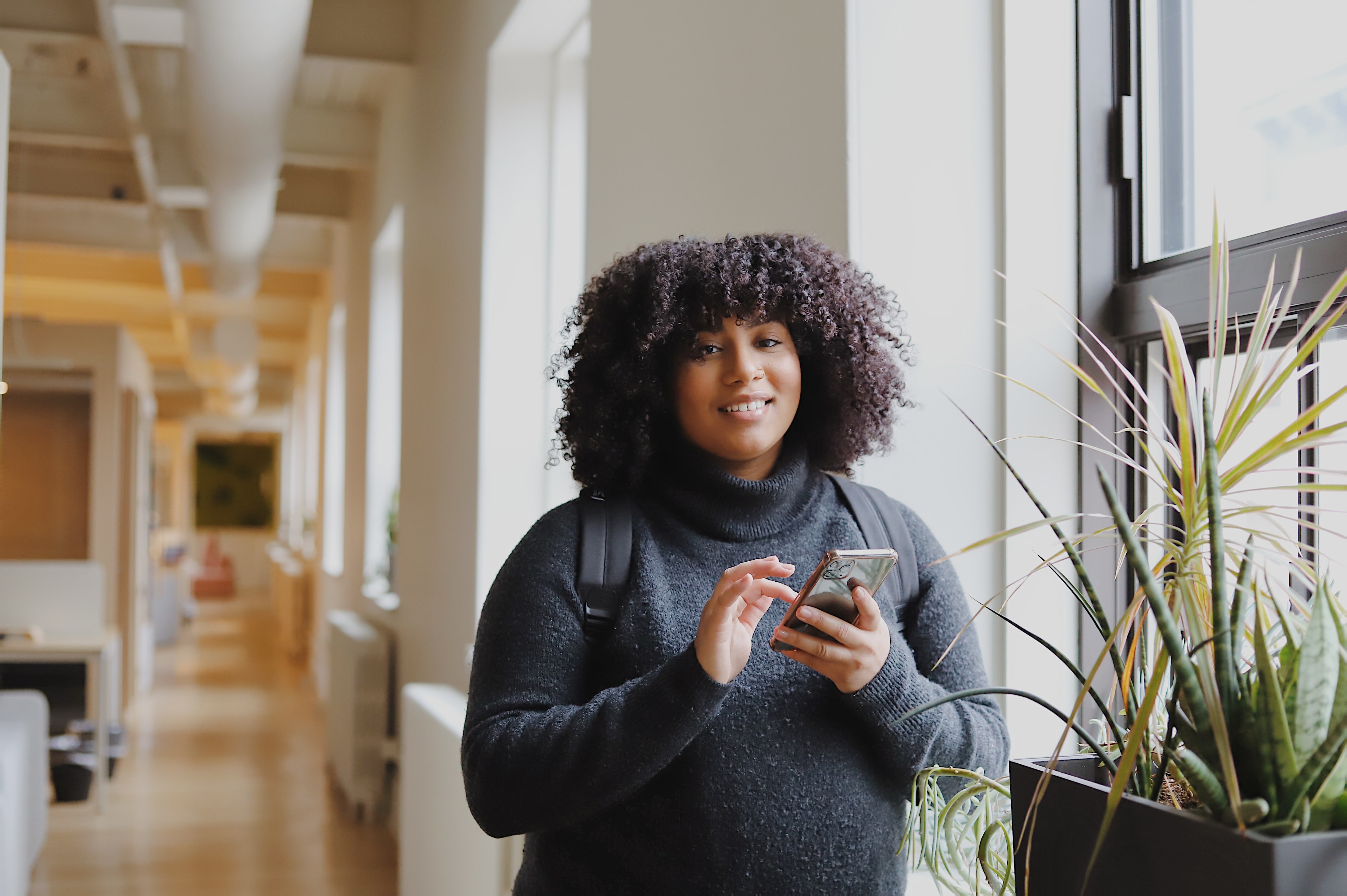 Media representation
I'm not saying we can't have murderous bi vampires, I'm just saying not every bi character on t.v needs to be a murderous vampire. We need boring bi characters, no colorful hair, no raging sex scenes. Just someone dating a woman who casually mentions his previous relationships with men, or the other way around. Also, if the majority of bi people are in the closet, I think we need to see more of that being properly portrayed on our screens.
Schools and universities
Bisexuality needs to be more than just some bullet point in a presentation on LGBTI people. We need to fix this situation from the ground up and with 43% of young people no longer identifying themselves as exclusively gay or straight in the UK, there is no time to waste. We need to have honest conversations with our young people and let them know that this is okay and figure out the best ways to support them.
How are we going to achieve it?
Many people wonder how we are going to achieve change and the truth is it's about creating demand! We need to prove there is a bi market for people to cater to and, more importantly, invest money in.
My hope is that eventually the success of my articles, along with others, will lead to sites having a dedicated bi-section which could then lead to a full-on mainstream bi magazine. This should hopefully transpire into other areas such as merchandise and events, but it won't happen if we don't support each other and prove the demand — investors follow the money!

Comments
Facebook Comments