Mini Unicorn Scale: Volume 12
May 28, 2021
Share
Donate
Photo credit: Pexels/Martin Lopez
Hey howdy hey, my queer music lovers! I have new queer music for you!
Don't worry, it's okay; I'll show myself out.
But not before I drop some hot songs on your lap. Who doesn't love adding some fun new ditties on their Spotify playlists? And even better if they're bi songs, from bi songwriters, or (hopefully) bi songs from bi songwriters? I sure do. So let's get to adding these earworms and put them on shuffle!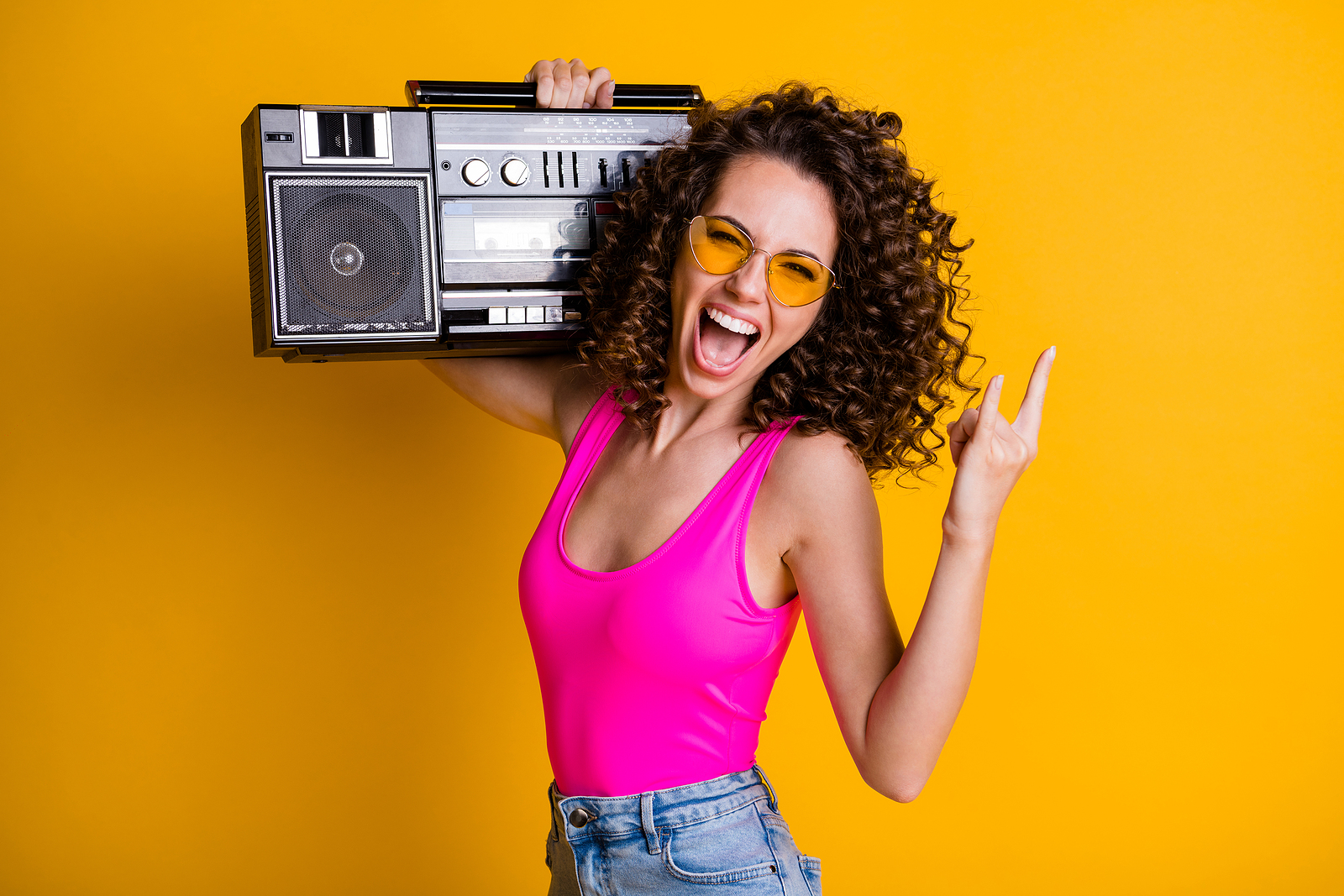 But first! Disclaimers. I didn't mean to make you hurry up and wait, but this is important. Some of these songs need content warnings: flashing images in one music video and strong sexual language in many of the others. Also, if you're not familiar with the rating metric I'm using on these bi bops, you can familiarize yourself with it here.
Got it? Great. Bust out the coolers and your favorite pair of shades. Summer is here.
1) Demi Lovato, "Cool for the Summer."
Kicking off our playlist is this modern classic from pan/fluid superstar Lovato. Containing bicurious lyrics, arresting music video visuals, and sexual references, both explicit and Shakespearean, there's an awful lot to get the blood pumping in this bi anthem. As long as everyone is a consenting adult looking for a little same-sexploration, no problems here! Fair warning, though: this is a little steamier than what Sandy and Danny Zuko sang about in "Those Summer Nights."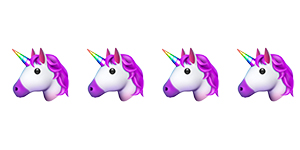 2) Sharam and Kid Cudi, "She Came Along."
Proposing a triad to a dance beat with a Patsy Cline sample is a new venture to me, but not an unwelcome one. In this delicious ditty, the jilted singer suggests that not only should his paramour come back but that the three of them could make it work together. It's hard to tell from context if the bi paramour is also polyamorous, so this may be an indecent (and desperate) proposal from her former male lover. I can't say that he isn't open-minded, though... But the assumption can brush up against a lot of stereotypes that bis have worked hard to dispel, to the point of discomfort and mental and emotional stress.
The song is catchy AF, though.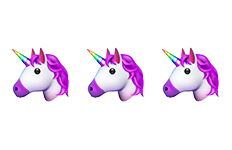 3) Princess Nokia, "I Like Him."
Usually, I like to make sure I include songs with bi artists talking about their same-sex attractions, but that isn't telling the whole story of our orientation. Sexually fluid artists like Princess Nokia are allowed — and should be lifted up — for celebrating all of their attractions. Enter "I Like Him," a sex-positive beat where the singer is unabashed about her attraction to men. And hell, it's hard to make the sound of dialing numbers on a phone work for a melody. Major props to Nokia for this entry.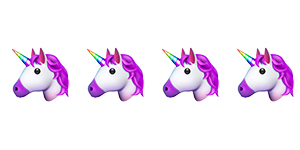 4) Jesse Rutherford, "Bi."
Switching genres comes this entry from Rutherford, lead singer of The Neighbourhood. I've been told over and over that the band's major song, "Sweater Weather," is a major bi vibe, but it feels too vague in its execution to do it for me. "Bi," on the other hand, has it right smack dab in the song title.
But more than that, the conflict of the singer is a bit more precise, driving around in his girlfriend's car but thinking about someone else. Tonally the lyrics remind me of "Poker Face," which is never a bad thing. But I feel bad for the singer, who's clearly dealing with some emotional cheating, head games, and even drug abuse to try to get this other person (presumably not his girlfriend) out of his system. Definitely a messy bi, but we don't get to see that too often in music, so I'm cool with it. Plus, something about the arrangement reminds me of classic 2010s alternative bands like Passion Pit, which is an Achilles heel for me.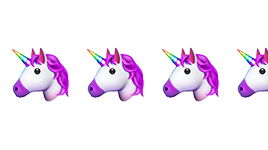 5) Ma Rainey, "Prove It On Me Blues."
I know everything I've reviewed so far for this edition has been super-modern, but I want to gently remind everyone that bisexual lyrics were not something exclusive to the twenty-first century by throwing back to the Mother of the Blues herself, Ma Rainey. Recently brought to life again by Viola Davis' portrayal in Netflix's Oscar-winning adaptation from August Wilson's stage play, Ma Rainey's Black Bottom, the legendary chanteuse is experiencing a resurgence in interest. "Prove It On Me" gets right to the heart of her attractions, declaring boldly (especially for a 1930s record) her attraction to women in the first verse. It doesn't get more badass than being proudly Black and queer during the Jim Crow era — and getting paid to sing about it.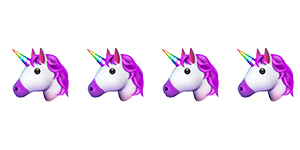 6) Jayli Wolf, "Hush."

Closing us out is a touch of chronological whiplash, careening us a full century forward to a song that (as of writing time) was only released a day or two ago. Layering stunning visuals over poetic, unapologetic lyrics, Wolf makes a bold impression with this atmospheric effort off of her second album — and makes it damn clear that her attractions to women are valid, clear, and erotic in nature.
And there you have it, folks! That's a fine collection of queer ditties across time, genres, and artists, if I do say so myself. Hopefully, they will become a delectable soundtrack to the promising start of your summer.
Until next volume — stay hydrated, watch out for tan lines, and have a queertastic season.

Comments
Facebook Comments