Malcolm X's Bisexuality
March 01, 2015
Share
Photo credit: Wan Chen
Saturday, Feb. 21, 2015 marks the 50th anniversary of the assassination of controversial black leader Malcolm X. A large public celebration in New York will kick off an entire year of looking at his life, work, and legend. The attention he will receive this weekend and the commemoration in New York will talk about his many accomplishments, but most likely will hide any mention of his bisexuality.
His younger life as Malcolm Little was tough and he made money hustling, according to biographies. He was more than "gay-for-pay" though and seemed to enjoy his sideline of picking up rich mostly-white men and servicing them.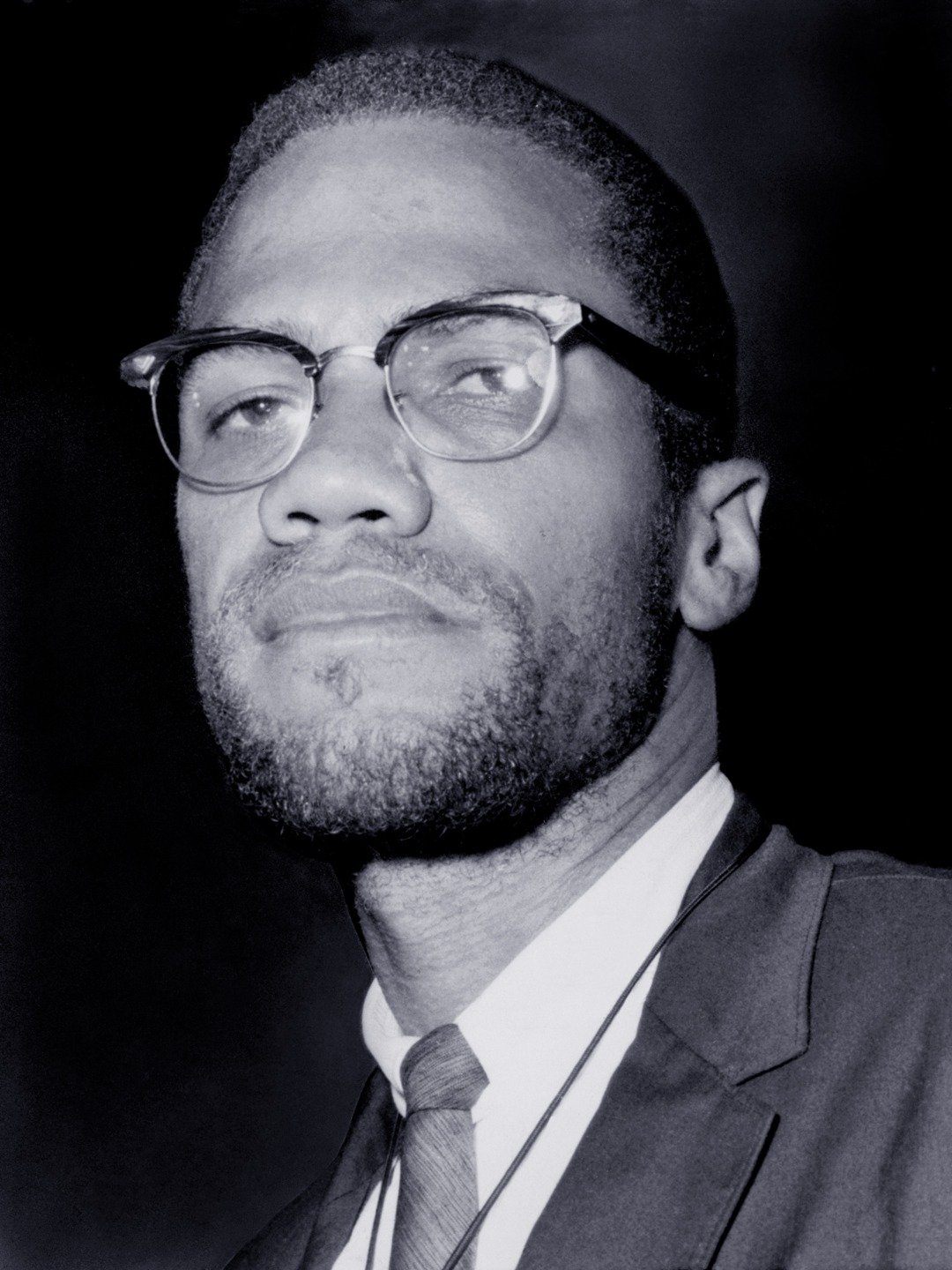 He bragged about his conquests and said he "serviced queers" and had a regular trick with a well-known white businessman, and a longtime relationship with a transvestite named Willie Mae according to an acclaimed biography by Bruce Perry: "Malcolm – The Life of a Man Who Changed Black America". Also, Nation of Islam leaders were upset about the allegations, even though it was clear that his bisexual experiences occurred well before he joined their religion.
A respected African-American historian Manning Marble repeated the claims that Malcolm talked about having local young men give him oral sex.
The history in Perry's book came from interviews with close boyhood friends.
"A schoolmate, Bob Bebee, recalls the day they stumbled on a local boy jerking off. Malcolm, Bebee recalled, ordered the youth to masturbate him, and subsequently boasted he had given him oral sex. Later, from the age of 20, Malcolm had sex with men for money – as hinted at in Spike Lee's 1992 biopic – and he had at least one sustained sexual liaison with a man. While living in Flint, Michigan, his roommate noticed that instead of sleeping in the room they were sharing, Malcolm sneaked down the hall to spend the night with a gay transvestite named Willie Mae".
Journalist Peter Tatchell, of the UK Guardian researched the claims and found that Malcolm X "engaged in a myriad of gay, sexual relationships and was bisexual". He also wrote that several black activists have tried to cover up the gay history of this leader.
School buddy, Bob Bebee, told biographers about his own liaisons with a young Malcolm, and how he liked oral sex with other men and had a tumultuous relationship with his wife, Betty.
According to Perry: "His male-to-male encounters, which rendered it unnecessary for him to compete for women, afforded him an opportunity for sexual release without the attendant risk of dependence on women".
After multiple attempts on his life, including a bomb aimed toward his whole family, the 39-year-old was gunned down by three assassins in front of his wife and four children while giving a speech in New York. Three men were convicted for the murder, and one confessed outright, and said they were from the Nation of Islam. After serving time for the crime, all three are out of jail as of 2010.

Malcolm X's famous saying "By any means necessary" may be more real than anyone ever imagined about this charismatic controversial leader.
Comments
Facebook Comments