Famous Bis: Lil Peep
November 01, 2022
Share
Donate
Lil Peep was a rapper, singer and songwriter, frequently referred to as the Kurt Cobain of his generation. In a devastatingly short three-year career, Lil Peep pioneered a new genre of "emo-rap" and voice for all young outcasts. Five years on from his passing, his music continues to inspire, move and change lives.

Gustav Elijah Åhr (known more commonly by his stage name Lil Peep) was born on November 1st, 1996, in Allentown, Pennsylvania, but the family relocated to Long Island when he was 5 years old. His mother was a teacher, and his father a Harvard professor of History. His father was Swedish and his mother was American, meaning he was automatically granted dual citizenship of both countries from birth. During elementary and middle school, he learned tuba and trombone and was enrolled in the school's gifted and talented program.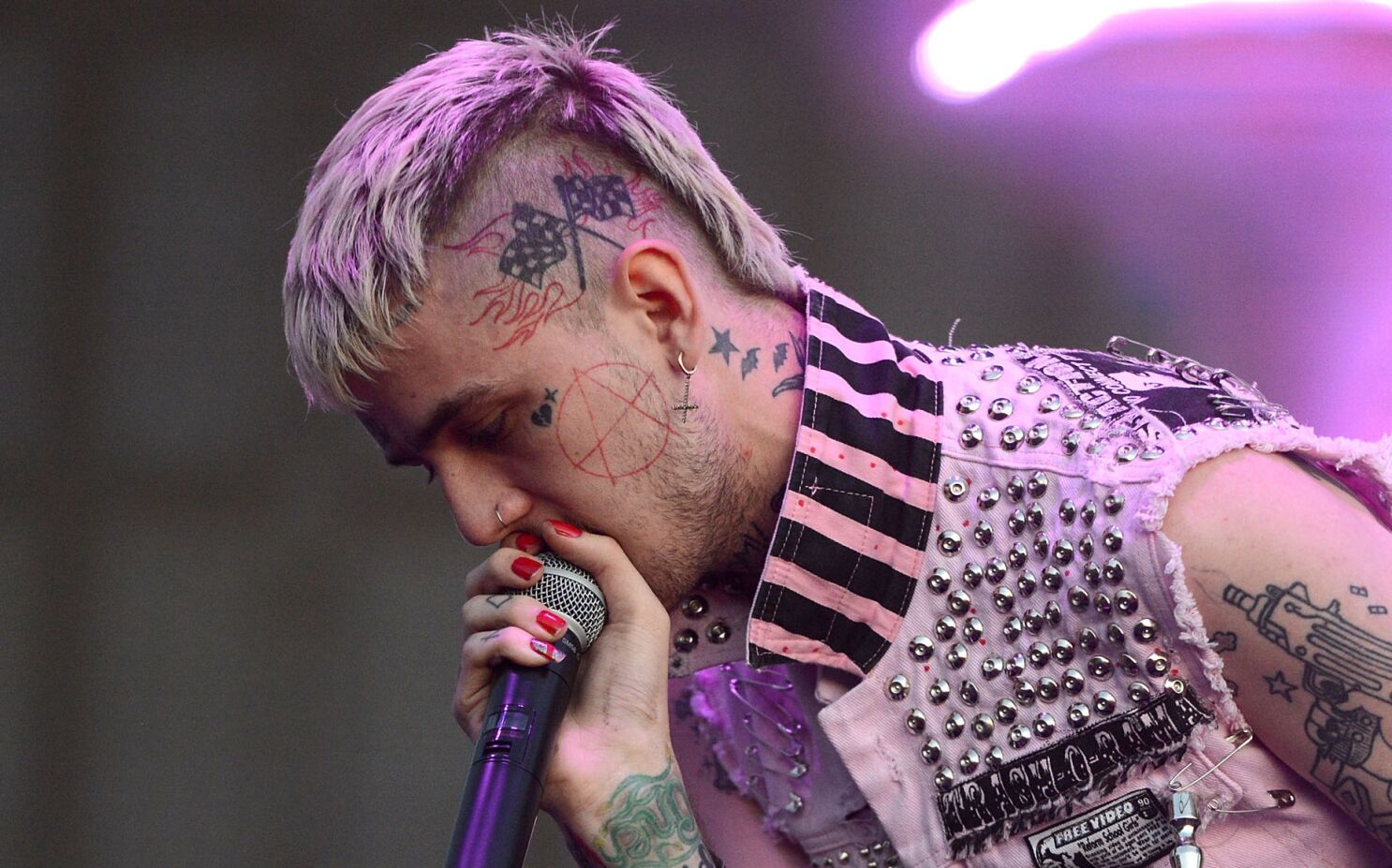 When he was 15 years old, Peep's parents split up, causing the beginnings of his struggles with anxiety and depression. He was incredibly close with his mother, going so far as to tattoo her initials and birthday on his arm when he was only 14. She described how from this young age he began to self-medicate with marijuana and Xanax. Peep continued to struggle throughout high school, though due to his intelligence, he was able to graduate six months early. He enrolled at a community college, flying through his first semester and even making the Dean's honors list. However, he had also been working on his music during this time. Wishing to pursue his music career with greater focus, he dropped out of college and moved to Los Angeles.
Peep began sharing his music online in 2015 on SoundCloud, around the time that he moved to Los Angeles. Originally, he posted his music under the name TrapGoose, though he later changed it to Lil Peep as his mother had nicknamed him "Peep" since he was a baby. For a while he lived in Skid Row, an area of Los Angeles infamous for its poverty and large homeless population. During this period he joined Schemaposse, a musicians collective, and even played his first few live shows with them. However, when Schemaposse disbanded in early 2016, Peep began to associate with collective GothBoiClique, working with them to create the mixtape Crybaby, most of which was mixed and mastered by Peep.
Lil Peep's music has been described in a multitude of ways, with the general consensus being that it is a mixture of "emo-rap", "alternative hip-hop" and "pop-punk". In life, Peep often described how he chose to use his music to discuss issues such as addiction, mental health and heartbreak. Many of Peep's fans, most of whom are young people, have expressed how they feel his music has helped them through the worst of times. "[Fans] tell me that [my music] saved their lives. They say that I stopped them from committing suicide, which is a beautiful thing", Peep told an interviewer for The Times "It's great for me to hear. It helps. It boosts me, because music saved my life as well".
In a Twitter post on 8th August 2017, Peep simply stated "yes i'm bi sexual". It was common for Peep to share his personal life with his fans, and he had never denied his bisexuality previously, so this was not considered a particularly dramatic event as some celebrity comings-out have been considered. Following his coming out he regularly confronted homophobes on Twitter. In his final interview with PAPER Magazine, Peep went into more detail on his feelings surrounding his sexuality:
Like I said, all the people I'm surrounded by would never be affected by me letting them know that [...] At the end of the day, it really didn't change much in my personal life at all. If anything, all my friends aren't going to care about that. I would say it's a good thing, too, to be proud of that.
Lil Peep's career hit its peak in 2017. By this time, he had released numerous singles and mixtapes and begun to develop a cult-like following online. His final solo mixtape Hellboy performed so well that it allowed him to go on an extended tour of the US and Europe. Following the end of this tour, he emigrated to London, where he produced his debut album, Come Over When You're Sober, Pt. 1, which was released in August 2017. In his final interview, he spoke of other ways he wished to expand his career, "I want to go deep into fashion, I want to go maybe into acting, there's a lot of stuff I would like to go into [...] I want to do a lot of different things and dive into different worlds." He began another worldwide tour in September 2017, starting in the UK. Sadly, his rise to the top would be cut short.
On 15th November 2017, Peep was found dead on his tour bus after his manager went to check on him ahead of the show he was due to play that evening in Tucson, Arizona, the same place he had performed his first live show less than two years earlier. According to his manager, he had checked on him twice earlier that evening and found him asleep and breathing regularly both times. It was only the third time that he realized he was now unresponsive. By the time paramedics arrived, there was nothing that could be done for Peep, and he was pronounced dead on arrival. The autopsy ruled that he had died from an accidental overdose.
On December 2, 2017, a memorial for Peep was held in Long Beach, New York. On the same day, a large picture of Lil Peep was projected onto the side of the Houses of Parliament in London, following another memorial.
Peep's death sent shockwaves through the music community. He had only just turned 21 years old and at the beginning of what should have been a long and successful career. Writing about the artist posthumously, New York Times critic John Caramanica said 'At the time of Lil Peep's death, he was on the cusp of something significant [...] He was at the musical vanguard and, covered in a symphony of tattoos, an emerging fashion icon as well'. The posthumous release of Peep's album Come Over When You're Sober, Pt. 2 reached number 4 on the billboards, the highest ranking Peep had achieved in his career.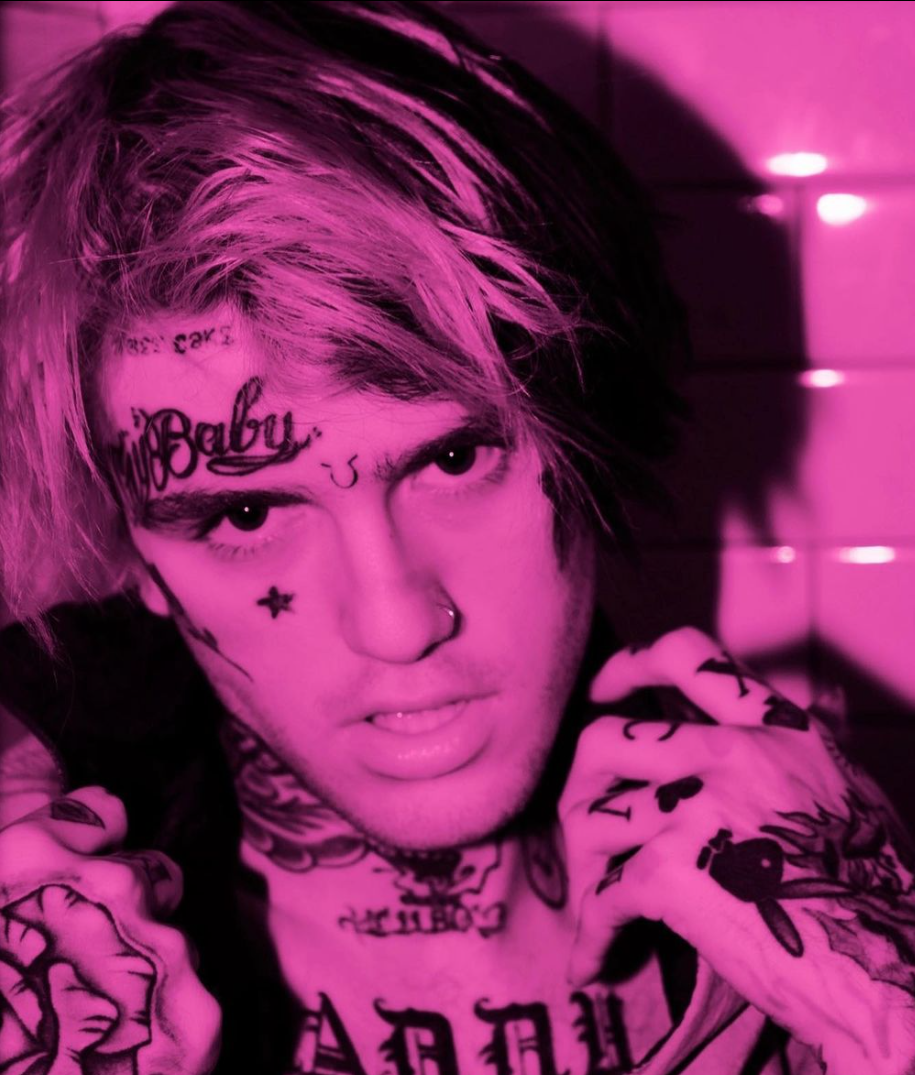 Comments
Facebook Comments