Famous Bis: Edna St. Vincent Millay
September 08, 2021
Share
Donate
Photo credit: Wikimedia/Laurence W. Chaves
Edna St Vincent Millay was an American poet, playwright, and novelist. She is known for her passionate works about love. Her words made her a prominent feminist icon of her time. She was also deeply anti-war and was a social and political activist.
Millay is most famous for her poem "Renascence" and her 1920 collection, A Few Figs From Thistles, which explored themes of female sexuality.
In 1923, she won the Pulitzer Prize for Poetry for "The Ballad of the Harp-Weaver," only the third woman to do so at the time. Literary critic Harriet Monroe caller her "the greatest woman poet since Sappho."
She is noted for both her dramatic works, including Aria da capo, The Lamp and the Bell, and the libretto for the opera The King's Henchman, and for such lyric verses.
Millay was born in Rockland, Maine, on February 22, 1892, to Cora Lounella Buzelle, a nurse, and Henry Tolman Millay, a schoolteacher who would later become a superintendent of schools. Her middle name derives from St. Vincent's Hospital in New York, where her uncle's life was saved.
In 1904, Cora divorced Millay's father for financial irresponsibility and domestic abuse; they had already been separated for some years before. Cora, Edna — who preferred to be called Vincent — and her sisters Norma (born 1893) and Kathleen (born 1896) traveled with a small trunk of books until they settled in Camden, Maine, with Cora's Aunt.
Having been brought up by their independent mother, the sisters were confident and spoke their minds, which rubbed plenty of people the wrong way. Millay's grade school principal, for instance, refused to call her Vincent. Instead, he called her by any woman's name that started with a V.
Millay's childhood dream was to become a concert pianist, but because her teacher insisted that her hands were too small, she directed her energies into writing. At 14, she won the St. Nicholas Gold Badge for poetry, and by 15, she had published her poetry in the popular children's magazine St. Nicholas, the Camden Herald, and the high-profile anthology Current Literature.
Millay's mother saw an announcement for a poetry contest sponsored by The Lyric Year, a proposed annual anthology, and Millay submitted several poems, among them "Renascence." Ferdinand Earle, the editor, liked the poem so much that he wrote her to congratulate her early — sure she would win.
The other judges disagreed and placed it fourth, which caused a great scandal at the time, and led to her fame. The first-place winner Orrick Johns said, "the award was as much an embarrassment to me as a triumph." A second-prize winner offered Millay his $250 prize money.
Luckily, wealthy arts patron Caroline B. Dow heard Millay reciting her poetry and playing some of her own work for the piano and was so impressed that she offered to pay Millay's tuition at Vassar College. Millay started at Vassar in 1913 when she was 21 years old. There she had relationships with women, including Edith Wynne Matthison, who would go on to become an actress in silent films.
After graduation in 1917, Millay moved to New York City. While there, Millay lived an openly bisexual life. Millay described her life in New York as "very, very poor and very, very merry." While establishing her career as a poet, Millay worked with the Provincetown Players. In 1919, she wrote the anti-war play Aria da Capo.
In January 1921, her hedonistic life had caught up with her, and she needed a break. She was sent to Paris by Frank Crowninshield, an editor of Vanity Fair, who offered her a regular salary to write as she pleased under either her own name or her pseudonym Nancy Boyd until she was better rested. Even with the change of location and steady income, she suffered from great bouts of fatigue and illness.
Whilst in Europe, she completed The Lamp and the Bell, a five-act play about the love between women. She also wrote the poetry collection she is most famous for, A Few Figs From Thistles.
Millay's 1920 collection A Few Figs From Thistles drew controversy for its exploration of female sexuality and feminism. It was during this time that she found her feet as a feminist activist and wrote poems about wives being independent of their husbands and leaving them if they treated them badly, something which was still seen as taboo.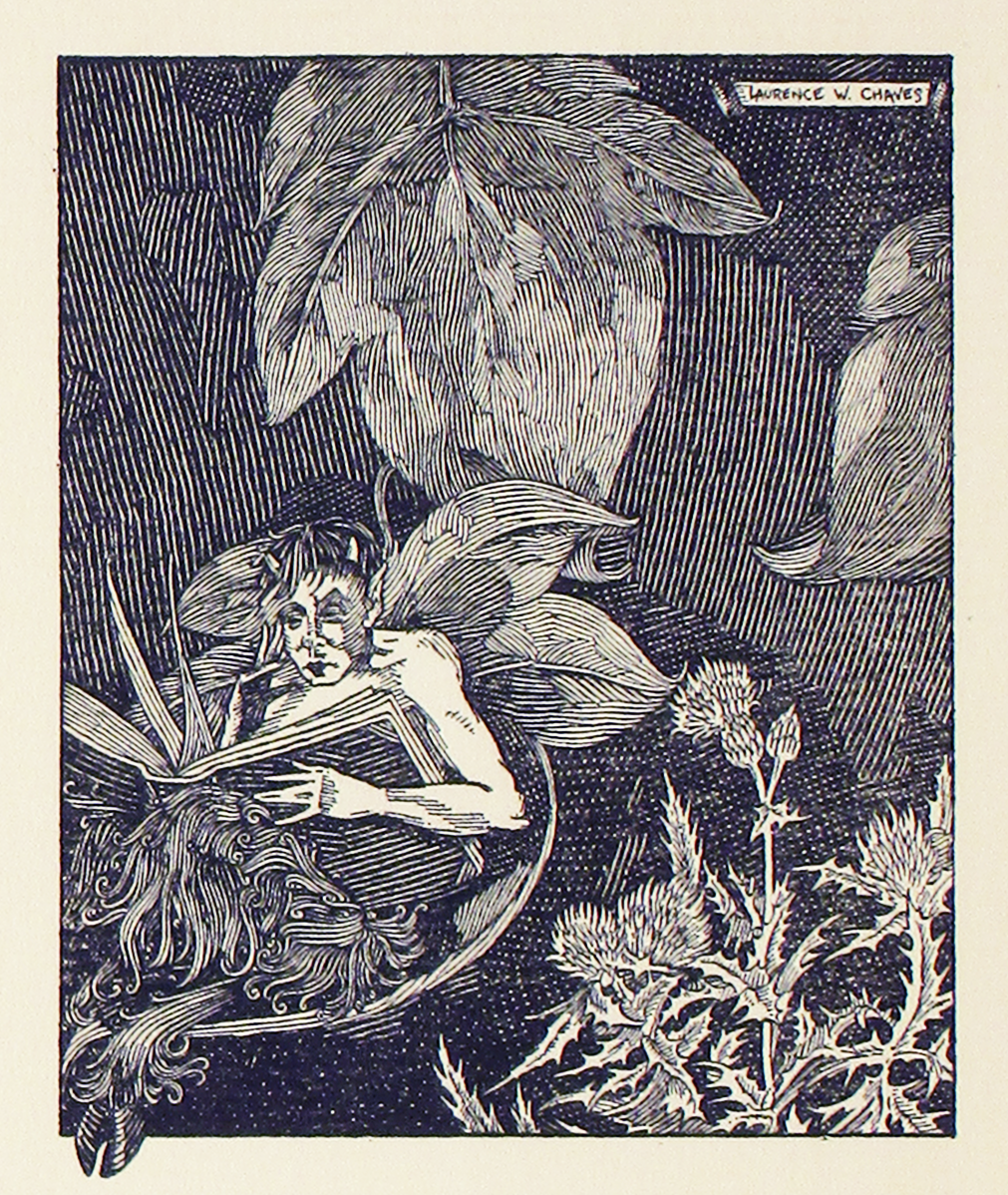 In 1923, she became ill again, and she and her mother returned home to New York, where she married 43-year-old Eugen Jan Boissevain (1880–1949). Both Millay and Boissevain had other lovers throughout their 26-year marriage.
In the summer of 1936, Millay was riding in a station wagon when the door suddenly swung open, and Millay was thrown out. The accident severely damaged nerves in her spine, requiring frequent surgeries and hospitalizations and at least daily doses of morphine. Millay lived the rest of her life in constant pain.
Despite this, she was sufficiently alarmed by the rise of fascism to write against it. During World War I, Millay had been a dedicated and active pacifist; however, in 1940, she became an ardent supporter of the war effort. She later worked with the Writers' War Board to create propaganda poetry.
Her work and reputation declined during the war years. This was possibly because of a morphine addiction acquired following her accident, for which she subsequently sought treatment and was successfully rehabilitated, going on to produce some of her finest work in the post-war period.
Boissevain died in 1949 of lung cancer, and Millay lived alone for the last year of her life. Her final collection of poems was published posthumously as the volume Mine the Harvest.
Millay died at her home on October 19, 1950. She had fallen down stairs and was found approximately eight hours after her death. She was 58 years old.
She is buried alongside her husband at Steepletop, Austerlitz, New York.
Comments
Facebook Comments