Does A Robert Pattinson Poster Make You Straight?
By Siobhan Ball
August 11, 2021
Share
Donate
Photo credit: Pexels/cottonbro
In a piece of biphobia right from the archives of the British newspaper, The Daily Telegraph opened its new "Parent's Confessions" column with an anonymous screed in which the writer accused his teenage daughter of only pretending to be a bisexual in exchange for woke clout from her friends.
Grim reading from @Telegraph with the biphobic trope that it's a phase or something done for attention, with the paternalistic drivel that a father has a better sense of their (adult) daughter's sexuality than their daughter does?

Some girls do like girls and boys. Get over it. https://t.co/fPQVVpQhK5

— Charlotte Nichols (@charlotte2153) July 27, 2021
"She's bisexual, which wouldn't be a problem for me, but I'm the arbiter of her sexuality and she's straight."

— Issy🏴󠁧󠁢󠁳󠁣󠁴󠁿🏳️‍🌈 #IndyRef2 #FBPE (@Issyloveshoney) July 27, 2021
'I know my daughter's orientation better than she does' is certainly an unusual style of parenting.

— DontGiveAdam™ (@8dangerou_sadam) July 27, 2021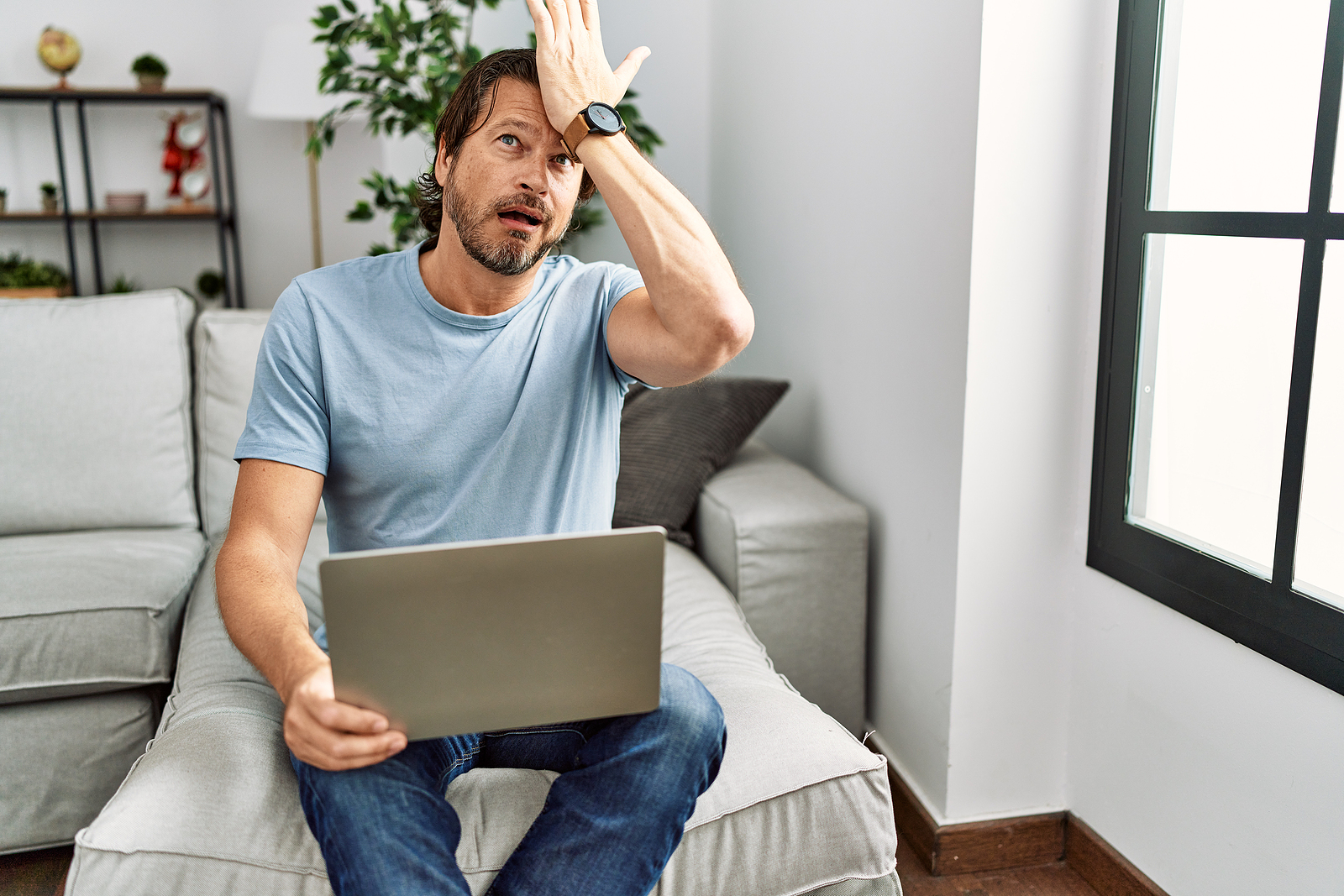 Honestly, it's like traveling through time. Who doesn't remember being accused of only pretending to be bisexual for edgy popularity back in their teens? You'd think they'd have learned after the glam rock of the '70s faded away, and young people brazenly continued being bisexual that it was an actual sexuality rather than a fashion trend, and yet: 2021, and we have this relic of a letter in The Telegraph.
I came out in the '90s — well, tried to and allowed myself to be shoved back in to get parental approval — and heard the exact same shit. https://t.co/4cTaBuOnbO

— colleen 🖤🧡🏳️‍⚧️🏳️‍🌈 (@sossajes) July 28, 2021
I'm almost sure they meant to say:

'This would never have been a problem for me; were I not extraordinarily biphobic'

— Anomonissss Criminacle (@Sockpuppet1011) July 27, 2021
But it's OK! Because you see, the letter writer would have no problem with her being bisexual if she actually was! Except, she's not, and he knows this because she had a poster of Robert Pattinson on her wall during her teens. Everybody knows you can't be bisexual and attracted to boys! Except, of course, the vast majority of us actually are. Not to mention, as many Twitterites were quick to point out, a poster of Robert Pattinson is basically a signed confession of bisexuality in a young woman.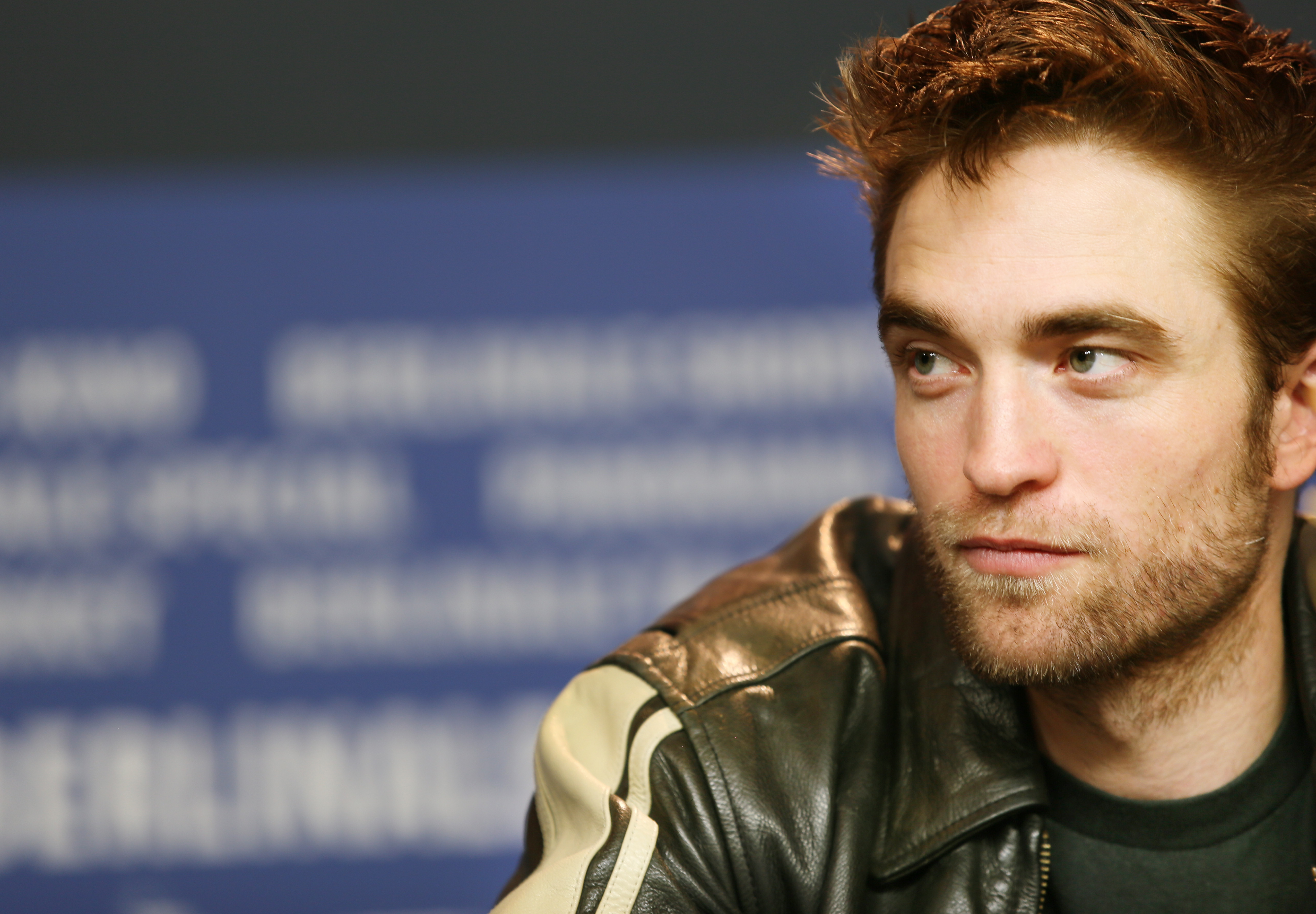 If you're attracted to men you can't be bisexual? What the f is this?

— Alex 🏳️‍🌈 (@Alex_Autistic) July 27, 2021
Not all bi people are attracted to boys/men, but yes, having only had relationships with boys/men does not in any way mean a girl/woman is not bisexual

— Queer as in fuck me (@sextoyspolitics) July 27, 2021
Alternative title: "Boomer parent doesn't understand daughter's bisexuality.
Even if daughter's dating history has been predominantly with one type it doesn't invalidate their attraction to another. Bisexuals can & usually do have preferences, & those preferences might also shift

— Mike 🏴󠁧󠁢󠁳󠁣󠁴󠁿🌍🌹 (@_MikeInScotland) July 27, 2021
I don't know why exactly straight girls were mostly Team Jacob or why the bisexuals all sat firmly on Pattinson's side, but it's clear we have a type.
Frankly, having a picture of Robert Pattinson on her wall should have been a red flag she was bi. Whatever you want to say about the plot of Twilight, the casting was bi as fuck.

— Silent Coyote (@s1l3ntxc0y0t3) July 27, 2021
This is just very sad. I hope the girl in question will be ok. Though to be fair you'd think the twlight/Pattinson posters might have tipped mum off earlier.

— Daniel (@BuckmasterFresh) July 27, 2021
Sorry, ladies, you can't also be into girls if your bedroom was plastered in Robert Pattinson posters back in 2012. His ex-girlfriend from that era is allowed to be into girls now, but you're not. Them's the rules.

— Joe, Pfully Pfizered (@JoeR42) July 27, 2021
The letter writer then went on to confirm his complete lack of understanding of bisexuality with the bizarre statement that "for snowflake Gen Z, it's trendy to be gender-ambiguous." Weirdly, he went so far into the wrong territory that he almost came back around into right; bisexual did originally refer to intersex traits — in plants.
And while it was actually oddly affirming for my non-binary (but unaware of the existence of non-binary genders) teenage self to discover that "bisexuality" got its name because of invert theory and also to learn that we all had bi-gender or in between gendered brains, somehow, I doubt that's what he was getting at. Unless he really is a time traveler from the beginning of the 20th century. Or maybe he just thinks his daughter's a plant.
Also has this person ever SEEN Robert Pattinson? It's not a leap to get from him to Megan Rapinoe or whoever.

And those posters might have included his Twilight costar who... well. pic.twitter.com/SpWQ2sHkGZ

— bel "six cats" vedia (@belvedia) July 27, 2021
Also, the conflation of bisexuality with gender is really unhelpful. This is bi erasure by conflating bisexuality with something she finds even less acceptable.

— Jess Farr-Cox (@thefilthycomma) July 27, 2021
I don't think this person understand what gender-ambiguous means? Or bisexual for that matter? "She can't be bi, she's had boyfriends". Yes sir, she can, that is quite literally the point.

— Natalie @ theantishopper (@theantishopper) July 27, 2021
He followed up on his spectacular failure to understand the nature of bisexuality with a lengthy rant about his daughter's political opinions, which he bemoans as "rigidly held" (while he, of course, is a paragon of open-minded flexibility), throwing in as many conservative buzzwords like "virtue signaling" and "canceled" as possible. According to him, his daughter's bisexuality is not actually an important part of her identity but just the latest piece of "woke" cosplaying she does, like caring about climate change and supporting Black Lives Matter and everything else she says and does that he disagrees with.
Not ignoring the horror of the rest of this, but the final line is mad. Does this person believe that their child being bisexual automatically makes her gender ambiguous? Or is it more flinging around 'woke words' because they think it'll make readers think they know their stuff.

— Ciara (@ciaranotkeeahra) July 27, 2021
Not my man criticising his own daughters sexuality as a "bandwagon" when calling people "woke" is literally the biggest bandwagon for the over 40s

— pingas by gazza dingus (@bobbusjohnson) July 27, 2021
The density of dogwhistle buzzwords in that last line is higher than tungsten.

— Amethyst Trotter ⚧️🌹#FreePalestine (@AmethystTrotter) July 27, 2021
Clearly, in the letter writer's head, she doesn't actually believe in or care about these things. She, like all young people over the years, is only doing any of this to rebel and shock her long-suffering parents. Parents that are, according to this eminent correspondent, completely unshockable because oh they were just so very wild and interesting, with their "acid house" and "punk rock." The idea that his daughter might actually be a person with her own ideas, feelings, and interests that don't revolve around him is apparently unthinkable.

It's amazing how self professed 'non-woke' (asleep?) people seem to know exactly what 'woke' people are thinking. I'm beginning to wonder if telepathy is an attribute of being 'non-woke'.

— Emmacam (@emmacam1984) July 27, 2021


Calling their daughter a "snowflake" but is so annoyed at their daughter's sexuality, that they write to a newspaper. Okay 🙄

— Caerffili Vanilli 🏴󠁧󠁢󠁷󠁬󠁳󠁿 (@Welshwhippet) July 28, 2021
If he finds it "exhausting" talking to her, we can only imagine how she feels. Fortunately, she's 18, so chances are she won't have to put up with it for very much longer. Because as bi Twitter will tell you, bisexuals with parents like this tend to move out at the first opportunity — and they very rarely call their parents after that.
"My daughter was great when she seemed to be exactly what I wanted her to be, until I discovered she was different and I told her I don't accept her for who she is. I wonder why she's always so angry whenever I'm around?"

— Devin Parker (@mysterycycle) July 27, 2021


"I'm starting to dislike her" I suspect, the feeling goes both ways.

— Rob (@RobL987) July 27, 2021


If the parent has this much contempt for their daughter, I doubt they'll have much contact regardless.

— Ms Thorne 🏳️‍🌈 - more Ogg than Weatherwax 🧙‍♀️ (@MsThorne2) July 27, 2021
Probably he'll put that down to the woke left as well, anything to avoid a little bit of introspection.
Comments
Facebook Comments