Celebrating 25 Years of bi.org
September 23, 2021
Share
Donate
It's that wonderful time of year again! September is Bi Pride Month, and of course, today is Bi Visibility Day. This year's bi pride celebrations are extra special to me because this month also marks the 25th anniversary of bi.org.
In 1996, sex researcher and psychiatrist Fritz Klein wanted to create a world where everyone could be as happily out and proud as he was. He wanted to create a bi community, a place where bi folks could find each other and learn about their bisexuality. And he wanted it all to be free. That was the birth of bi.org (originally bisexual.org).
Looking at the old site (go check it out on the Wayback Machine), it is definitely a product of its time. '90s websites were certainly a thing, but graphics aside, it was a truly remarkable place. People found their communities, met their spouses, and shared all the hot bi gossip. In a time of social media, it's hard to imagine how meaningful this space was.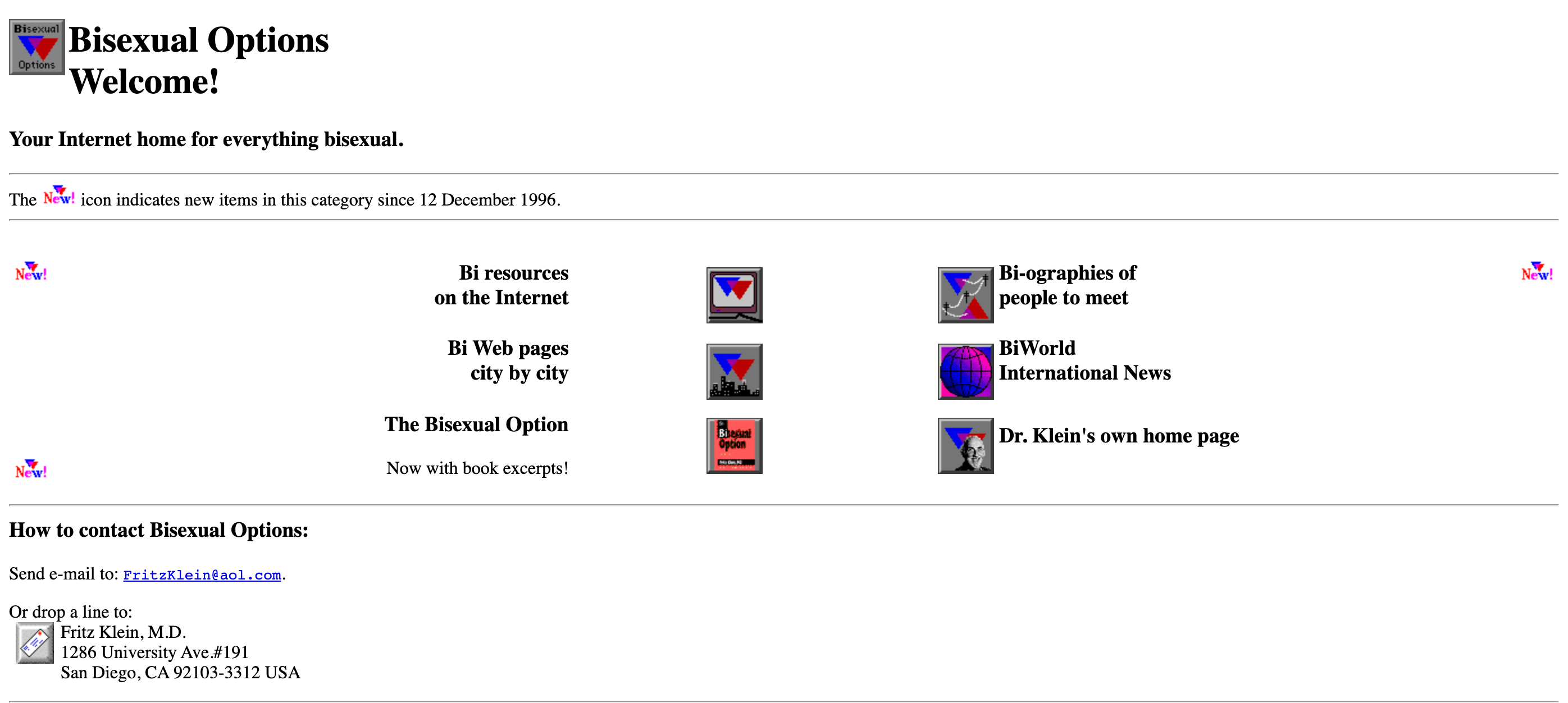 Fritz Klein died in 2006, but bi.org lived on. The foundation he started, The American Institute of Bisexuality, kept bi.org alive and continued to pursue Fritz's goals of creating a safe bi haven.
Since then, the new bi.org has been publishing articles, compiling profiles of famous bi people and bi characters, reviewing bi media, and creating educational materials. It's gone through a number of facelifts over the past 25 years, but one thing remains the same. We're as dedicated as ever to Fritz's mission of making it possible for bi people around the world to live their lives happily, openly, and proudly.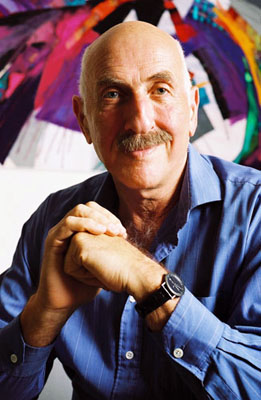 Over the last 25 years, bi.org has received countless messages from folks thanking us for helping them understand their sexuality, come out, or simply feel less alone. We are proud of the work we do, continuing Fritz's incredible work, and we know that he would be so happy to hear all the great feedback we get every day.
One of the most exciting ways that we've been able to expand Fritz's vision has been to make a lot of our content available in Spanish. Many of our articles and resources are now bilingual. Stay tuned as we continue to translate the website and make more materials accessible to people around the world.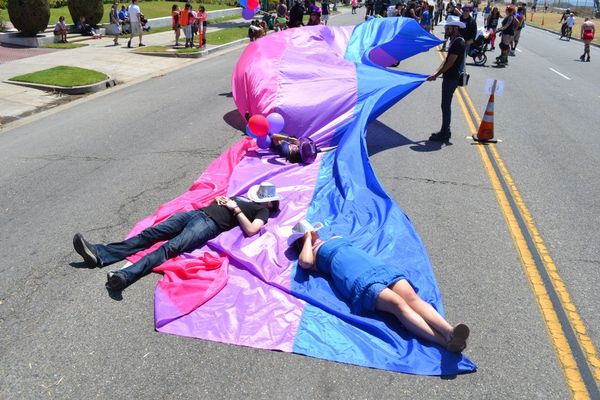 Like a lot of you readers out there, I am still missing my IRL bi community. Most years, I would be celebrating Bi Visibility Day with my bi friends at amBi, partying in West Hollywood as part of their Bi Pride festivities. (They will be doing virtual events this year). This is my second year of no parties, celebrations, or prides, and honestly, it stinks. I miss the hugs and the energy, but I am eternally grateful that I have such a wonderful online bi community behind me. I'm so lucky to be running bi.org, and I cannot wait to see how it grows over the next 25 years.
Comments
Facebook Comments